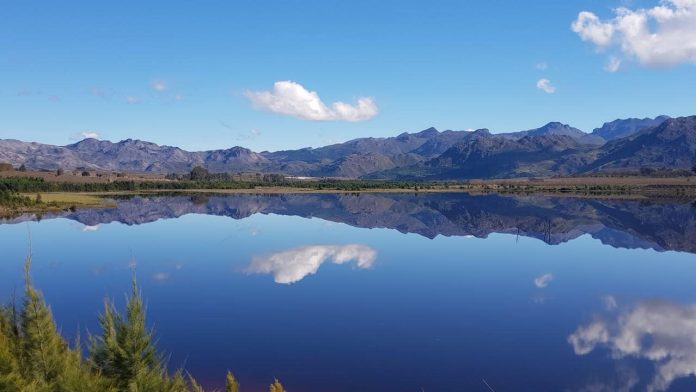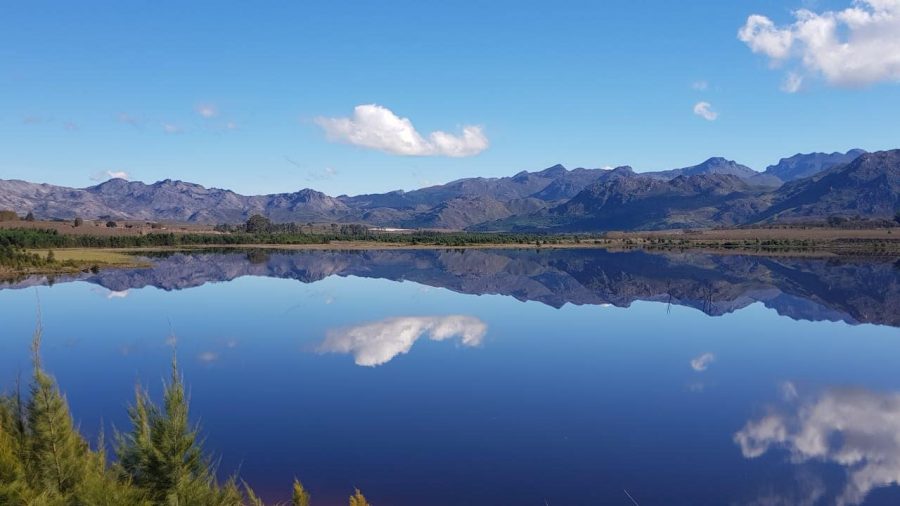 Earlier this week the City of Cape Town and the National Department of Water and Sanitation announced that Cape Town Dam Levels had risen above 50%… with Theewaterskloof Dam – which is the main source of drinking water for Capetonians – sitting at 42.9%… bucketloads more than the bleak 19.4% that the dam recorded this time last year (just before the snow and big rains)!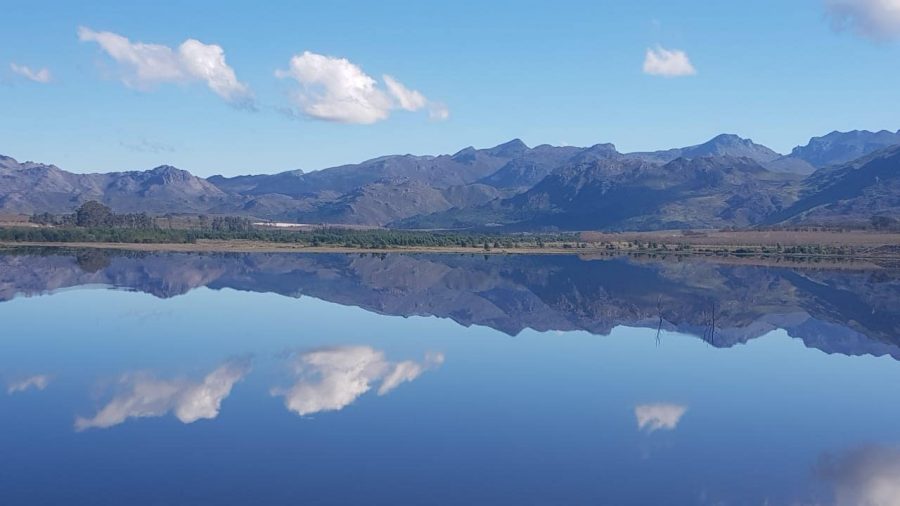 Donna Hadfield Herbert, who lives on the dam, took the stunning photos seen on this page this week.
"I moved here to Theewaterskloof Dam golf estate from the UK about 18 months ago," Donna told SAPeople. "And I'm kinda obsessed with the beauty… and the lack of water we have experienced."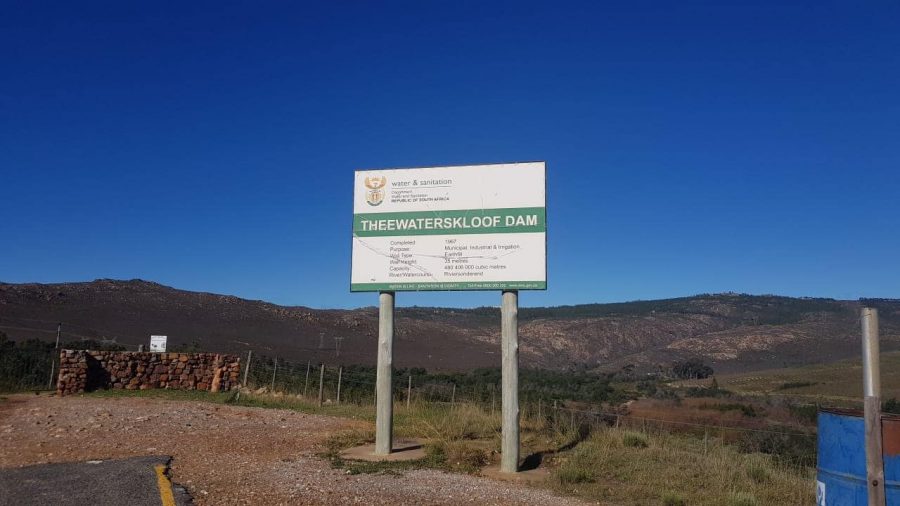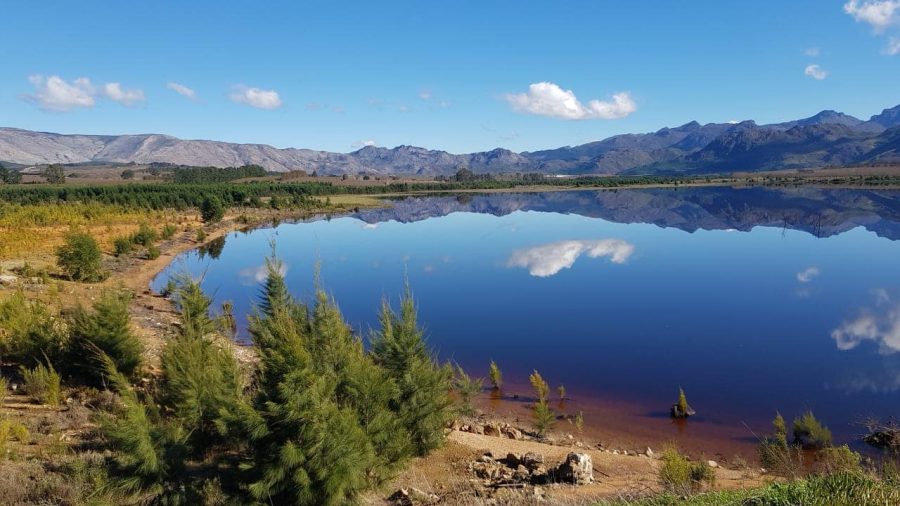 During the cold front last weekend: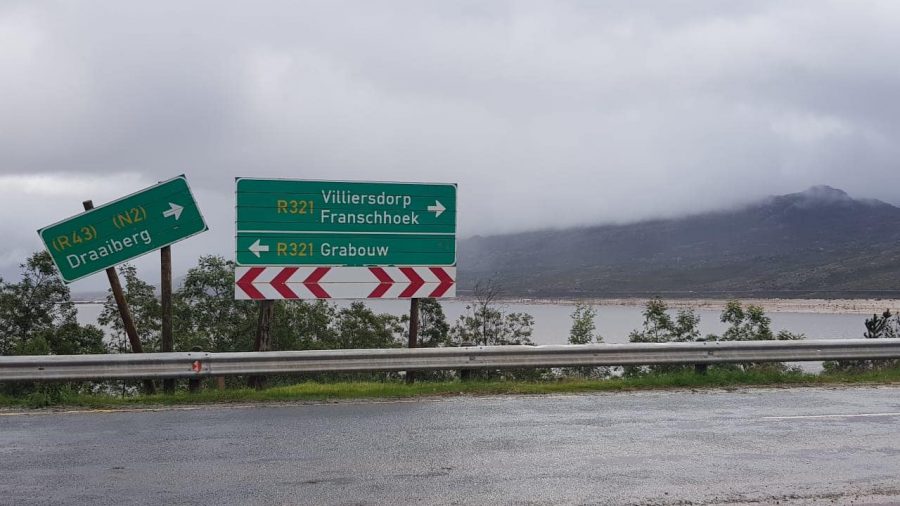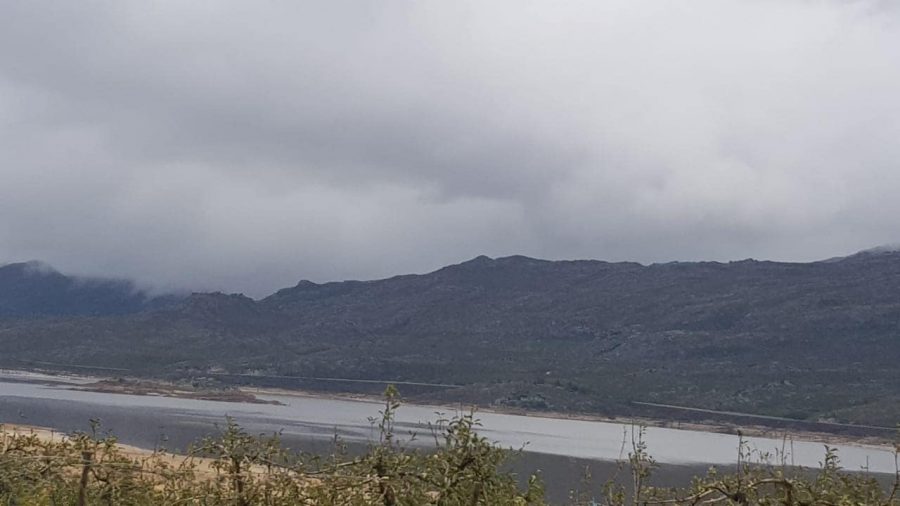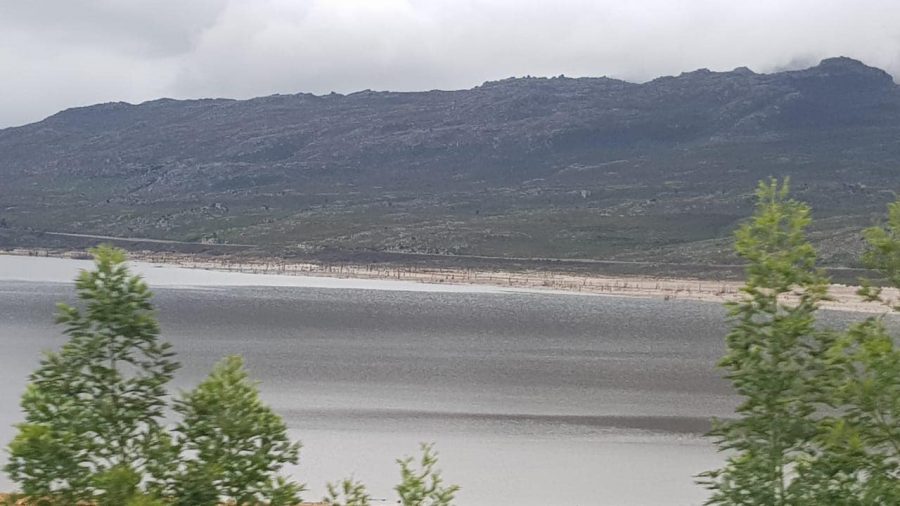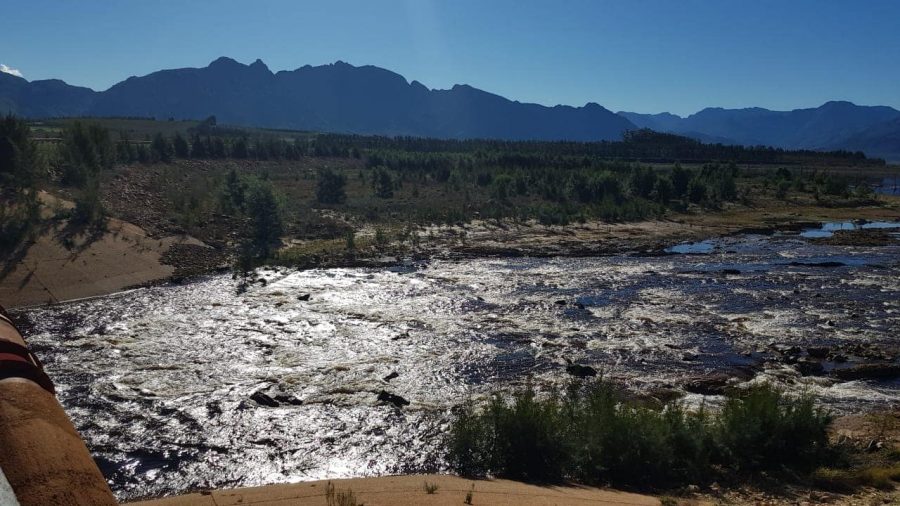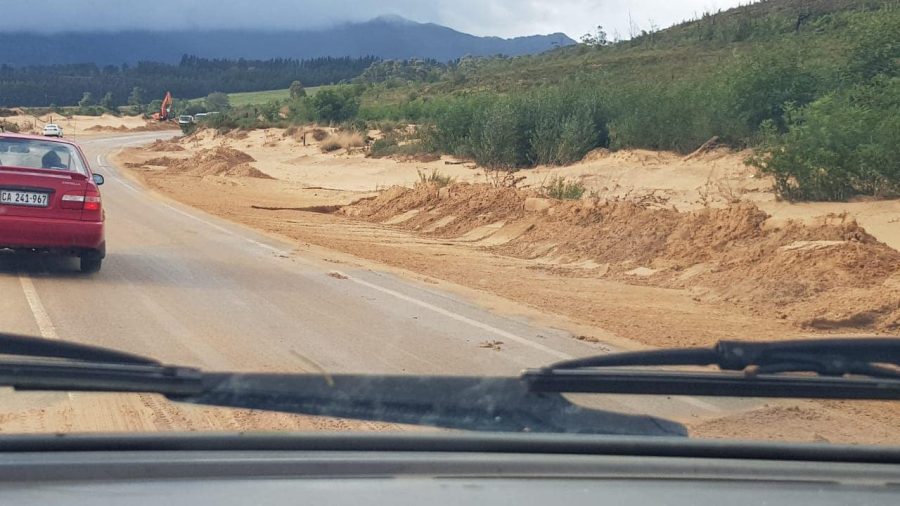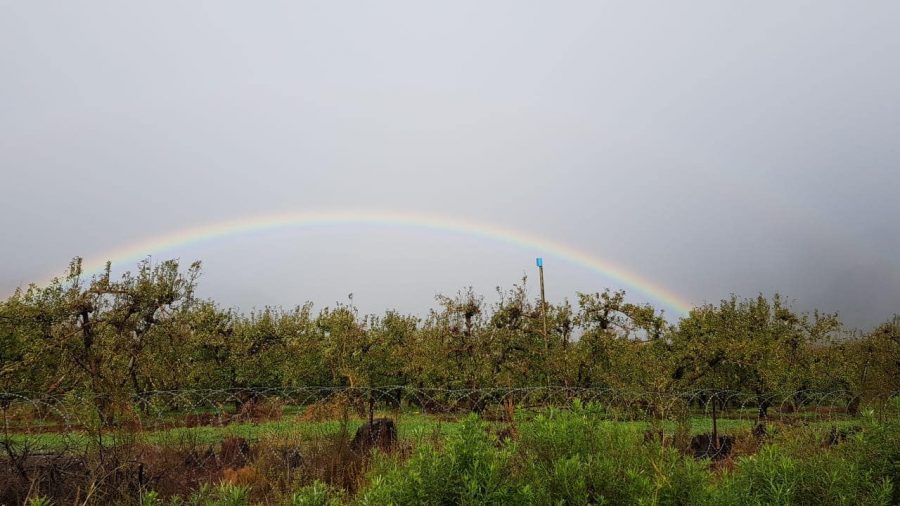 Donna's recent pictures are a far cry from exactly 12 months ago, when things were critical and Cape Town was making international headlines as it faced Ground Zero. All residential taps were about to be turned off! Last Year: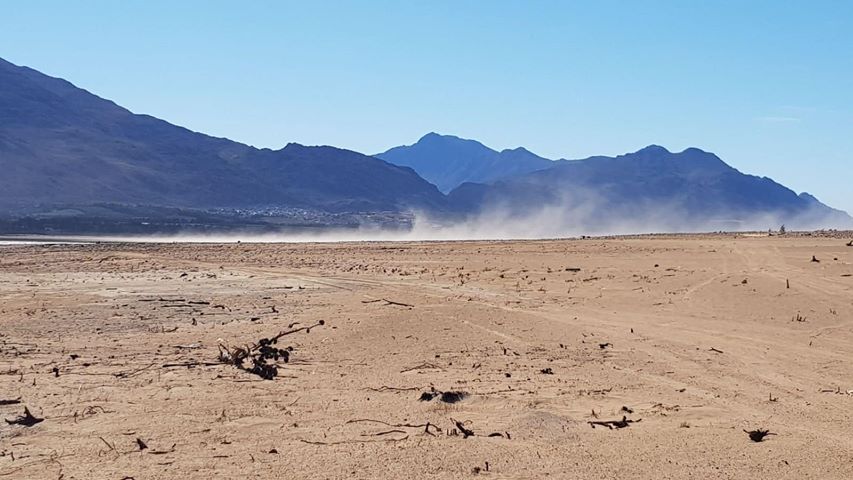 Thank goodness, it's a different picturesque scene today! By yesterday storage levels for the Cape Town dams had risen even more to 51.5% and Theewaterskloof Dam to 43.5%!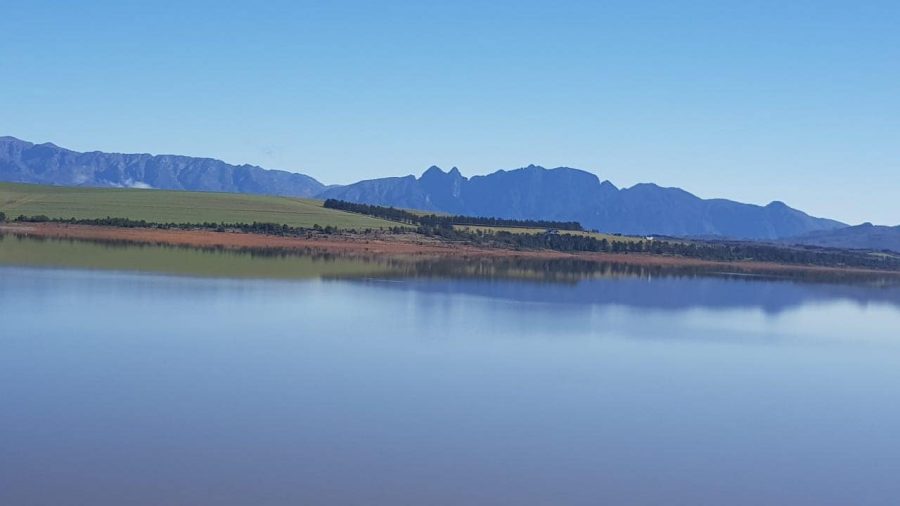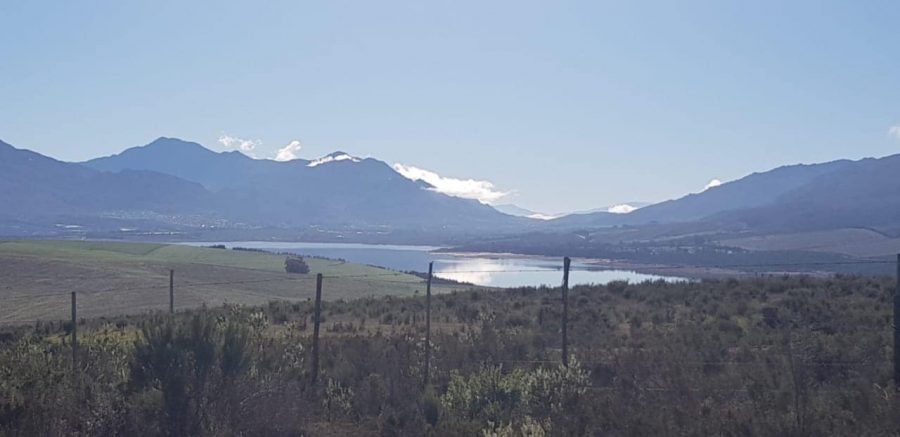 Despite looking so much better, the dam is still not even halfway full… BUT more rains are expected this afternoon into next week. Holding thumbs!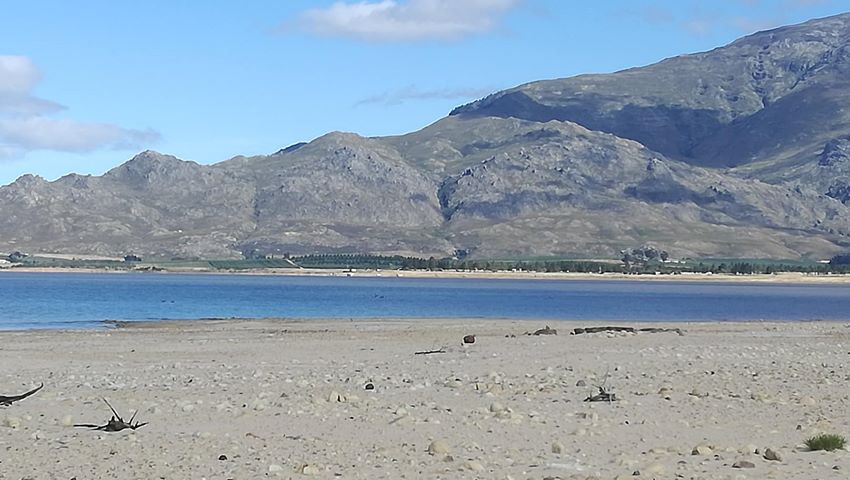 The City thanked residents for being water conscious, and said: "Daily consumption has dropped by 8 million litres to 534 million litres per day. Slowly but surely our dams are recovering."
More photos of Theewaterskloof Dam by Donna Hadfield Herbert
Here's a selection of older photos of the dam from last year taken by Donna… who clearly loves South Africa, and particularly Theewaterskloof Dam. Currently in a civil union with her wife, Donna will be getting married again "at the DAM" next March! We can't wait for the photos!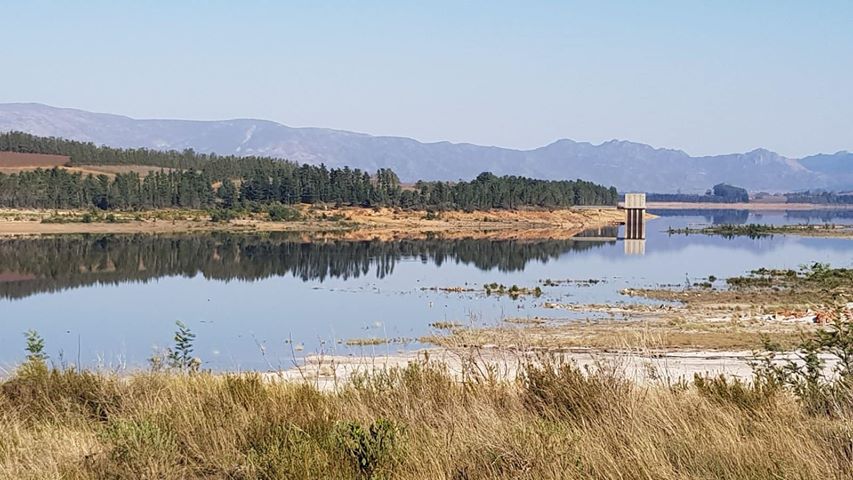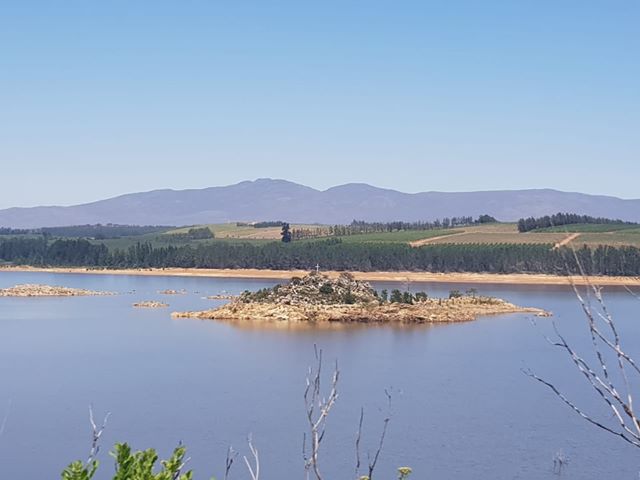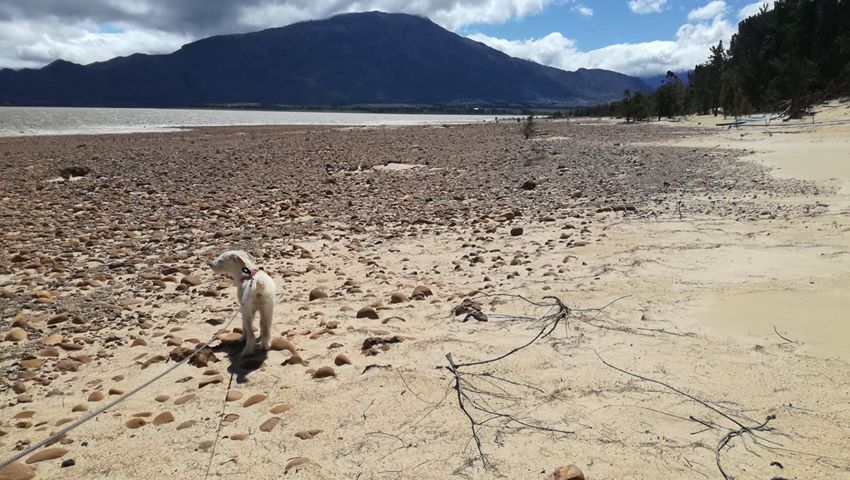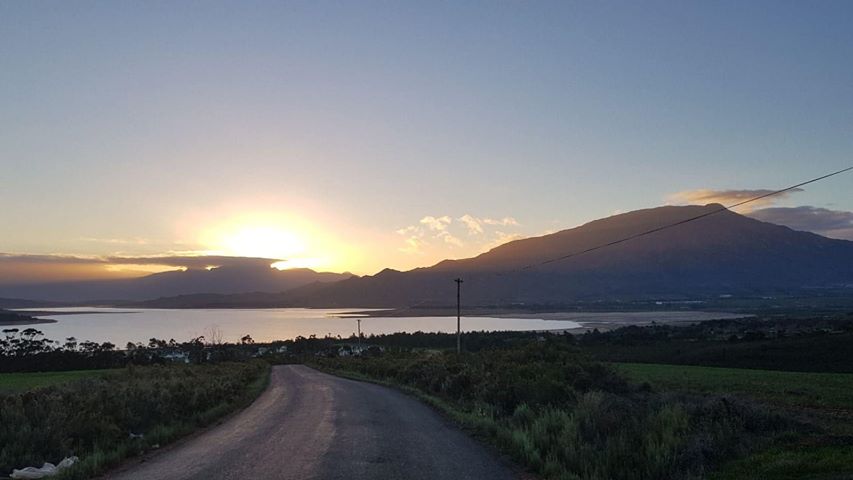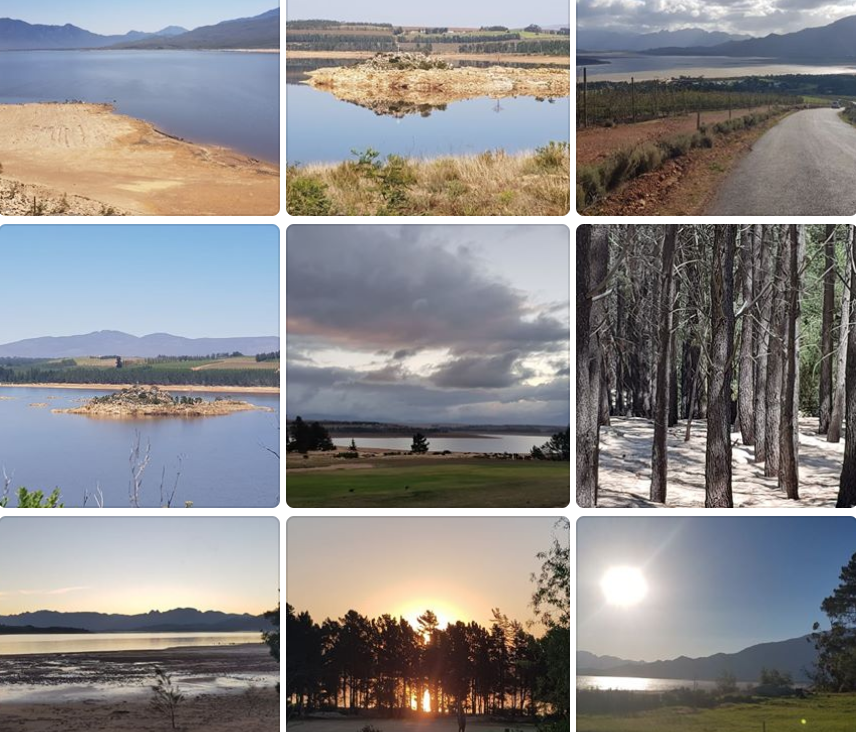 WATCH Theewaterskloof Dam. Sun, 23 Jun 2019
Video by Donna Hadfield Herbert