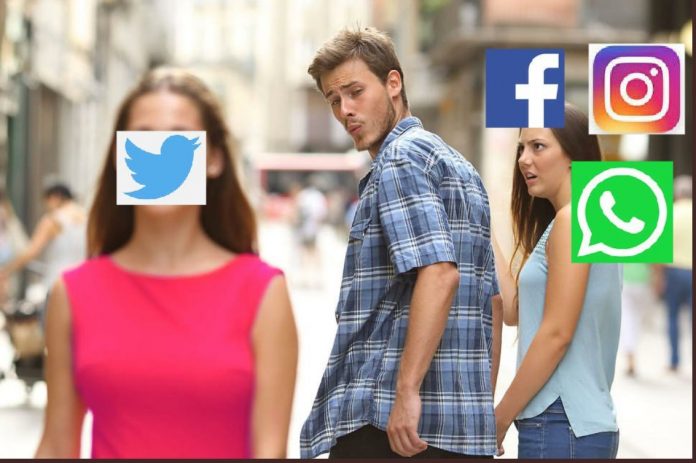 Social media users were left confused – and frustrated – on Wednesday when their images on Facebook, WhatsApp and Instagram wouldn't load… with rumours abounding in South Africa that it was caused by "Facebook cables stolen in the Midrand". But this was untrue.
As reported by SAPeople members around the world – from Germany and France to the USA and Brazil, New Zealand to the UK and SA – people were restarting their phones, deleting apps and mildly panicking. It was happening to most social media users globally.
At the time of publishing, Facebook Inc said it was working to fix the problem, and explained "during one of our routine maintenance operations, we triggered an issue that is making it difficult for some people to upload or send photos and videos."
The company is still investigating the overall impact of the issue, reported Reuters.
After SAPeople shared a "marked as safe" humorous post about the problems, relieved members commented. Zenda Farrell said: "So glad I saw this post! Thought my phone had a virus … in UK."
Thelma Bodenstaff in SA wrote: "Ok that is a relief to know it isn't just in South Africa. We thought someone stole a main server somewhere ??"
TamlynDane SummerElla Hewett commented: "I thought my phone has a virus. I have been deleting apps and running scans???."
Many users around the world reported getting more stuff done today than ever before. Others took to Twitter!
On Twitter
This is Twitter users when Facebook, Instagram, WhatsApp is Down #instagramdown #WhatsAppDown #facebookdown pic.twitter.com/3XKapghtOU

— Atul Shokeen (@AtulShokeen2) July 3, 2019
Whatsapp, instagram and facebook users coming to twitter ? ? ? ?#whatsappdown pic.twitter.com/e0osDCefEm

— Ambiverted ??? (@_KSamuels) July 3, 2019
Me turning my wifi on and off 25 times in a row and suddenly opens twitter and realized… ohh! stop blaming your wifi Everytime???? #instagramdown #WhatsAppDown #facebookdown pic.twitter.com/lbNbLixIiM

— B I G G I E (@meinradjunior) July 3, 2019