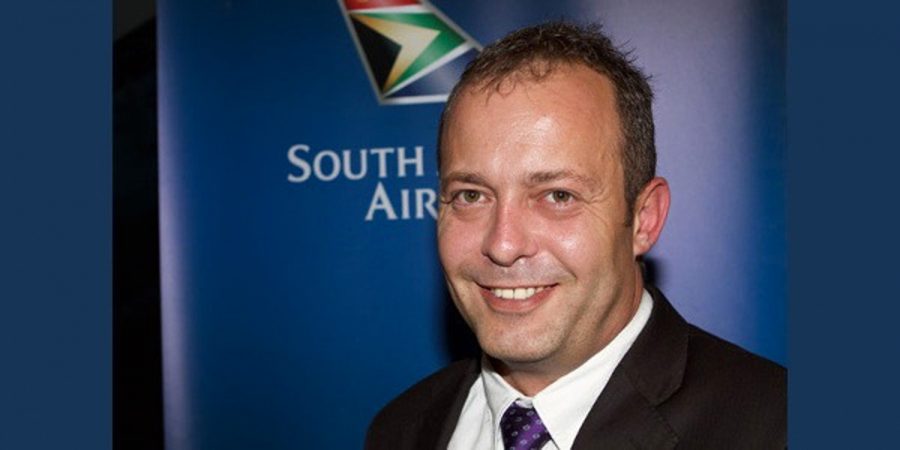 Low-Cost Carrier Mango's Longtime Boss to Return in Good News for SAA
The man whose name was synonymous with the success of Mango, the low-cost airline wholly owned by South African Airways, is to take over the CEO post again after leaving three years ago. Nico Bezuidenhout, who helped found Mango in 2006, led the upstart airline until 2016, during which time he also served two short […]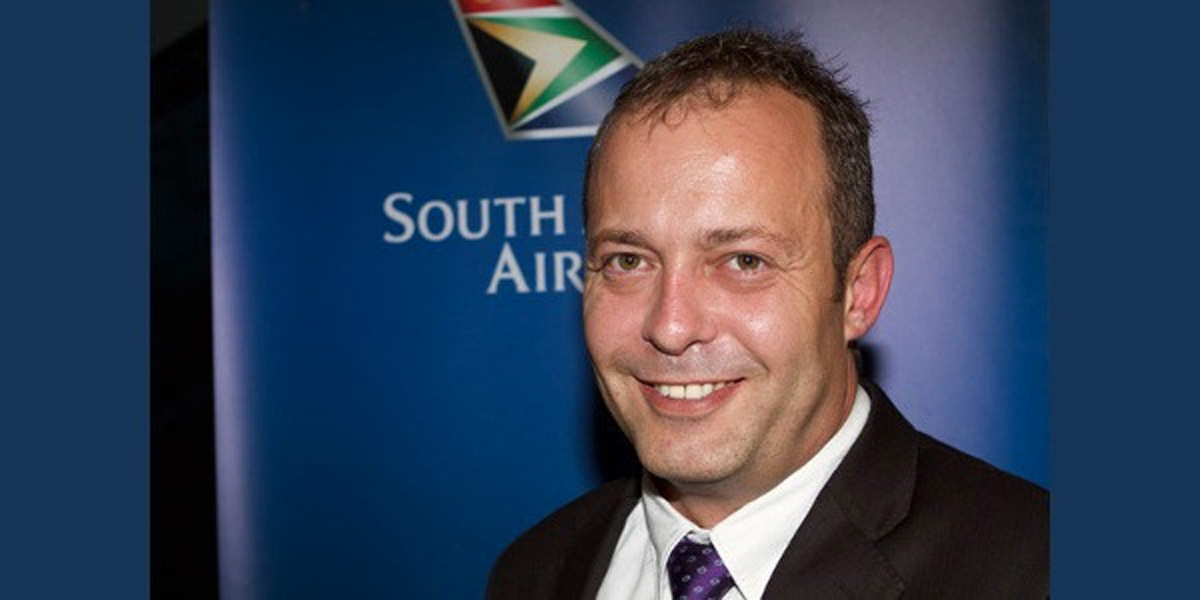 The man whose name was synonymous with the success of Mango, the low-cost airline wholly owned by South African Airways, is to take over the CEO post again after leaving three years ago.
Nico Bezuidenhout, who helped found Mango in 2006, led the upstart airline until 2016, during which time he also served two short stints as acting CEO of SAA. He left Mango for the low-cost carrier Fastjet, which is based in Tanzania and flies to Mozambique, South Africa and Zimbabwe.
Reuters said the 42-year-old Bezuidenhout confirmed his appointment on Tuesday. Mango has continued to be one of the good news stories for SAA, which, according to Reuters, has not made a profit since 2011 and last month said it needed R4 billion from the government to survive the current financial year.
SAA said the appointment of a permanent CEO at Mango "is a further step in stabilising leadership and strengthening the executive capacity of the group". SAA board chairperson JB Magwaza said Bezuidenhout's appointment would advance the implementation of the turnaround strategy of the SAA group.
According to an earlier story in the Mail & Guardian, Fastjet was making a loss when Bezuidenhout joined but he has managed to stem the tide and the company was projected to break even this year.
Mango flies between most of South Africa's major centres and also to Zanzibar.