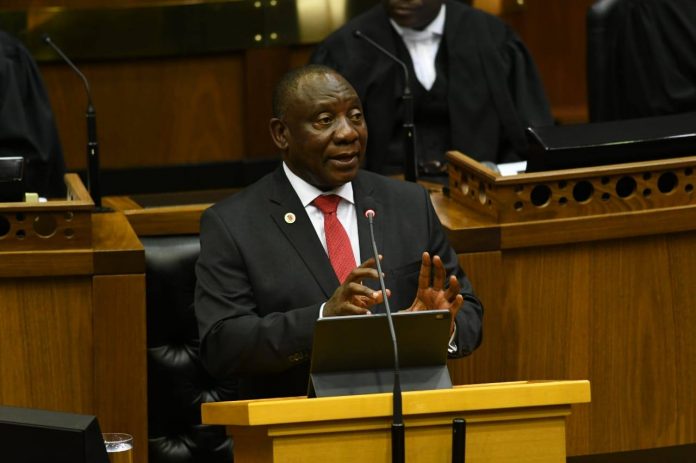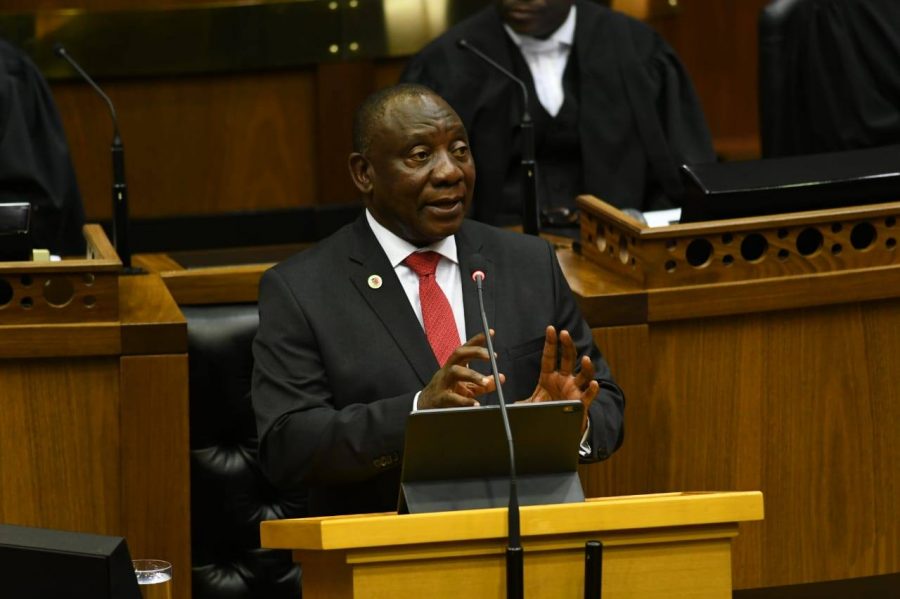 JOHANNESBURG – President Cyril Ramaphosa said today that South Africa could not let the economy be held back by the US-China trade war, and referred directly to the recent controversial developments around the Chinese company Huawei.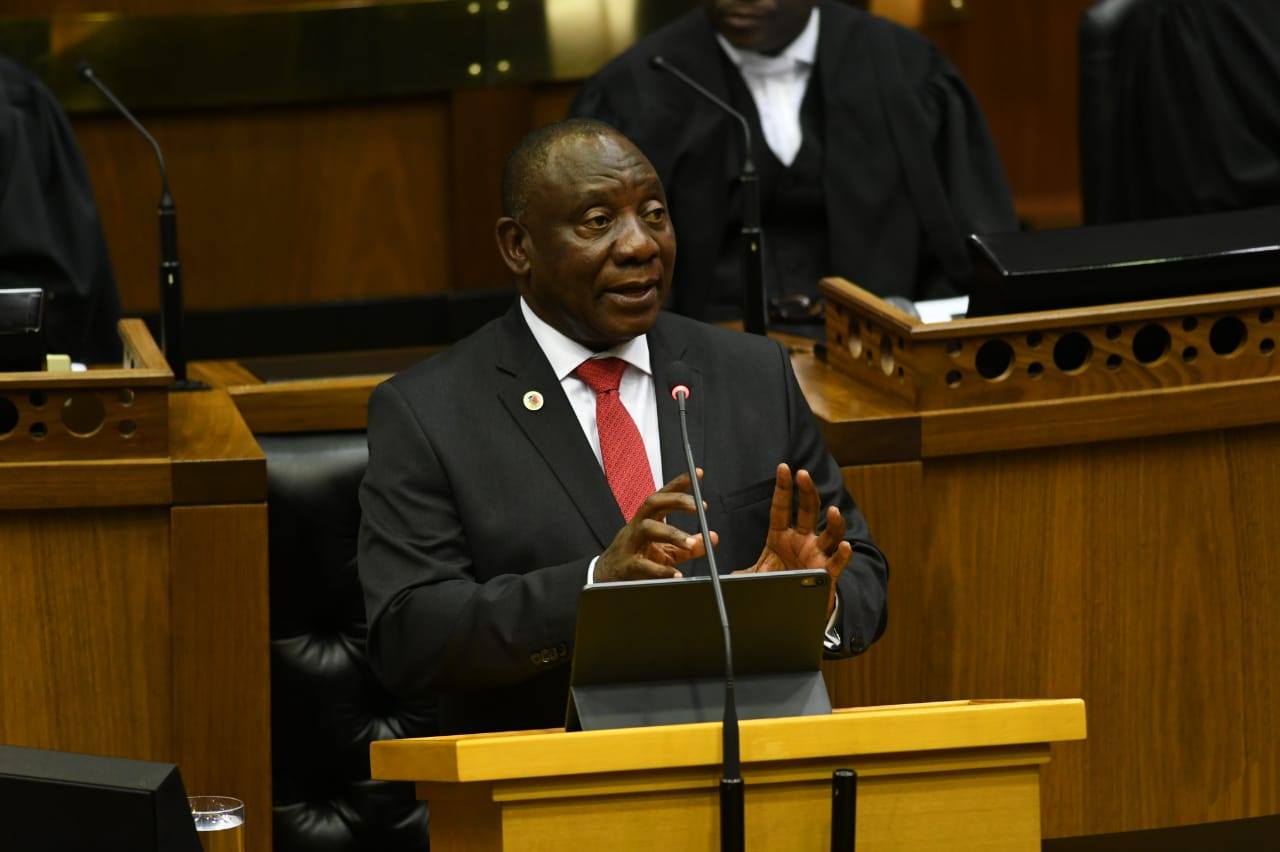 "This standoff between China and the US where the technology company Huawei is being used as victim because of its successes is an example of protectionism that will affect our own telecommunications sector, particularly the efforts to roll out the 5G network, causing a setback on other networks as well," he said.
The US Congress recently clamped down on Huawei amidst claims company executives claimed were unsubstantiated that Huawei products could be used for espionage and had been used to steal information.
Ramaphosa told a Digital Economy Summit in Johannesburg that several telecom companies wrote to him saying that the tussle between China and the US over Huawei was going to hurt them, "because we can't go to 5G and only Huawei can lead us to 5G."
"We support a company that is going to take our country and indeed the world to better technologies, and that is 5G.  We cannot afford to have our economy held back because of this fight.  We are pleased that at the G20 Summit, China and the US were able to meet and they said they will relax some of the constraints being imposed on Huawei, so that it can continue to deal with other various companies."
Ramaphosa was quoted by Reuters saying that the war on Huawei was was "born out of their own jealousy."
In May, Huawei was added to the so-called Entity List, which bans American firms from selling to it without special permission, as punishment for alleged actions against U.S. national security interests.