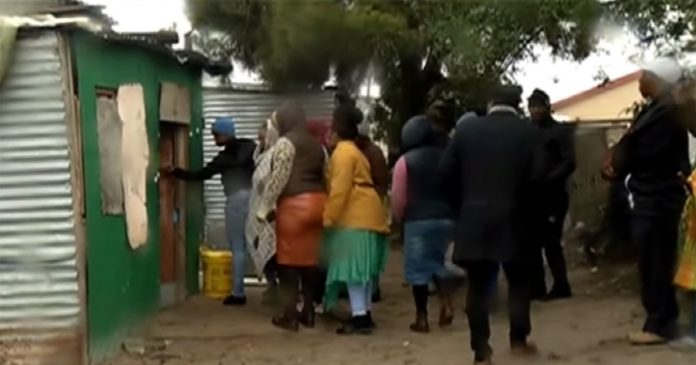 The South African Police Service in the Western Cape has initiated a 72 hour Action Plan following several shooting incidents in the Philippi East, Cape Flats area since Friday (5 July), which have led to multiple deaths.
It began on Friday evening when  police were alerted to the discovery of six female bodies in Marcus Garvey in Philippi, one of Cape Town's larger townships. The slain women were aged between 18 and 26.
And then on Saturday evening a further two shooting incidents led to the death of four males, and injury of one. The men were aged between 18 and 36.
Tumi Sole tweeted: "Immediate intervention is required in the Cape Flats! Those murdered have names, are families & some are children! What will it take for law enforcement to act? To the politicians, prioritize the #CapeFlats & let history remember y'all!"
The motive for these shocking shooting incidents is as yet known.
SAPS has responded with a 72-hour Action Plan. This entails lock down and operations in the area, which are being conducted by Public Order police, K-9 and Flying Squad members.
SAPS confirmed investigative detectives with crime intelligence are following leads that could result in the arrest of the perpetrators.
"Meanwhile community members with any information about these heinous acts are urged to contact the investigating officer Warrant Officer Larry Arnoldus 079 880 9822 or Crime Stop on 08600 10111. All information received will be treated with the confidentiality required," said SAPS.
Police appealed to the community to remain calm and allow police to apprehend those involved.
WATCH Shooting in Philippi, Cape Town