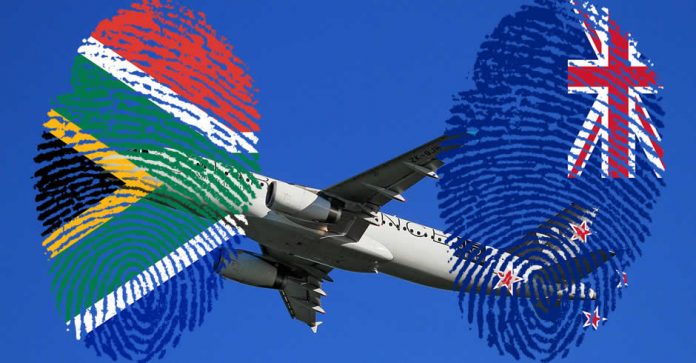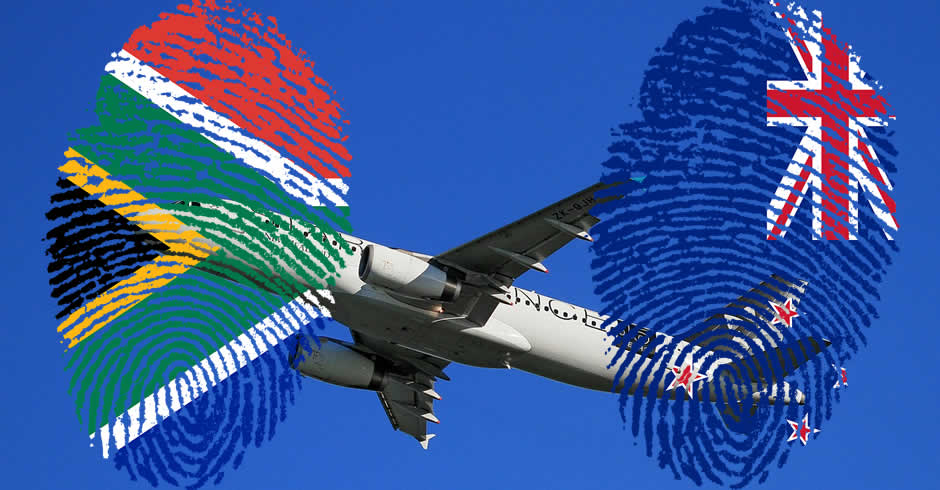 New Zealanders can pack their bags and head to South Africa with ease again! The new South African Minister of Home Affairs, Dr Aaron Motsoaledi, announced today that New Zealand tourists can once again visit South Africa without needing to get a visa first.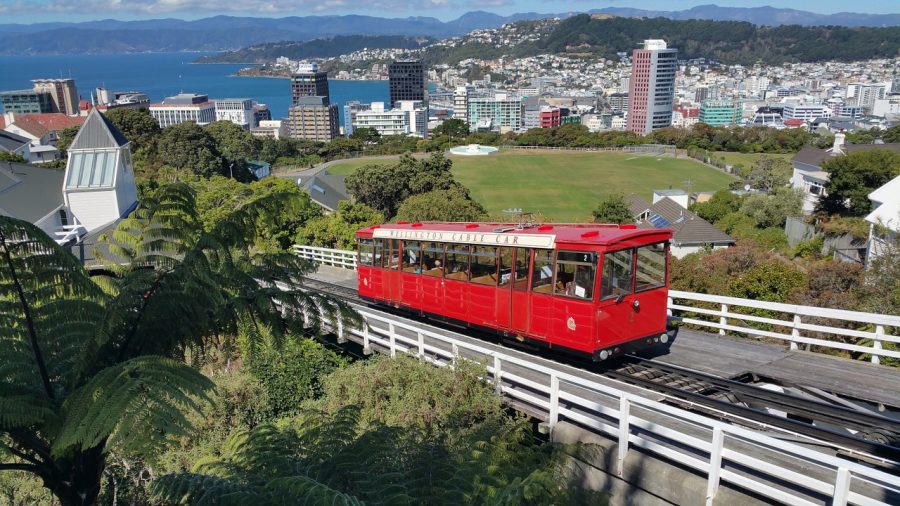 Former Home Affairs Minister Malusi Gigaba had withdrawn visa exemption for New Zealand travellers a couple of years ago, in a tit-for-tat move that drew sharp criticism and saw a dramatic drop in tourists (and their all important dollars) from New Zealand.
Gigaba not only introduced visas, but made it extra difficult for Kiwis – requiring potential tourists to have to travel to the SA High Commission in Wellington to apply in person for their visa.
He was responding to New Zealand implementing visa requirements for South Africans in late 2017, which they did (and which remains in place) as a result of several South Africans travelling to New Zealand under the guise of a holiday, but then never leaving; as well as several people using fake SA passports. The same was not true of New Zealand tourists to SA, but – to the disappointment of SA's tourism industry – Gigaba retaliated.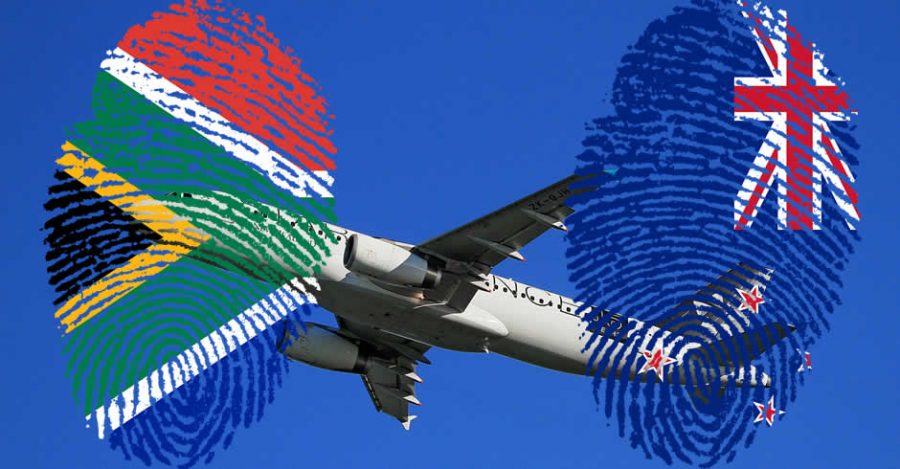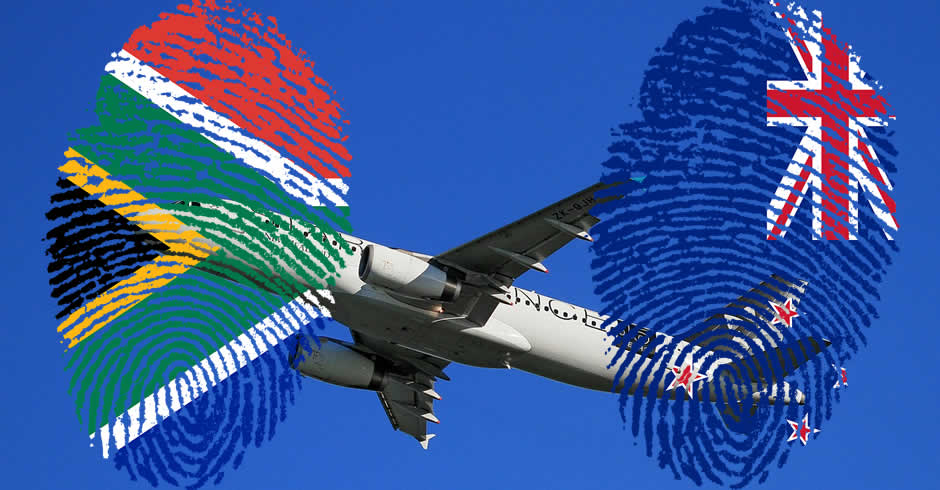 On Wednesday, in a speech delivered on the occasion of the Home Affairs Budget Vote, Dr Mosoaledi said: "While Home Affairs Department core mandate is issuing identification, we also contribute significantly to economic growth.
"We do this by making life easier for our sister Departments such as Tourism to boost their tourism figures. Tourism will soar if we relax visa requirements for entry into South Africa. We know that Tourism is very important for job creation.
"Out of the 193 countries who are member states of the United Nations, the Department has granted visa–free status to 75 countries. Of these 16 are in our continent and are SADC members and 59 are from all over the world."
He then announced additional countries which will now be visa-free. They are
Cuba
Ghana
New Zealand
Qatar
Sao Tome and Principe
Saudi Arabia
United Arab Emirates
The news will come as a relief for many South African expats who've been unable to travel home in the last couple of years because of the extra costs and time constraints to get visas for their non-South African partners or children.
Dr Mosoaledi did not make it clear exactly when the visa exemption for New Zealand travellers will come into effect.
He said "we will immediately enter into discussions with (the countries) about how a visa-free regime will work. We still have some homework to do for 3 countries whose combined populations make up close to 30% of the world's population i.e. China, India and Nigeria.
"While we are busy tackling the matter of the three countries. For now we shall this financial year, increase 2½ times the number of people who work for Home Affairs to process visas in both China and India. We shall increase 2 times the number of people who process visas to our country in Nigeria."