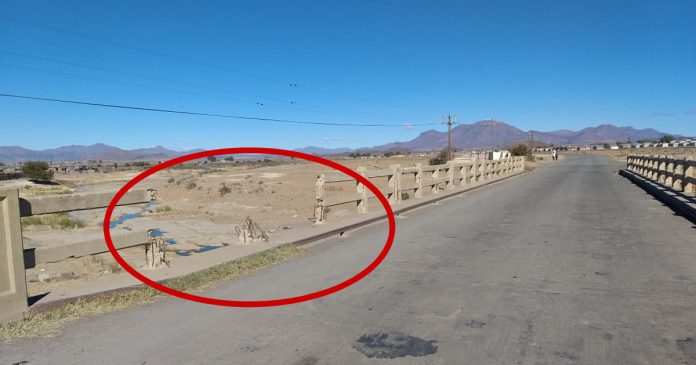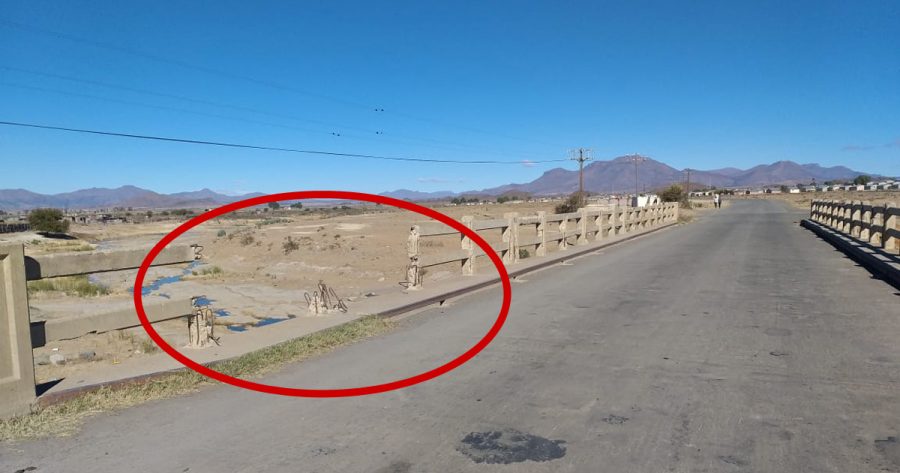 Provincial roads in Middelburg in the Eastern Cape are posing a threat to residents and the economy, according to a DA Councillor with the Inxuba Yethemba municipality, Handri Vorster.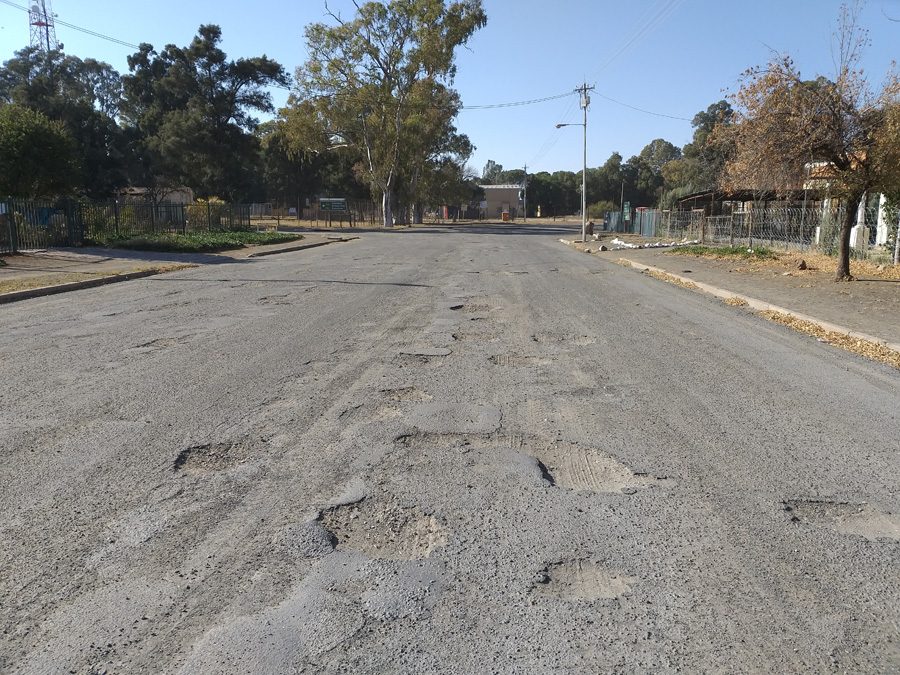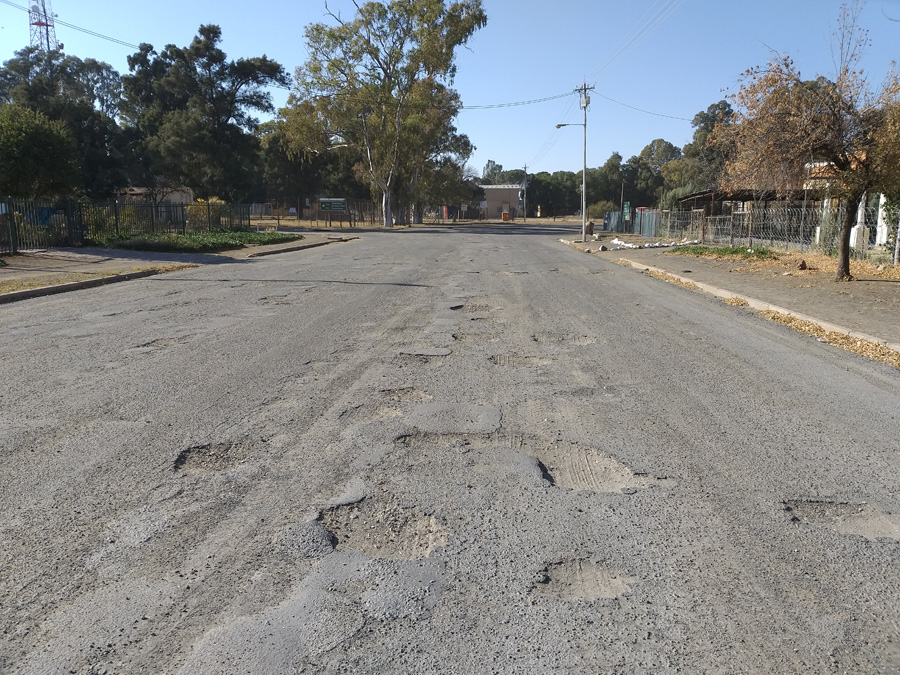 Vorster claims that Church Street, in particular, is in such a bad shape that "some motorists are forced to drive on the pavement" resulting in several near-accidents.
In other areas a bridge is disintegrating, and Middelburg Truck Stop is apparently losing business as "trucks refuse to risk driving on the stretch of road" which leads to it.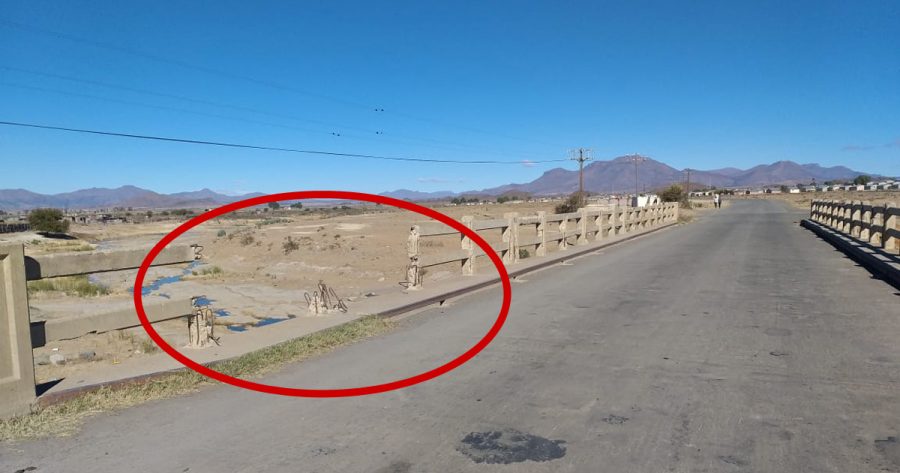 In a media statement on Wednesday, Vorster shared photos of a selection of roads in Middelburg which he claims show that the ANC-led Eastern Cape Department of Roads and Public Works are incapable of maintaining.
He further alleges the ANC does not have the "political will" to fix the roads and that they are "ignoring the pleas of the community and public representatives".
According to Vorster, they are "inundated" with weekly complaints from the public who allegedly want to sue the Department for damages to their vehicles.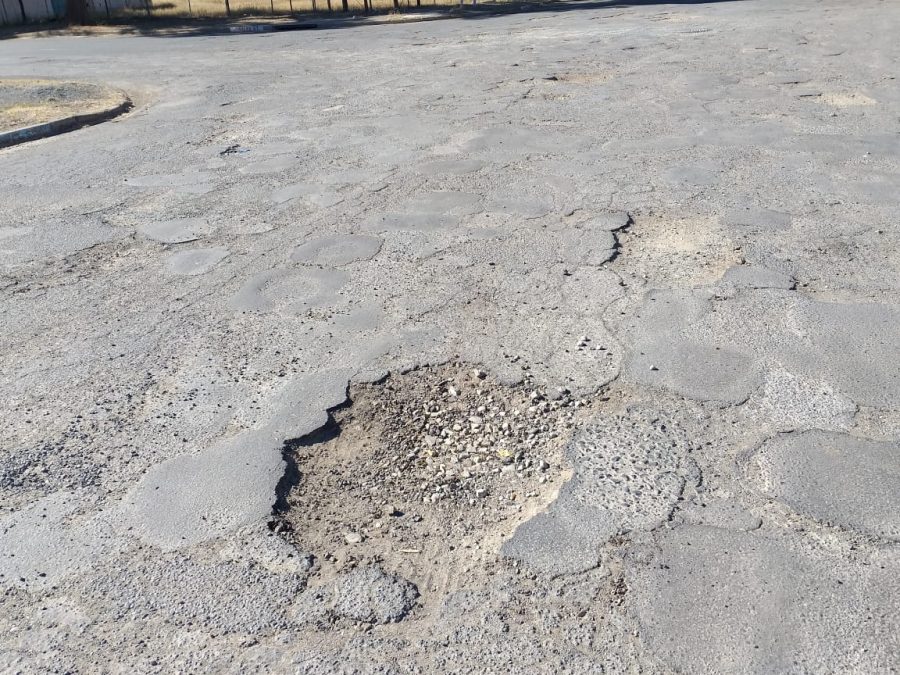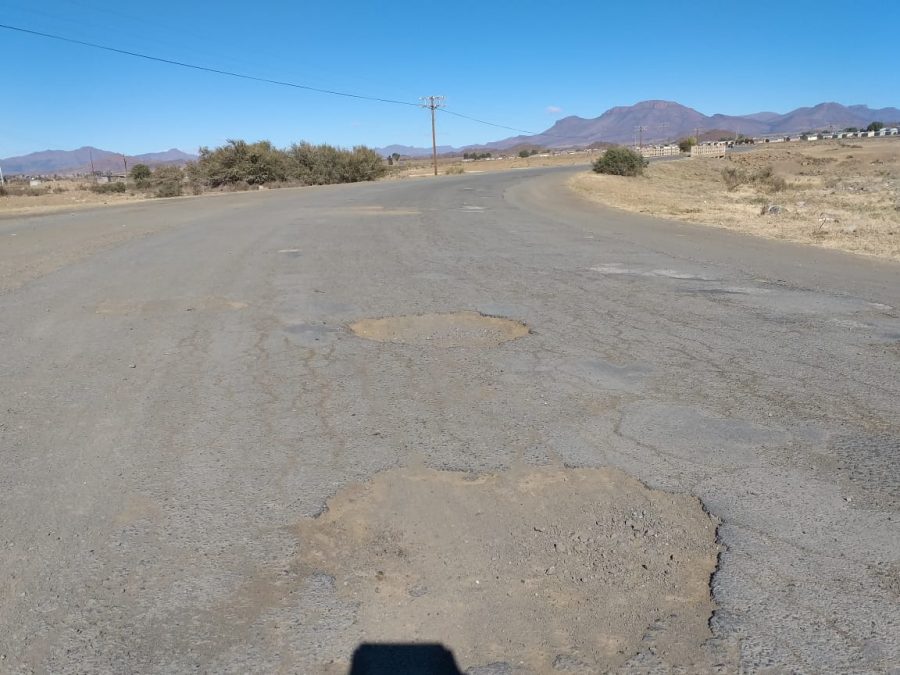 "Residents have also threatened to close the road," says Vorster.
Vorster revealed: "The Middelburg Unit of the Department is lacking material to assist the local community and receives no assistance from the Department. The local supervisor, together with his vehicle, has been transferred to Cradock, without any replacement."
Vorster says numerous letters have been written to the Roads and Transport Department of the Chris Hani Region, and that despite the District Engineer conducting an oversight visit to Middelburg in September 2018, the promised follow-up has not yet occurred.
"I have now escalated the matter to the Shadow MEC of Transport, Marshall von Buchenroder MPL, to follow up on the above issues," said Vorster.
Von Buchenroder has submitted parliamentary questions to the Department of Transport, requesting a status update on the R56 Sanral project and the TCC Weighbridge that is supposedly earmarked for Middelburg.