DURBAN – Supporters of the embattled ANC mayor of eThekwini, which includes Durban, once again took to the streets of the city today, leading to calls for the ANC to take action against Zandile Gumede, who has been charged with corruption, as well as those causing "continuous chaos" in the South African city.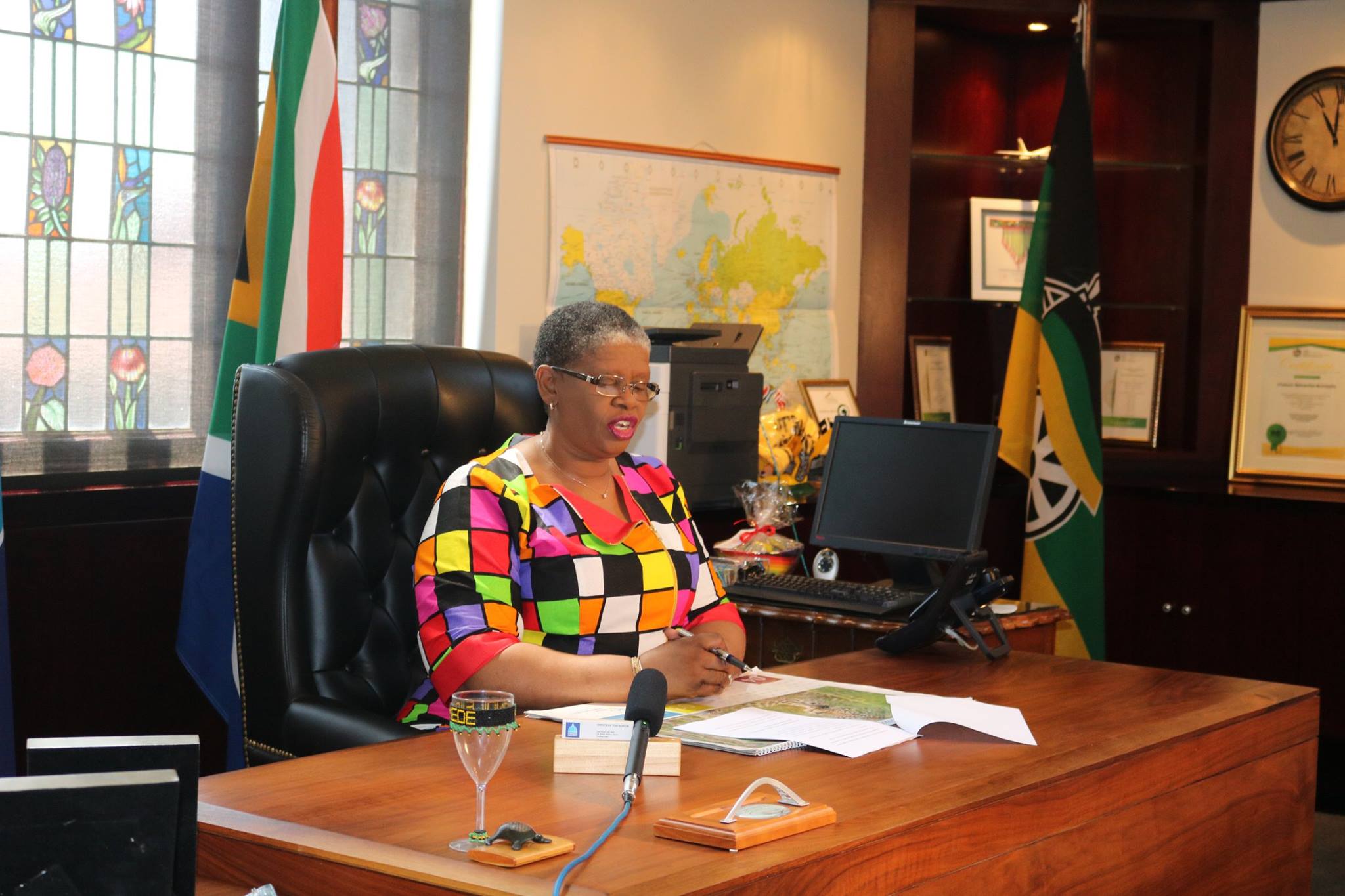 Gumede's supporters blocked off parts of the city and access to city hall, according to a statement by the Democratic Alliance (DA). News reports said that the police arrested seven people, including a journalist and some Gumede supporters.
The ANC still has not decided what course of action to take against her, and an ANC spokesperson was quoted saying that Gumede's special leave of 30 days would be extended until a decision was taken about her future later in July.
Gumede, a supporter of Jacob Zuma, was placed on special leave last month after being arrested and charged with corruption relating to a waste removal tender worth over R200 million.
"It's simply unacceptable that the city's administrative and political home is completely disabled and this thuggish behaviour is repeatedly allowed," the DA said in a statement.
WATCH VIDEO: Durban police clash with supporters of suspended Mayor Gumede