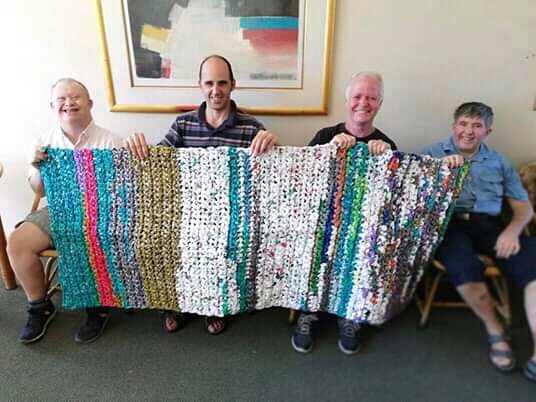 Thanks to chance and kindness, homeless people in Port Elizabeth, South Africa, are sleeping a little warmer this winter… and plastic is being recycled at the same time.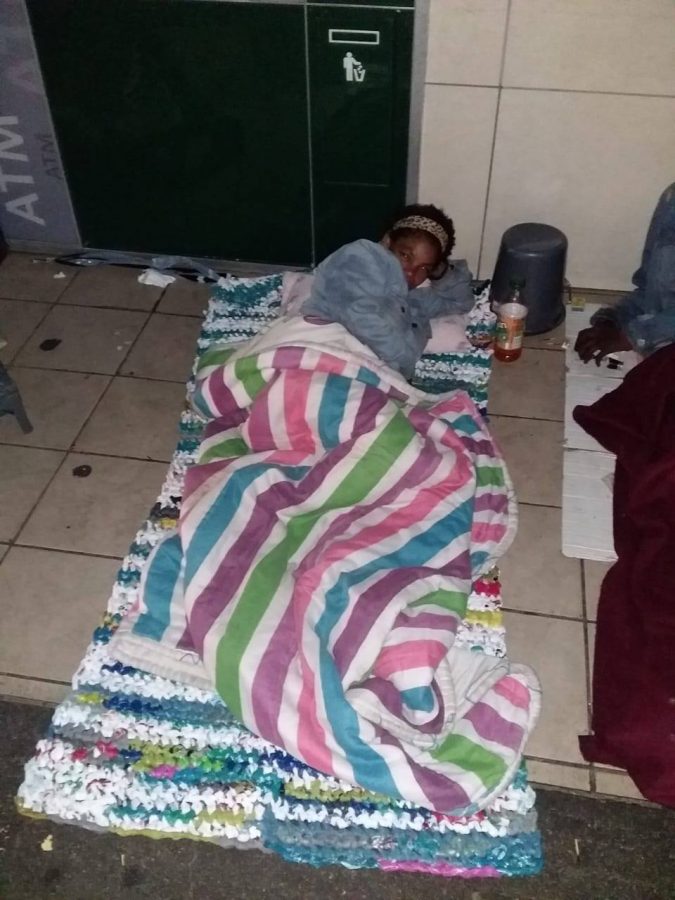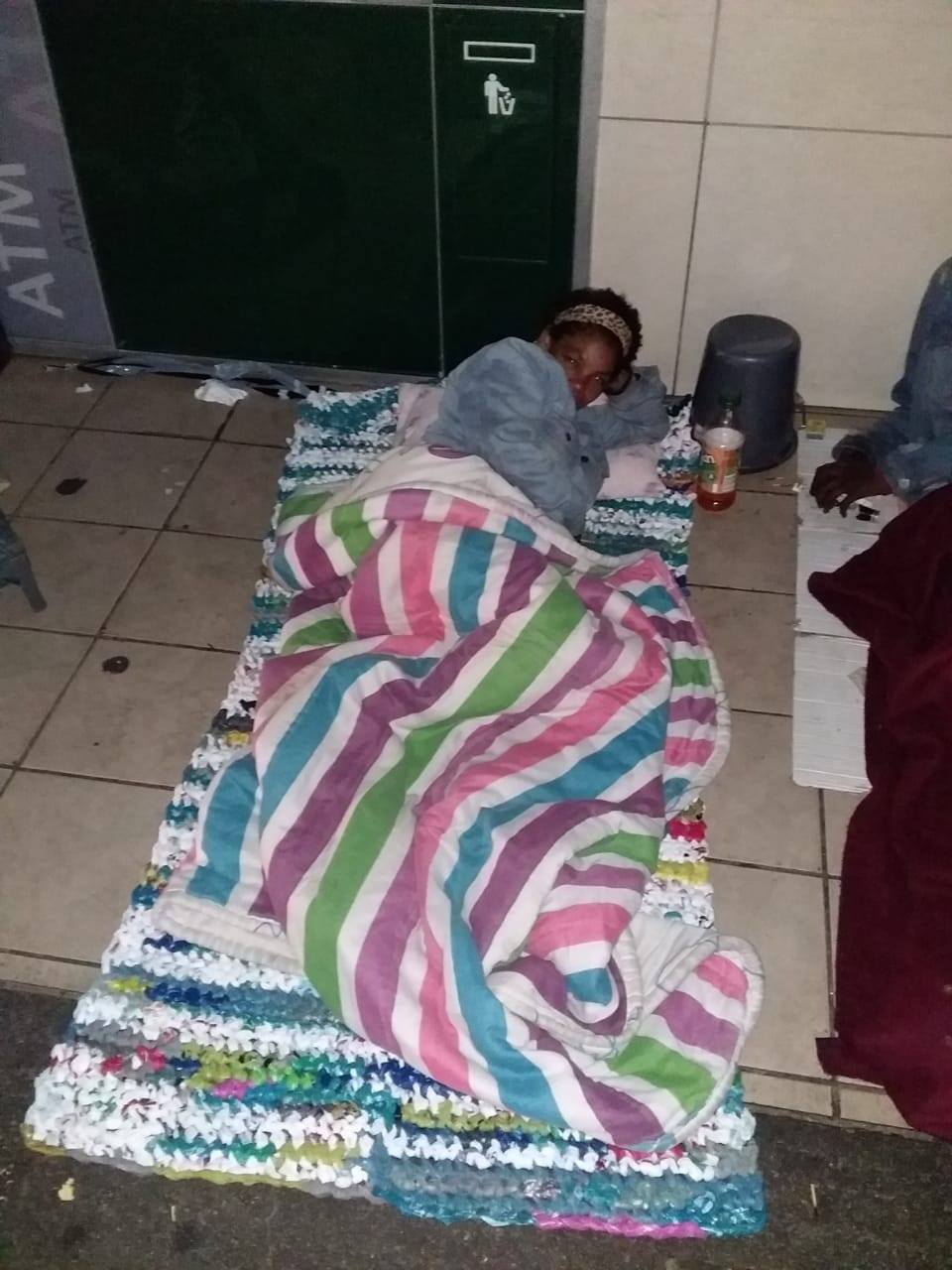 PE resident Suzette Hendricks, who is a house parent at Lake Farm Centre in PE, happened to "accidentally" come across a video on YouTube in December 2018 that captured her interest. It was from overseas and showed how to make sleeping mats for the homeless.
According to an American video from 2017 (which has clocked up over a million views) the idea started a few years beforehand in Australia. (Watch below.)
Suzette told SAPeople that after watching the video, she decided to also make plastic mats for the homeless in Port Elizabeth in the Eastern Cape.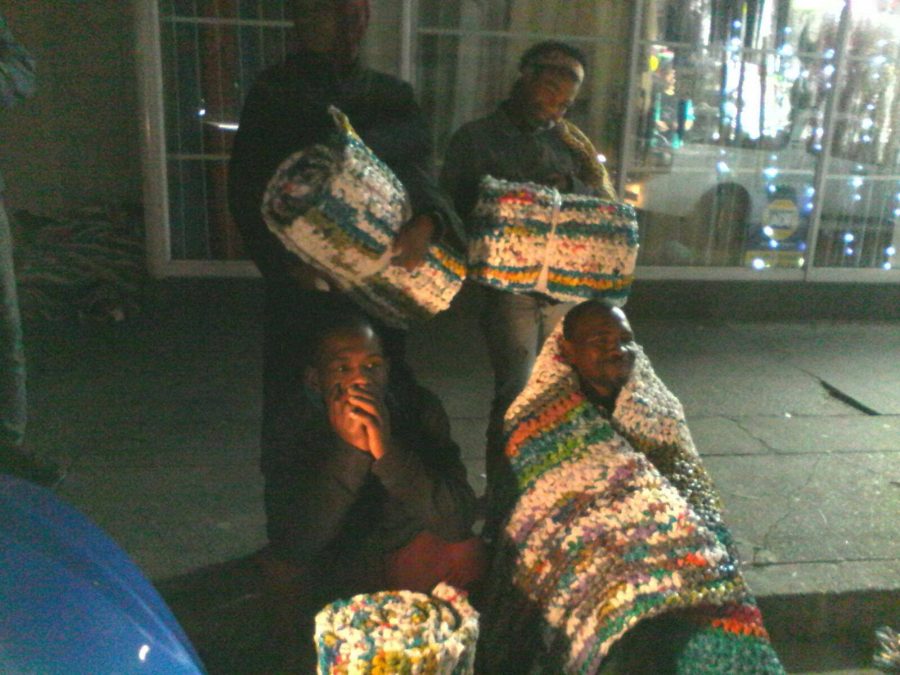 "I've decided to give to those who don't have because we are privileged to have a house and a warm bed to sleep in. We must give to the poor and not just receive," she says.
By January Suzette had already finished her first mat, and then "asked people to donate plastic bags so that I could (make more) and donate it to the homeless".
She also enlisted the help of some of the intellectually and physically challenged residents at Lake Farm Centre.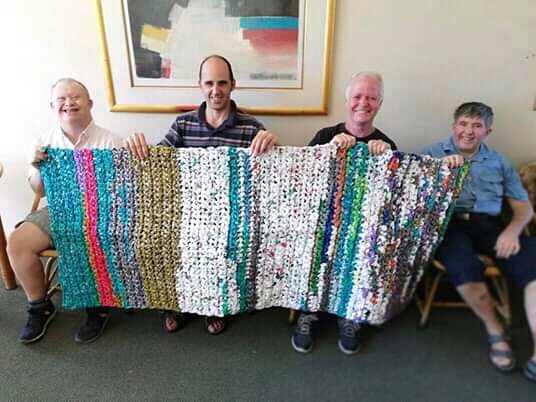 "Lake Farm Centre is a non-profit organisation that receives lots of donations, and now we also teach the residents to give to others who don't have," Suzette says. They're also going green at the centre, so "that's why I also try to collect plastic bags to make something so that it will not end up in the ocean".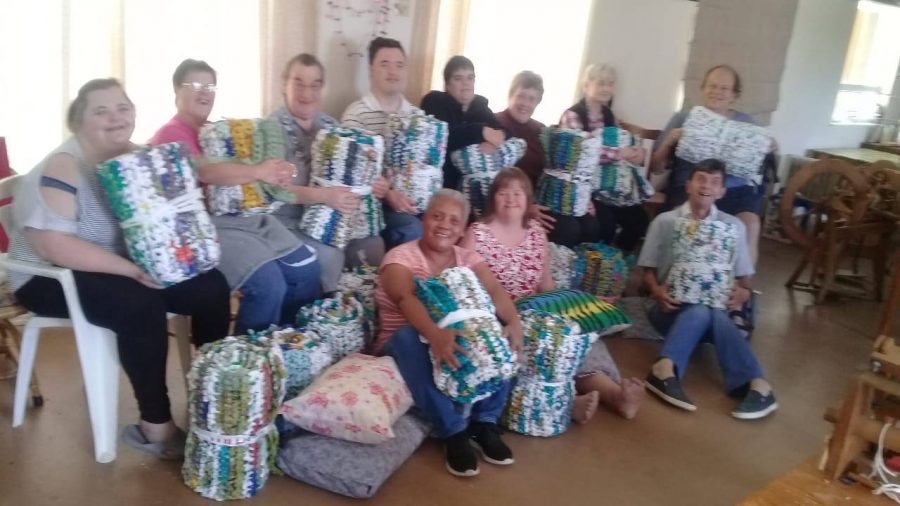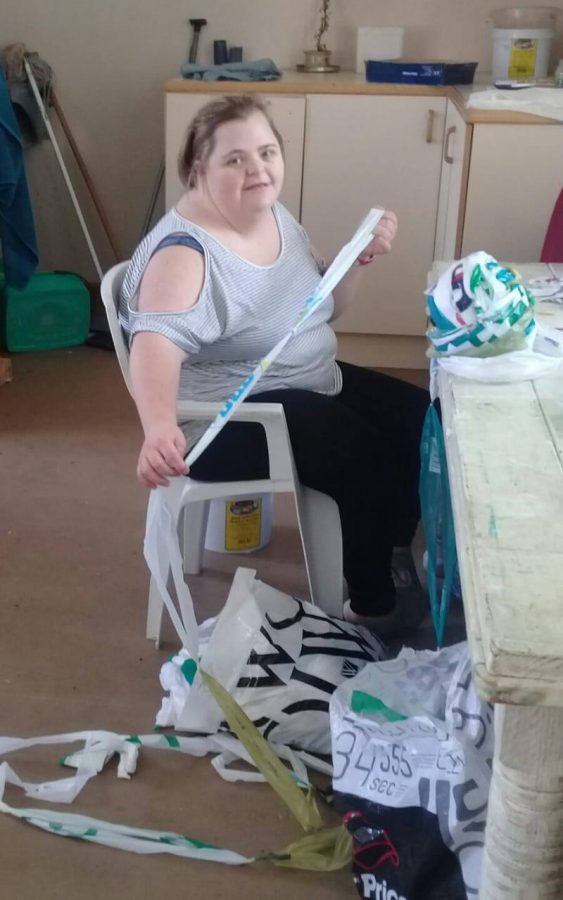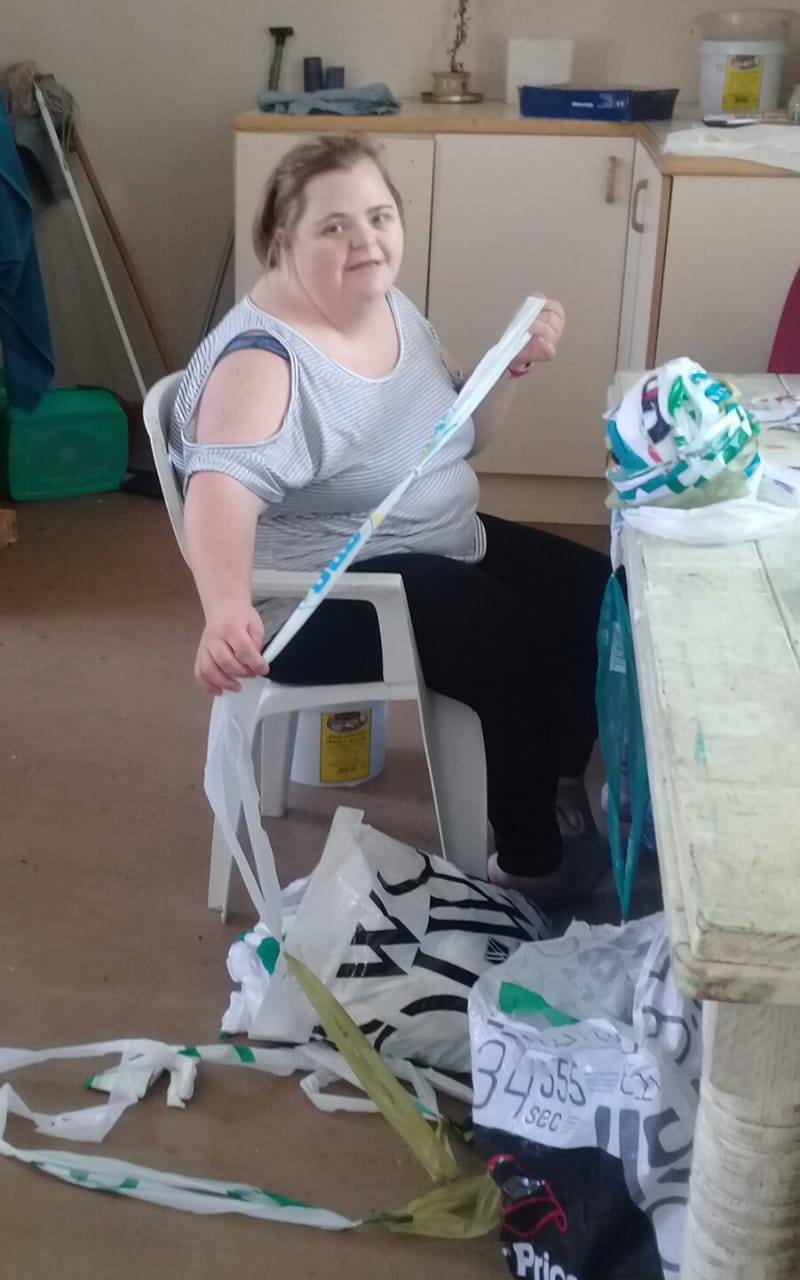 Business and schools in the area have come on board to donate plastic shopping bags… doing good for the environment and helping fellow citizens out.
Suzette says "it's so good to see that broad smile on their faces to receive the gifts".
Her dream is to provide even more than plastic sleeping mats for the homeless.
"If I have the funds, I will try and build a place for all these people staying on the streets and accommodate them so that they can have a warm bed to sleep in and food to eat."
#ThankYouSuzetteHendricks #ThankYouLakeFarmCentre #InspiringSouthAfricans
WATCH VIDEO: How to make sleeping mats from recycled plastic shopping bags