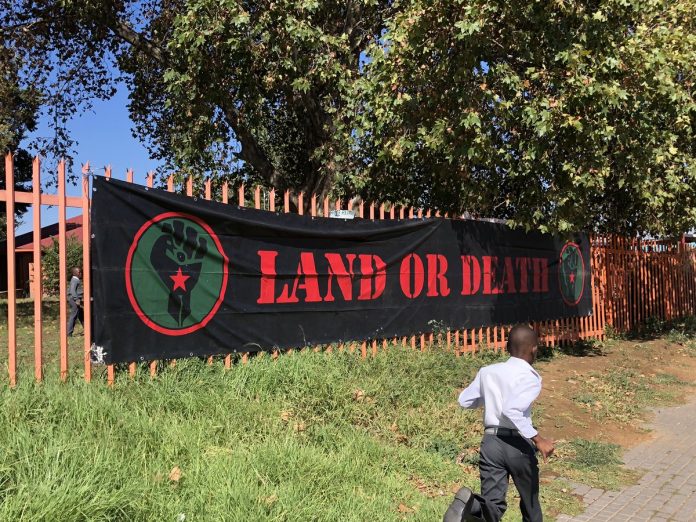 The ex-EFF member and firebrand Andile Mngxitama's Black Land First has been de-registered as a political party after three years because it excludes members based on race, the Independent Electoral Commission said in a statement today.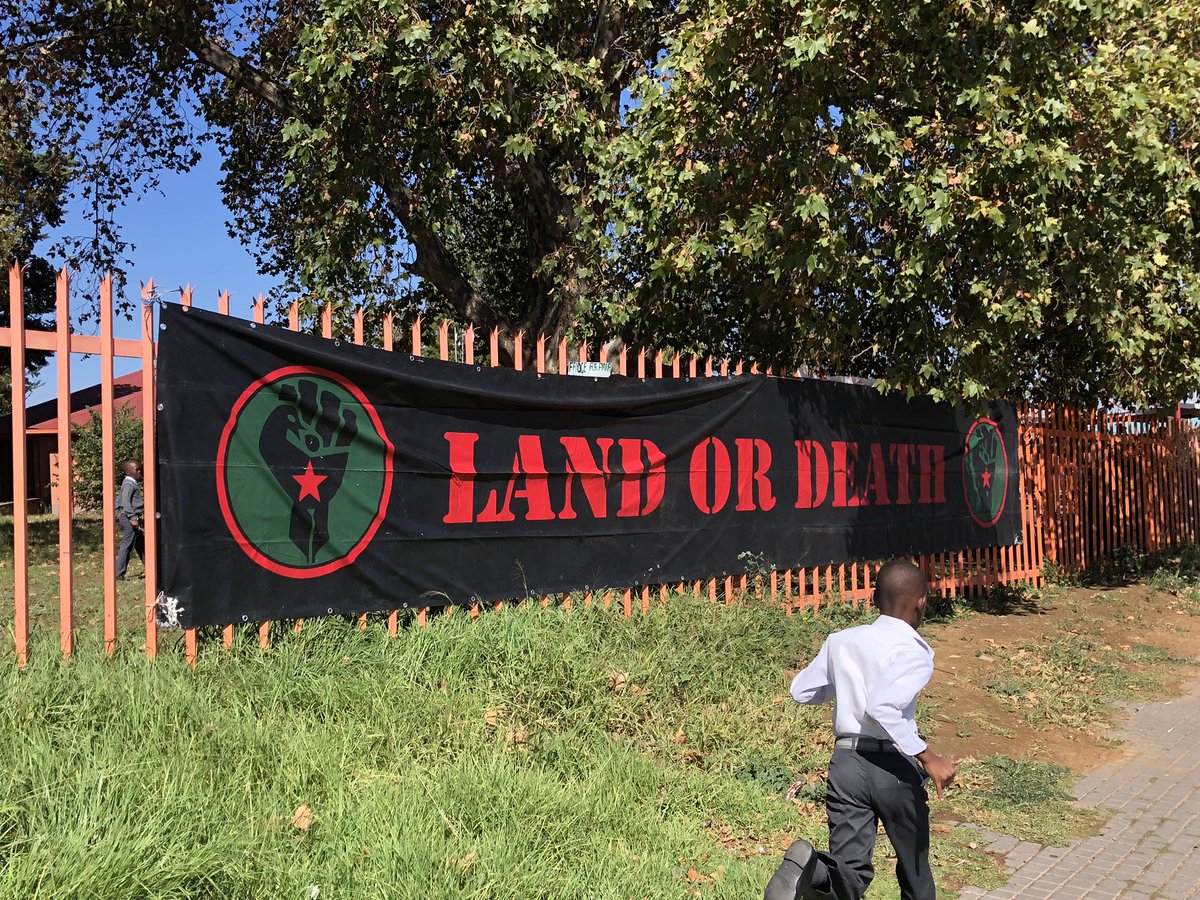 The appeal against BLF had been made by the Freedom Front Plus, led by Pieter Groenewald, a rightwing, predominantly white party that saw significant gains in the recent election, mostly ascribed to defections from former Democratic Alliance supporters.
The FFP called the decision a victory for all South Africa "because the race hate and intolerance promoted and supported by Mngxitama and his hangers-on must not be tolerated."
BLF, under a photograph of a banner saying "Land or Death" on Twitter, said the IEC had given in to the "the harrassment (sic) of the racist Freedom Front Plus" and it would appeal the decision at the Constitutional Court.
Mngxitama started the black consciousness, pan-Africanist BLF in 2015 after being expelled from the EFF. Though very small, BLF is well known for being vocal, disrupting political gatherings and calling for outright land expropriation without compensation.
The IEC, which accepted BLF's registration as a political party in 2016, said it had done so because it had not expressly exclude white people from membership at the time. However, subsequent admissions by the BLF showed that it did in fact discriminate based on race, which was in contravention of the Electoral Commission Act.