JOHANNESBURG – The African National Congress Secretary General Ace Magashule and former cabinet minister Malusi Gigaba were two of the present and former high-ranking party officials supporting Jacob Zuma as he appeared for the second day at the inquiry into state capture.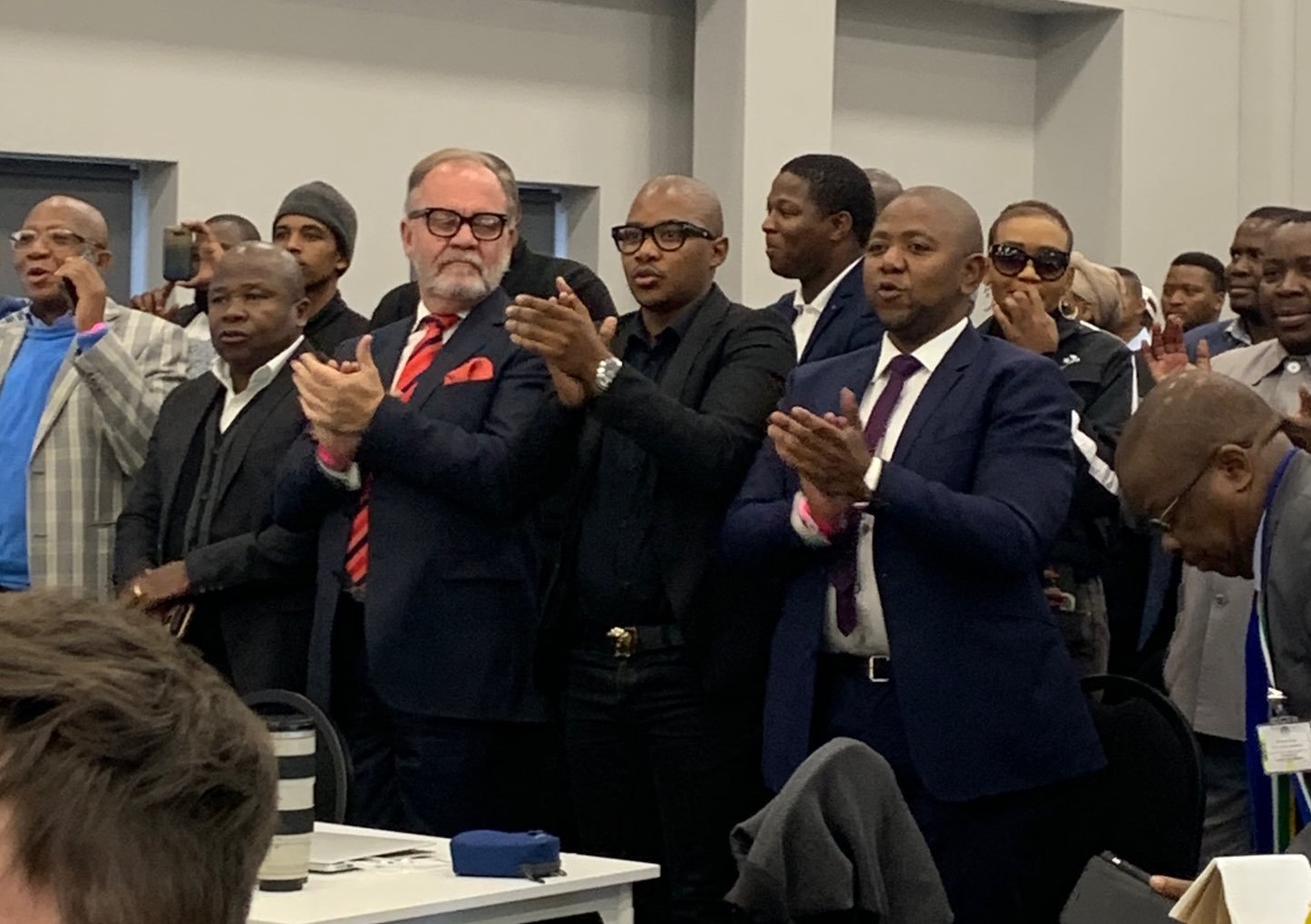 Magashule was there to show his support for the former president, it was reported on SABC.
Former minister of finance, public enterprises and home affairs Gigaba, who after not being reappointed a minister by Cyril Ramaphosa resigned as a member of parliament, was dressed not in his usual Instagram-friendly designer suit but in slacks and a light jacket.
The second day of Zuma's appearance at the inquiry was much ado about nothing, as Zuma, in response to questions from lawyer Paul Pretorius and inquiry leader Deputy Chief Justice Raymond Zondo, said he had nothing to add to statements that were made, couldn't remember things, or denied things had ever happened that were alleged by earlier witnesses.
Other ANC leaders who have turned up at the inquiry to support Zuma are the former premier of the Northwest, Supra Mahumapelo – himself implicated in state capture and who made a speech outside the Tiso Blackstar Empire building, where the inquiry is taking place, saying South Africa was better under Zuma – and Faith Muthambi, who controversially served on a number of Zuma's ministries, including public service and administration and communications.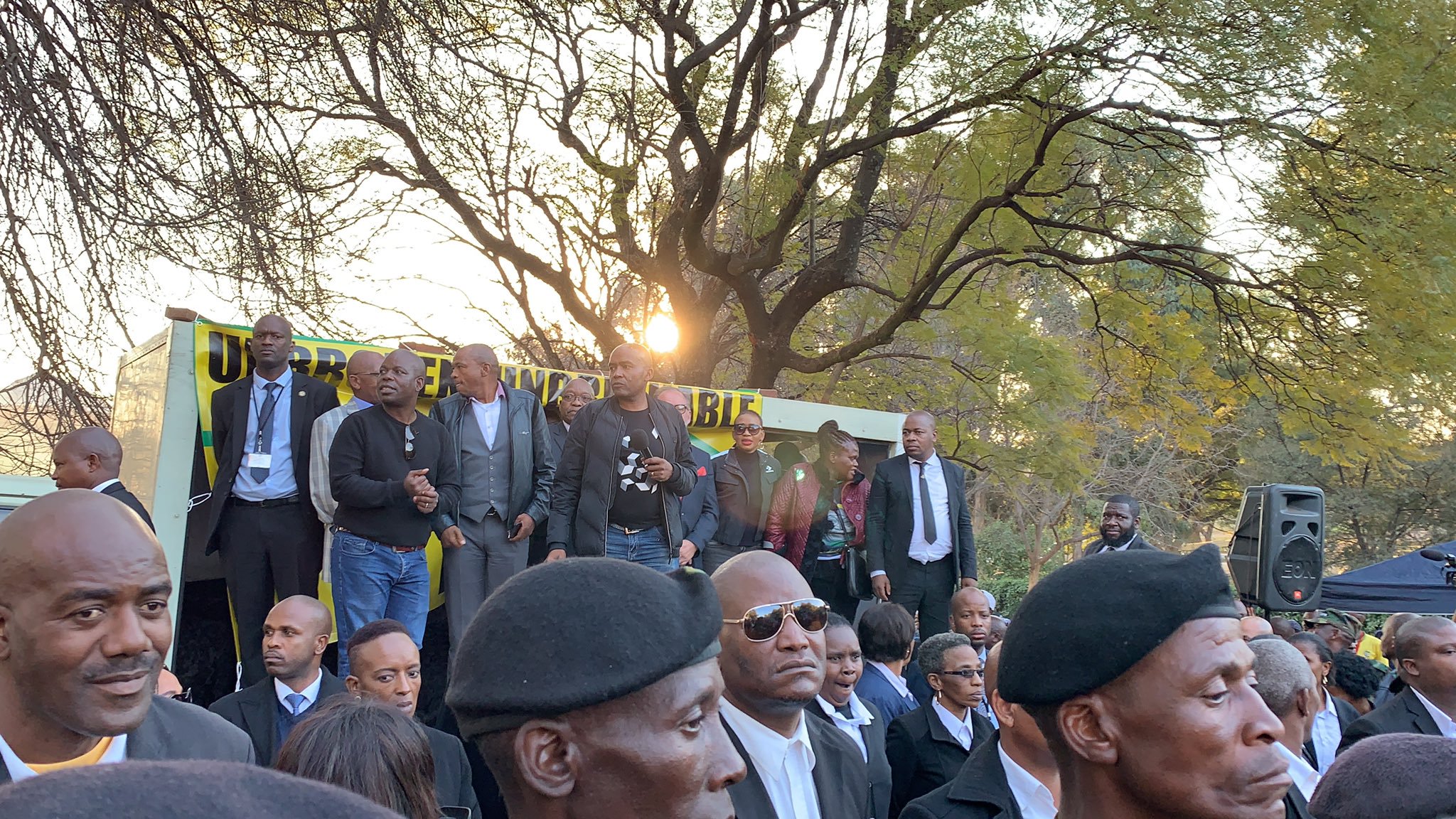 The embattled ANC mayor of Ekurhuleni, Mzwandile Masina, who famously promised to resign if Nkosazana Dlamini-Zuma did not win the ANC presidency ahead of Ramaphosa in 2017, was there and called the state capture inquiry an embarrassment.
Pointing out the dubious credentials of Zuma's supporters, Pieter du Toit of News24 noted that Zuma's legal team consisted of Daniel Mantsha, "who helped secure state arms manufacturer for the Guptas," and Muzi Sikhakane "whose report into SARS helped sink its investigations unit."
In the public gallery were Carl Niehaus, "who lied about his mother having died, seemingly to evade creditors," who sat next to Des van Rooyen, "who before he was appointed finance minister for four days in December 2015 was an anonymous and inconsequential ANC backbencher."
"They were joined by the former president's twins Duduzane and Duduzile Zuma, with the former taking time to take selfies with admirers.

"Shortly after, ANC spokespersons Pule Mabe and Dakota Legoete arrived and took their seats behind Niehaus and Van Rooyen, who sat in the same row as Supra Mahumapelo.

"It was all neatly rounded off by Faith Muthambi, who, as communications minister under Zuma, shared confidential information with the Guptas."