CAPE TOWN – British Airways would remain the only airline flying a daily flight between London and Cape Town for the time being, according to Wesgro, although the agency was in regular discussions with other airlines to fly to the city, according to CEO of the Western Cape's tourism and trade body Tim Harris.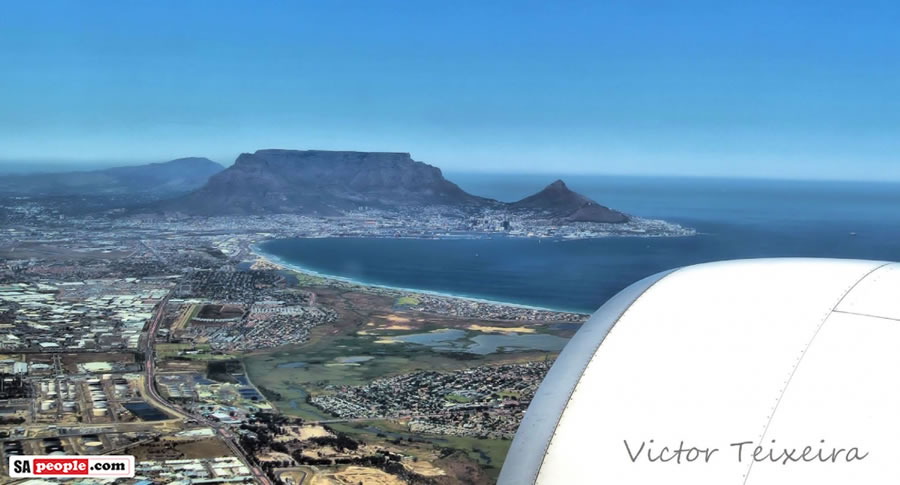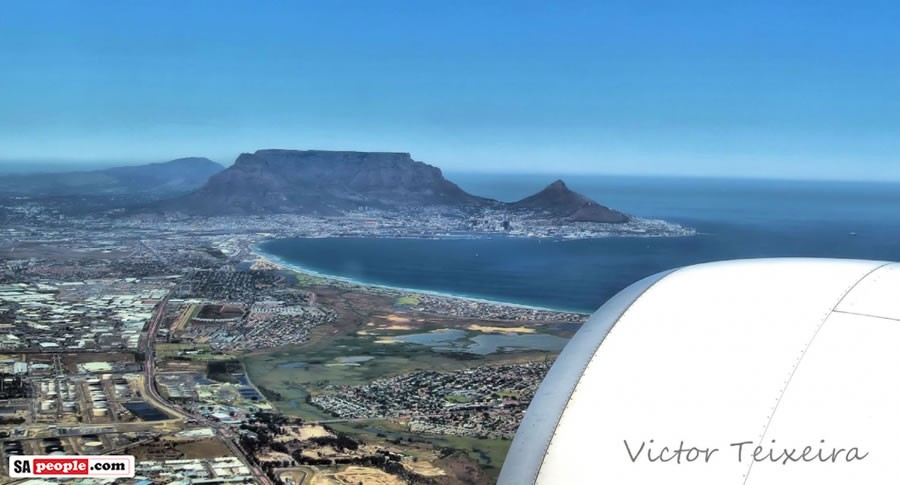 A recent statement by Harris had led to the impression in numerous news reports that Wesgro was in discussions with Virgin Atlantic and Norwegian to fly the route, although in a statement yesterday Harris said there were no discussions with Virgin on a direct London link. Discussions with Norwegian to fly from Gatwick are still under way.
In 2018, 1.7 million international visitors came to Cape Town, according to Wesgro.