The South African Police Service (SAPS) secured the successful arrest of five suspects in the murder of an elderly couple in Boshof farm in the Free State last Friday.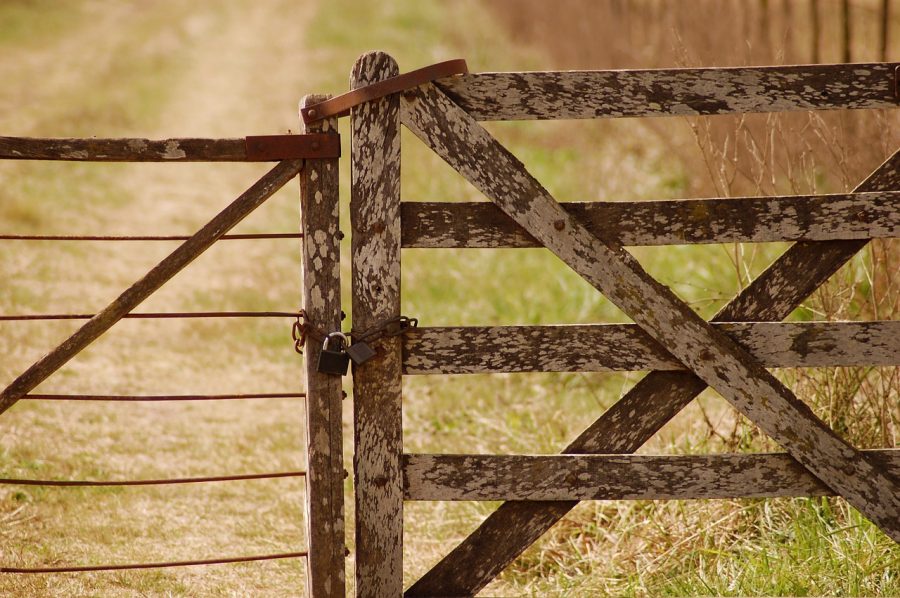 SAPS said the arrests – in Bloemfontein and Dealesville – followed a 72-hour joint lockdown between themselves and the Hawks in the Free State.
It was initiated by Provincial Commissioner, Lieutenant General Moeketsi Sempe following what SAPS called the "gruesome murder" of a couple on Blousbos farm in Boshof district.
According to SAPS, Isak Johannes Jacobus (Sakkie) van den Berg (67) left his farm on Friday evening 12 July 2019 to take a worker back to town. His wife Ina Ockenlina (61) remained at home.
On his return to the farm, Van den Berg stopped to open his farm gate when he was allegedly overpowered by six suspects.
"He was then taken back to his house where together with his wife (he was) tied up, brutally beaten and shot. Both died at the scene," said SAPS in a statement.
The suspects ransacked the house and stole several items – including four firearms and Van den Berg's vehicle (which was later recovered stuck in the mud in the Caledon River bed en route to Lesotho).
SAPS said that two firearms were recovered during the arrest. They will be taken for forensic tests to determine their ownership and check if they haven't been used for other crimes.
The suspects, aged between 28 and 44, appeared in the Boshof Districts Court on Thursday 18 July on charges of murder, possession of unlicensed firearms, aggravated robbery, theft of motor vehicle and theft.
According to IOL four suspects have been remanded in custody following their court appearance today; while the fifth suspect was "provisionally released" as he couldn't be positively linked to the crime. The sixth suspect is still at large.
The news has been reported in UK and US media. The UK's Daily Mail revealed that it was a neighbour who discovered the couple's bodies in their kitchen on Saturday morning. Apparently Van den Berg had noticed two strangers walking on the farm as he was leaving to take the worker to town.
The four suspects are expected back in court next week (July 25 and 29) for bail application, said IOL.
The SAPS team was praised earlier this week for helping secure the arrest and conviction of six farm murderers who received double-life sentences in the murder of two people on a farm near Vryheid in 2016.