Travel between Germany and more parts of South Africa will be easier, now that Lufthansa and Mango, the low-cost subsidiary of South African Airways, have started a code-sharing agreement.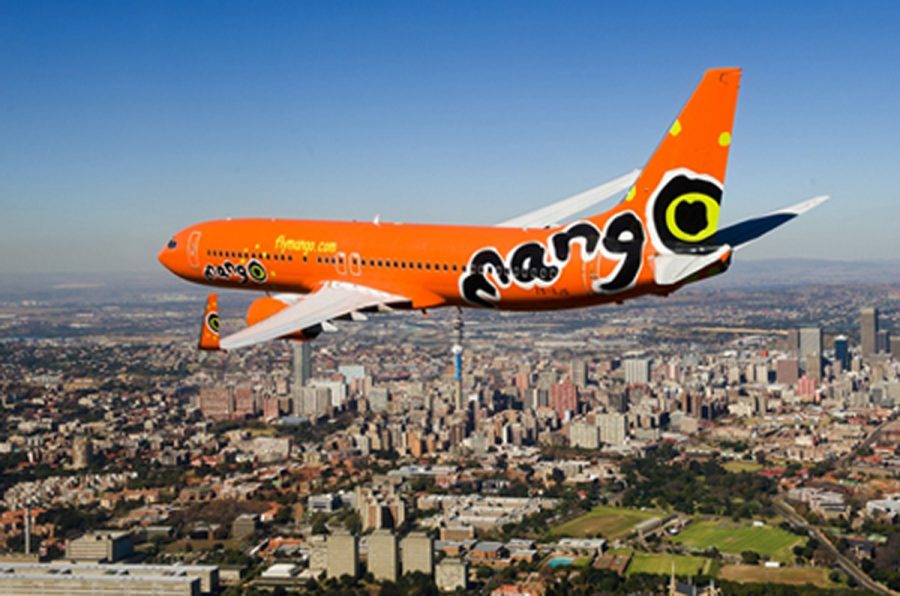 In 2017 Mango took over certain routes from SAA, such as such as Durban, Port Elizabeth and George. Because it did not have the same interline agreements with international carriers, passengers couldn't book all the way through from Germany to anywhere except Johannesburg and Cape Town.
Now Lufthansa has partnered with Mango to provide customers more connections to destinations in South Africa, Lufthansa confirmed in a statement provided to SAPeople.
"For many years, Lufthansa has maintained a trustful relationship with our partner South African Airways, allowing us to offer passengers the most convenient interline connections in South Africa. Now, we are pleased to be introducing even more flight options for our customers with their subsidiary Mango Airlines," said André Schulz of the Southern Africa Lufthansa Group.
Lufthansa passengers can now connect to Mango flights from Johannesburg to Cape Town, Durban, Port Elizabeth and George. Anyone flying out of Cape Town International Airport, can fly Mango to Johannesburg, Bloemfontein or Durban.
This will be welcome news for both South African expats living in Germany, as well as German tourists visiting SA's shores. Stats SA today released the latest tourism figures showing that in May 2019 travellers from Germany made up 7.1% of overseas visitors to South Africa with a total of 11,827 – the country with the fourth highest number of people choosing South Africa as their holiday destination.
Mango is apparently negotiating with other international airlines to form the same agreement.