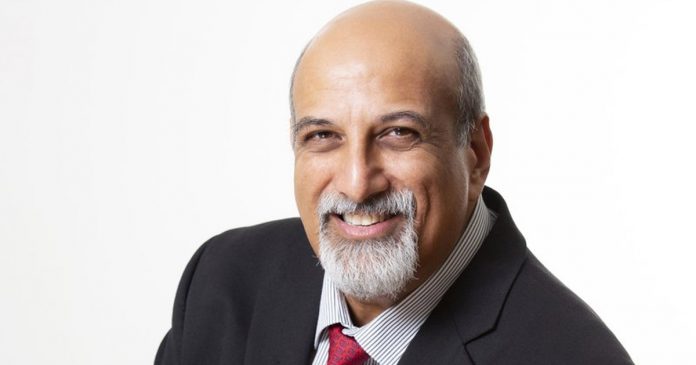 In a dream come true, top South African epidemiologist Professor Salim S. Abdool Karim has officially become a Fellow of the prestigious Royal Society, the world's oldest science academy… over three decades after he first made it his goal as a student while studying at the London School of Economics.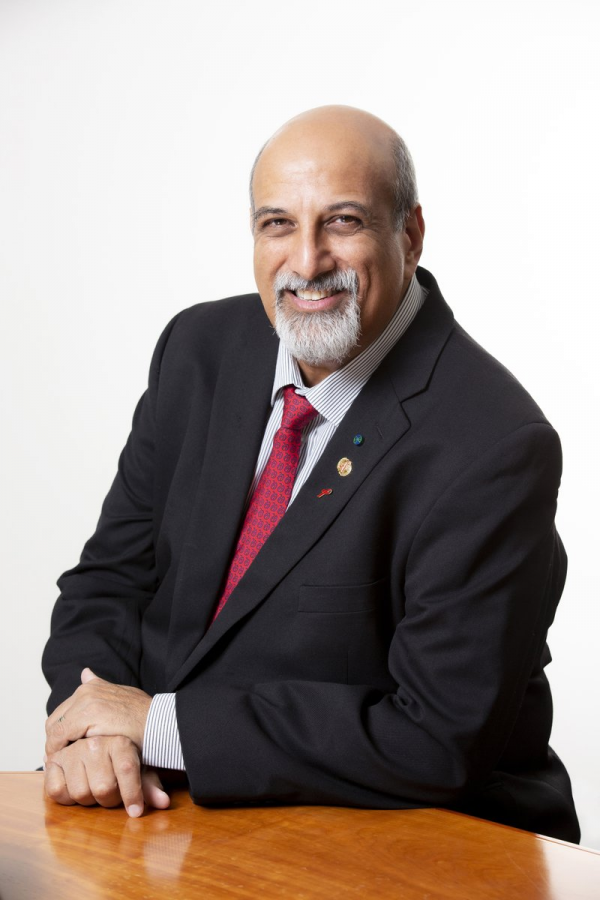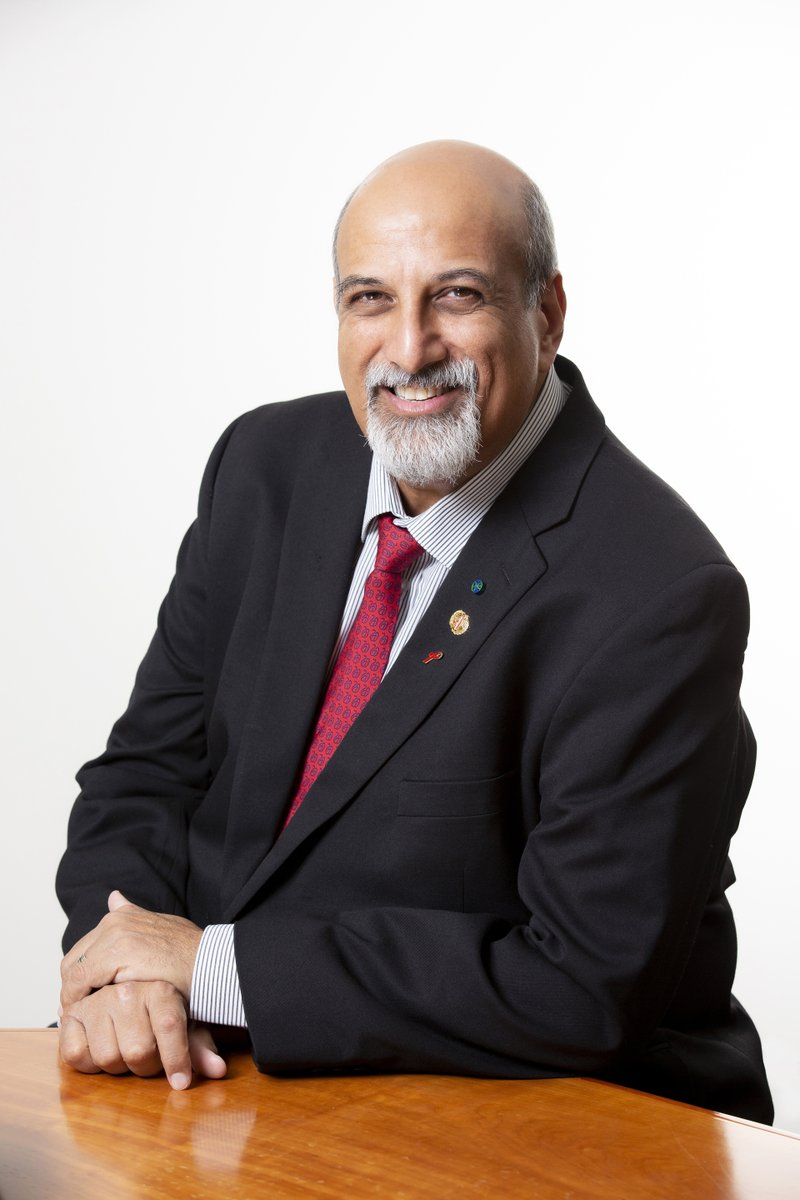 Professor Karim joins the ranks of the most "eminent scientists, engineers and technologists from the UK and the Commonwealth" – according to the Society's website – a group that has included people like Sir Isaac Newton, Charles Darwin, Albert Einstein and Stephen Hawking!
Each Fellow is elected for life through a peer review process.
The Centre for the Aids Research Programme of SA (Caprisa) – of which Professor Karim is Director – explained that to qualify for Royal Society Fellowship, an individual must have made a "substantial contribution to the improvement of natural knowledge, including mathematics, engineering science and medical science".
Karim has achieved this excellence.
The Royal Society said that Karim "has made seminal contributions to HIV prevention and treatment globally. His clinical research showed that antiretrovirals prevent sexually transmitted HIV infection and genital herpes in women. He is an inventor on patents used in HIV vaccine candidates and antibody-based passive immunisation strategies. His TB-HIV treatment studies have shaped international guidelines on the clinical management of co-infected patients." (Read Karim's full bio on the Royal Society here.)
According to the Royal Society, there are about 1,600 Fellows and Foreign Members, including approximately 80 Nobel Laureates.
Each year up to 52 Fellows and up to 10 Foreign Members are elected from a group of around 700 candidates who are proposed by the existing Fellowship, says the Society.
Last week Karim became one of those elite Fellows. The Mail & Guardian reports that Karim first told his wife (fellow award-winning Aids researcher, Quarraisha Abdool Karim) that he wanted to become a Royal Society Fellow 31 years ago. He said he was "fascinated" by the idea that once you become a Fellow of the Royal Society and write FRS after your name, you no longer need to list all your other qualifications because FRS "is more valuable than any qualification".
The Royal Society was established in 1660, according to Caprisa.
Professor Karim has won multiple awards including The World Academy of Sciences' Prize in Medical Science and the African Union's 'Kwame Nkrumah Scientific Award' (the continent's most prestigious scientific award). Together with his wife, he has won a Lifetime Achievement Award for Public Service from the Institute for Human Virology (IHV) in America, and both inspiring researchers are featured in the Academy of Science SA's book "Legends of South African Science".