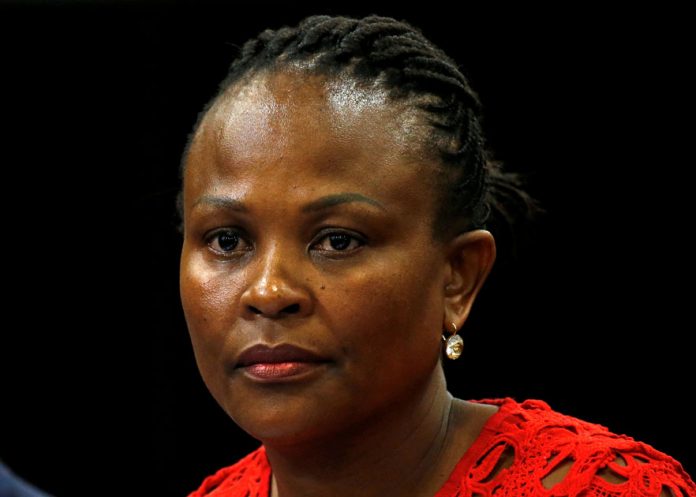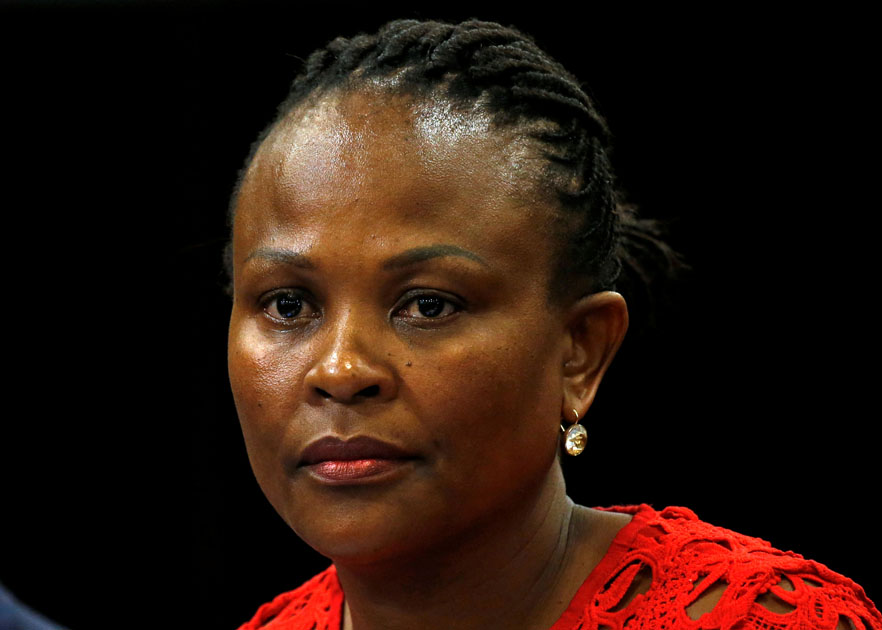 South Africa's Public Protector Busisiwe Mkhwebane says she "welcomes" President Cyril Ramaphosa's decision to seek an urgent judicial review of her report that he violated the Executive Ethics Code regarding a donation to his 2017 campaign, and that she stands by her findings. Watch Mkhwebane explain why she investigated the matter, below.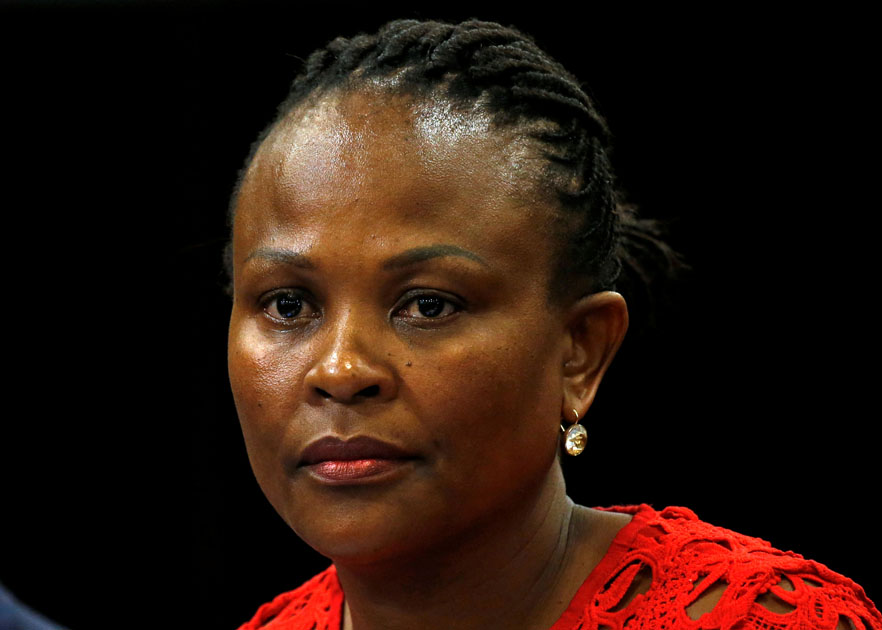 In a statement on the Public Protector (PP) website, it says Mkhwebane "welcomes this move" by Ramaphosa and that it is his right.
The statement claims all the issues that the PP considered for investigation were "flowing from the complaints received" – including "claims of money laundering" – and that she was obliged to look into them as they fell within the remit of the PP's office.
The report followed an investigation by SA's anti-corruption watchdog into a R500,000 donation from the CEO of Bosasa to Ramaphosa's campaign for leadership of the African National Congress (ANC) in 2017.
President Ramaphosa said Sunday evening that he was seeking a judicial review of the PP's "factually inaccurate" report which he said is "not based on fact and according to my legal team, and in some instances she went over her scope."
The president said: "I have fundamentally found that the report is legally flawed."
Adv. Mkhwebane insists she "is confident that her findings are factual, rooted in sound application of the law, will pass the rationality test and are a result of an independent and impartial process."
Mkhwebane said she will defend the report and "assist the court to arrive at the correct conclusion".
Mkhwebane's findings – that Ramaphosa "deliberately misled" parliament – come at an inopportune time for the president when he is on a mission to root out corruption within the South African government and state owned entities.
The president at first told Parliament that the half a million rand had been paid to his son Andile for business services, but later Ramaphosa corrected himself and said the payment had been a donation to his campaign.
Mkhwebane recommended remedial actions including that Ramaphosa release a list within 30 days of all donations he received.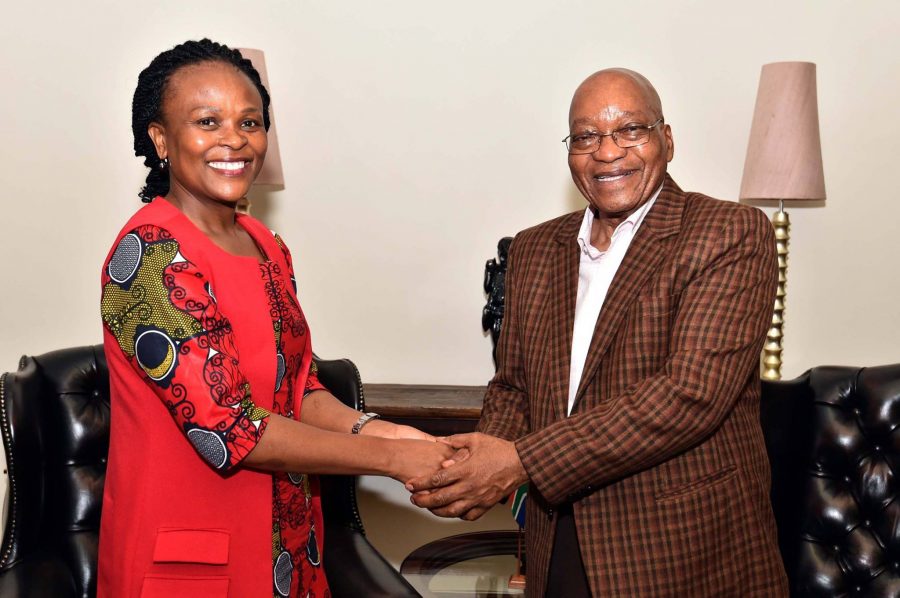 According to Reuters, "Ramaphosa's supporters accuse her of acting as a proxy for Zuma's faction, which she has denied." Mkhwebane's relationship with the former president Jacob Zuma has been in contrast to that of her predecessor Adv Thuli Madonsela who published the State Capture Report.
On Monday morning the Constitutional Court upheld an order against Public Protector Busisiwe Mkhwebane to personally pay a portion of the legal costs in a matter involving the South African Reserve Bank.
John Steenhuisen, Chief Whip of the Democratic Alliance (DA), subsequently issued a statement saying the PP has proved herself unfit to hold office, and said the DA will therefore write to the Speaker to request that their earlier complaint regarding the Public Protector's fitness to hold office, and requesting her removal, be expedited.
Steenhuisen said in three years of office she has "done nothing to convince us of her suitability".
He said: "Today's judgment by the Constitutional Court found that the Public Protector acted in bad faith and was not honest with the High Court regarding her investigation process, putting forward several falsehoods and misrepresentations under oath."
WATCH VIDEO: Mkhwebane responds to Ramaphosa's decision to take her report on judicial review
Sources include The Public Protector, Reuters, SAPeople and the SABC