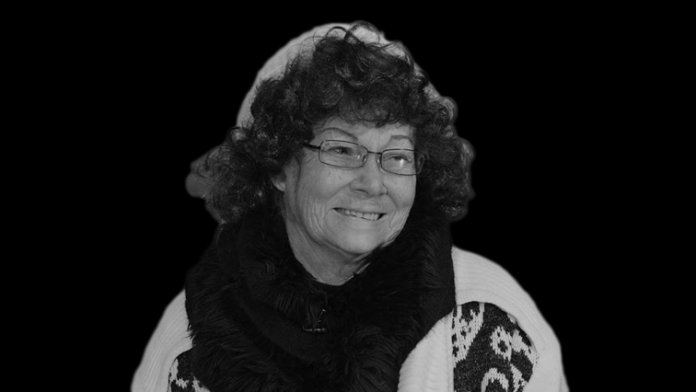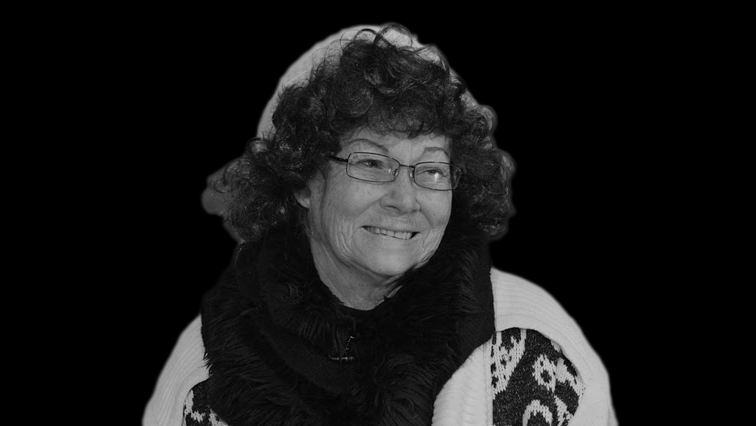 The KwaZulu-Natal former realtor Penny Sparrow – who made world headlines and set South Africans' rainbow nation dreams back a step when she posted a racist remark on Facebook in January 2016 – has died.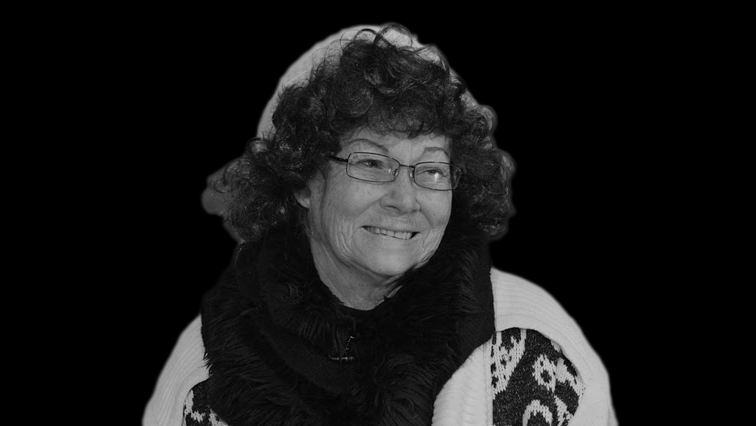 Her family said in a statement on Thursday morning: "The family of Penny Sparrow wishes to inform the media that Penny succumbed to colon cancer in the early hours of Thursday.
"Understandably, the family would like the press to respect their privacy during this trying time and refrain from contact."
Five months after posting her remark, Sparrow was found guilty of hate speech and ordered by the Umzinto Equality Court to pay R150,000 to the Oliver and Adelaide Tambo Foundation. The Foundation reportedly refused to accept the 'racist' money.
On the day of the ruling Sparrow did not appear in court because she was ill, according to her daughter Charmaine Cowie. Cowie also said her mom feared for her life.
In her post Sparrow had compared beachgoers to monkeys, unleashing a storm in the media and reigniting the debate over racism in South Africa and whether it was as prevalent as ever.
Cowie told TimesLive: "We have been through so much through all of this and we are struggling… she was my mom."
After some took to Twitter to celebrate the passing of Sparrow, social media user Mpho said: "Penny Sparrow was no angel but celebrating her death says A LOT about your character…"
SAPeople contributor Bongi said: "I don't think she could've redeemed herself. I don't think there was a turning back. It's sad, as much as I didn't like her, I can't rejoice at her demise, it's just evil to do that. Yes she was remorseful and apologised but the court of public opinion didn't give her the time of day. Eish 😢
"Condolences to her family, losing a mother is not nice; can't imagine what I'd be like without mine."
WATCH VIDEO: Penny Sparrow apologises in court