In an affidavit submitted to the state capture inquiry, and now made public, President Cyrial Ramaphosa has given details of his meetings with the Gupta brothers and Gavin Watson, the head of Bosasa, the company at the centre of many of the state capture allegations because of allegedly bribing numerous government departments for work.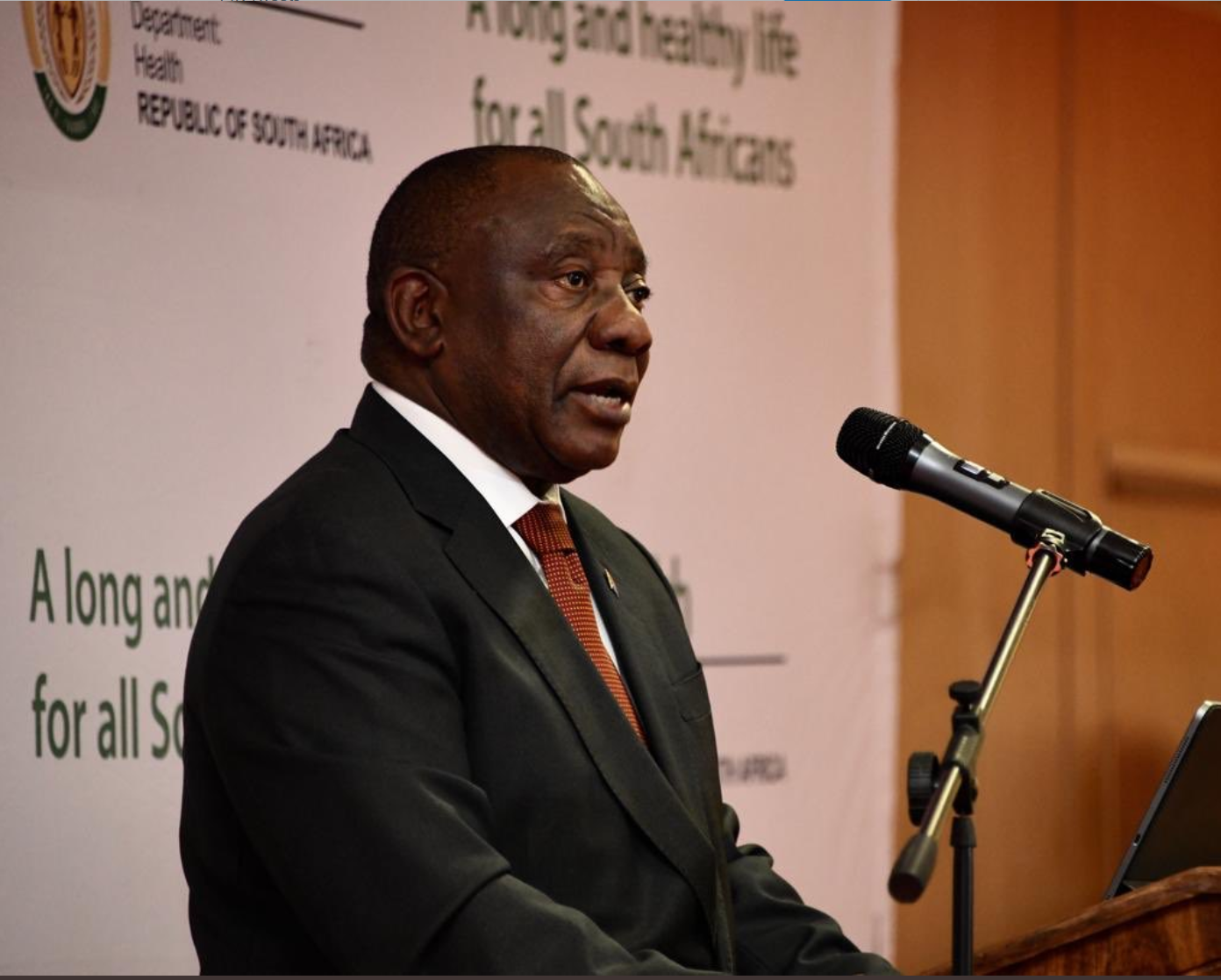 The unusual step of making the president's affidavit public by the head of the inquiry, Deputy Chief Justice Raymond Zondo, was done so at the request of Ramaphosa.
"I informed the president that I thought that, as president, he should be first one to give his own affidavit disclosing to the commission if he had any relationship with the Gupta family or their entities as well as with Bosasa or Bosasa entities or personalities in Bosasa, before the commission could ask ministers and deputy ministers for such affidavits," Zondo was quoted as saying on Friday.
The president said in the affidavit that Zondo had asked himself and members of the cabinet to disclose to the inquiry if, and if so when, they had met the Gupta brothers. Ramaphosa said the first time he met the brothers was at an ANC media briefing in late 2012.
"I am not able to say which of the brothers I met because I did not get to know their individual names at the time," he said. The second time he met them, as far as he can recall, was at a similar event in 2014. They were both events, he said, "where nothing of any consequence was discussed."
The only time any matter of substance were discussed was in April 2016, when the brothers asked for meeting with the ANC about the banks closing down their banks accounts, in particular for the company Oakbay. Rampaphosa said one of the brothers arrived for the meeting, "and I think it was Tony Gupta." The president said he also raised the issue of the Guptas landing a private plane at the Waterkloof Air Force Base, and Gupta told him that they had received the permission of the Indian High Commissioner.
As for Bosasa, Ramaphosa said he may have interacted with Watson and some of his siblings decades ago as they were actively involved in the United Democratic Front (UDF), but he had no recollection of this.