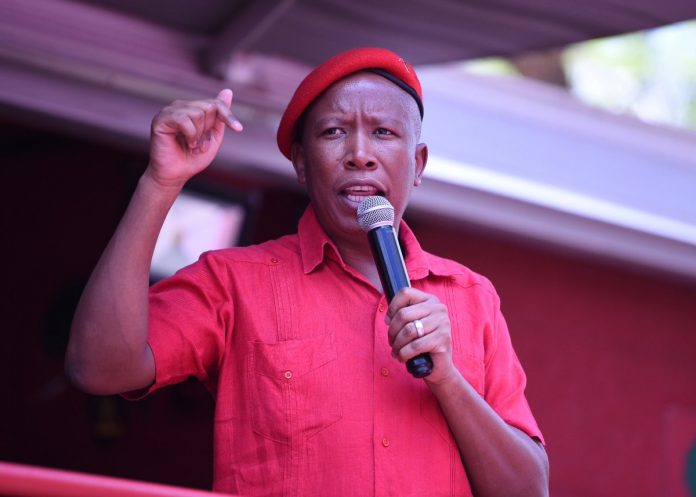 Since the Economic Freedom Fighters' launch in 2013, it has only had one leader, Julius Malema, although according to party chairman Dali Mpofu that could change as early as December.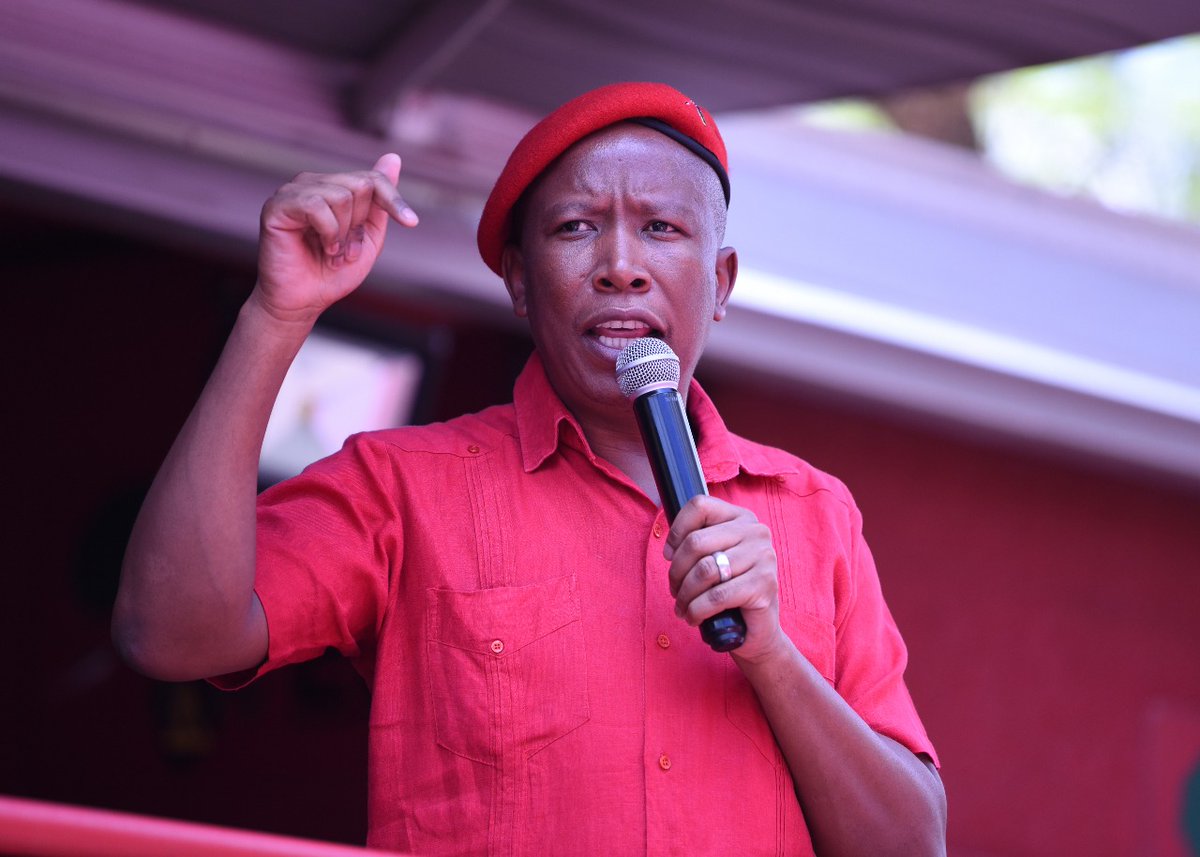 After Mpofu was interviewed by Power FM's Aldrin Sampear today, the radio station said the advocate believed it was unlikely Malema would stand as president beyond his next term, if he even stood again at all. The EFF's next elective conference is in December.
"If he's re-elected in December this year, I would be surprised if he stands for another term. I am not even sure if he will be available right now," Mpofu said of Malema.
Asked if he thought the EFF would exist without Malema, Mpofu said it would, adding that members of the party were not in it for personal ambitions.
"We believe in the continuity of leadership. For example, even myself I would never want to be in the same position for two or three terms because it would stifle the organisation.
"We need fresh ideas, fresh thinking and we can all play different roles. We are not stuck with titles," Mpofu said.