The Constitutional Court of South Africa has denied the appeal of former Eskom CEO Brian Molefe against a ruling by a lower court that he pay back any of the pension he was awarded after he left the utility.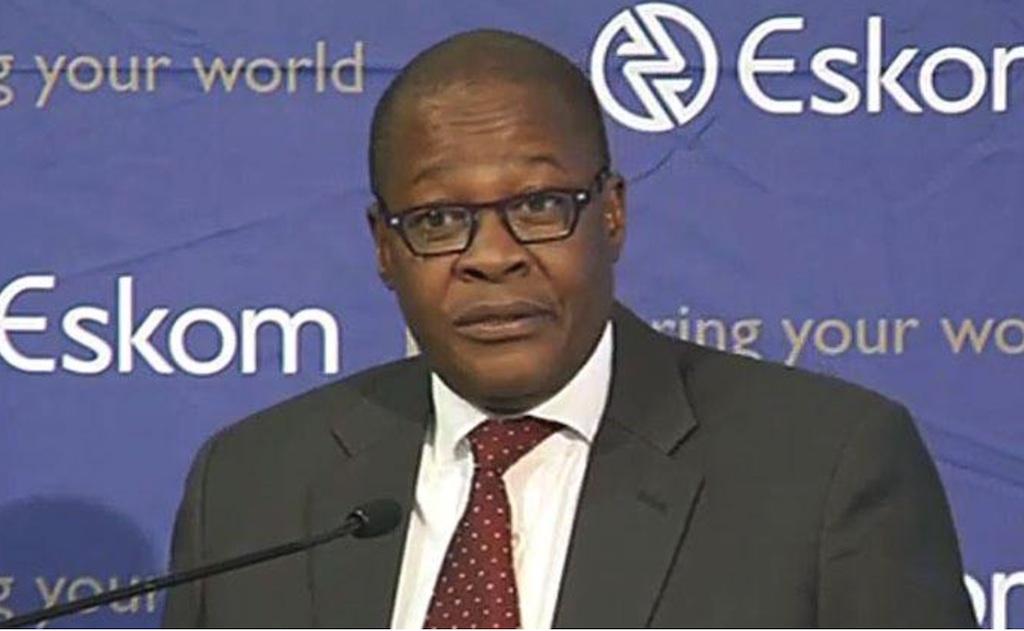 In January 2018 the North Gaunteng High Court found that Molefe had unlawfully enriched himself from the Eskom penion fund, the Solidarity trade union said in a statement today. Molefe was also ordered to pay almost all Solidarity's costs in the matter, the movement said. The Deomcratic Alliance and the Economic Freedom Fighters also opposed Molefe's appeal.
Molefe's name has repeatedly come up in testimony before the state capture inquiry and he was alleged to have had dealings with the Gupta brothers.
"We are overjoyed about the decision," said Solidarity's Dirk Hermann, "Someone can try hide in the courts but the law will always get you. Brian Molefe tried to bypass his responsibilities with litgation."
In the high court ruling, an Eskom board decision of November 2016 to accept Molefe's proposal for an early retirement was set aside. The North Gauteng High Court also said any payment he had received under the plan was invalid and he was ordered to pay back that money.