Went for a lovely run yesterday like I used to with my dad many years ago… writes Trevor Romain.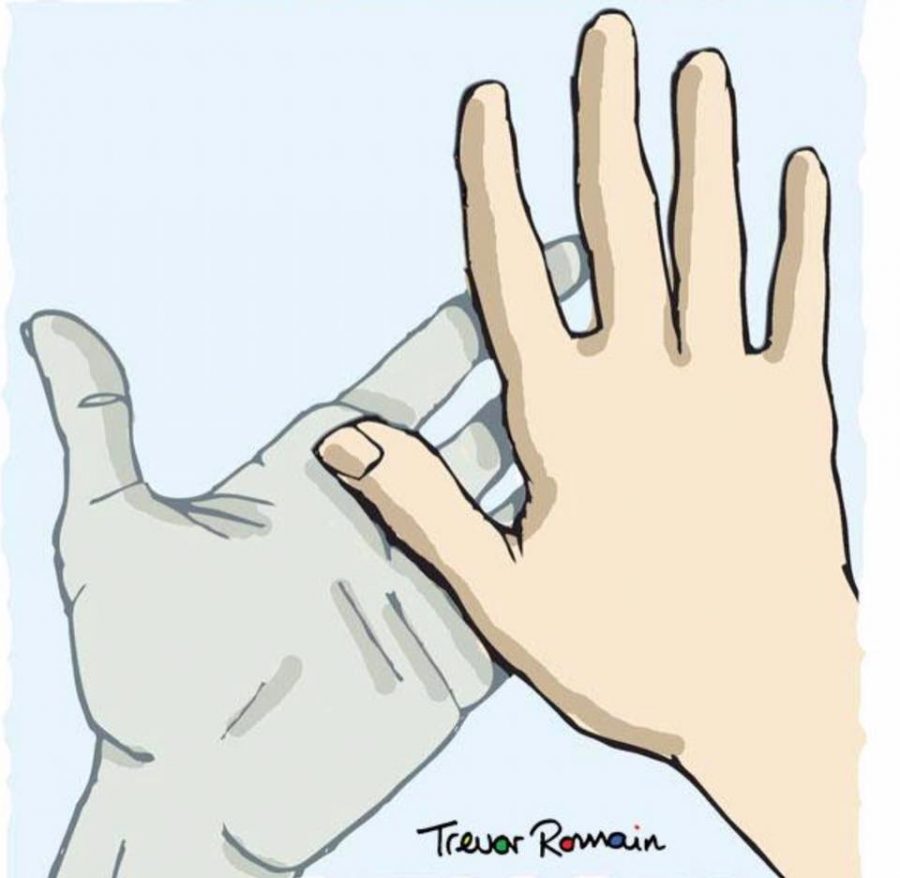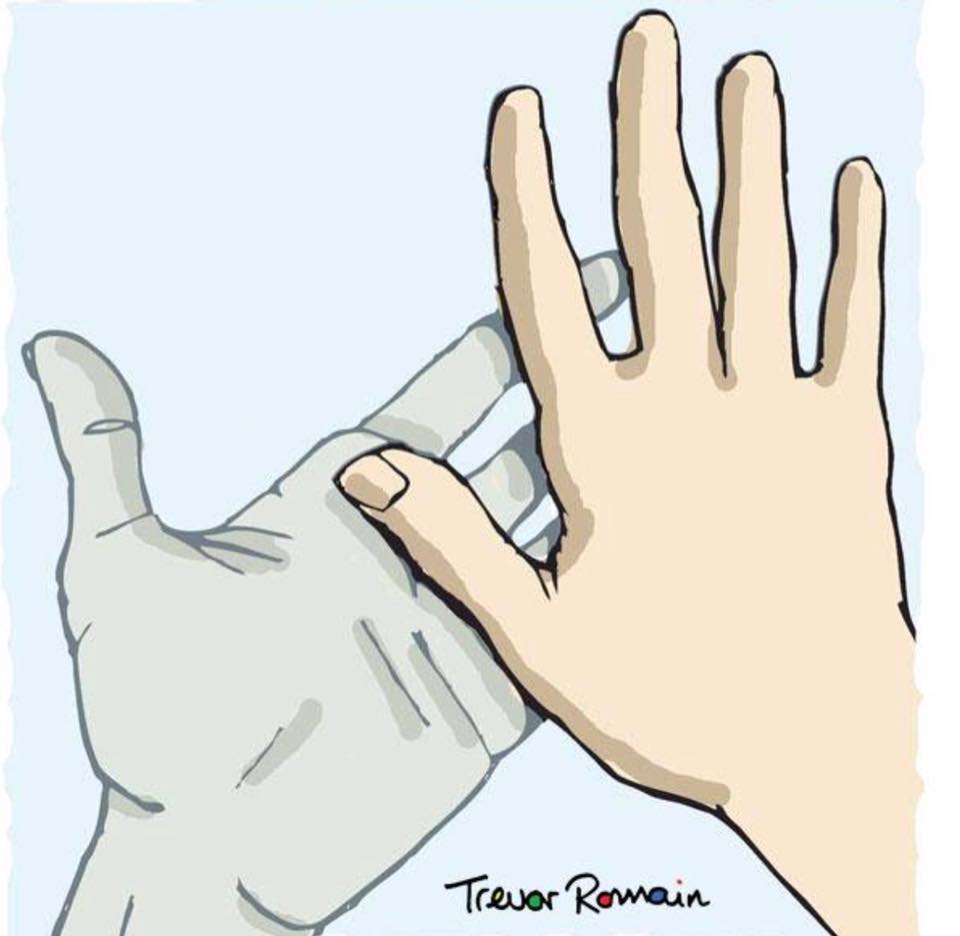 For some reason, just lately, It feels like the wonderful Jac Romain has been running with me.
I have a very clear memory of saying goodbye to my dad and mom at Jan Smuts (Now, O.R. Tambo) airport in South Africa when I flew back to the United States after visiting for a holiday all those years ago. I think ex pats the world over have similar memories.
At that time the old Johannesburg airport had a thick plate-glass divider between the people saying goodbye and the passengers on their way to passport control.
You could not hear each other at all, but people gestured and mouthed their goodbyes through the glass before they turned and went down the long escalators and into the departures lounge, repeatedly turning back for painful little waves and forced smiles, often through tears.
As you went down the escalator the people you loved got smaller and smaller until you couldn't see them anymore. And that's often where the brave broke down and sobbed.
We share a common pain those who have experienced the difficulty of leaving home. A pain, that we finally make friends with, but never goes away.
Saying goodbye was always hard for me.
Still is.
I put my hand on the glass and my dad did the same on the other side. Our hands together, palm to palm, through the glass.
The image is frozen in my mind.
I can still see his kind face behind the glass, not wanting me to go, but supporting my journey into the future.
Sadly, it was the last time I ever saw my dad.
I was living overseas when he suddenly passed away.
And, saying goodbye, with our palms touching through the glass, at the airport all those years ago, is how I will always remember him.