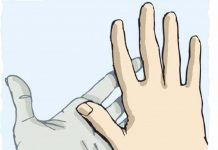 Went for a lovely run yesterday like I used to with my dad many years ago... writes Trevor Romain. For some reason, just lately, It...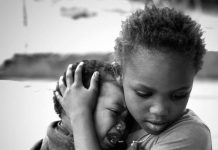 Kindness is contagious. Especially with children, writes South African expat, best-selling author and motivational speaker Trevor Romain. It's amazing how empathetic children can be, especially...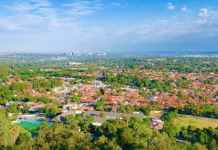 I was in Johannesburg, South Africa, for one night a few weeks ago (before going to visit the Botshabelo orphanage) and I awoke to...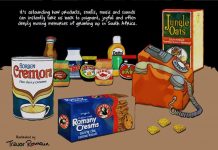 I saw a picture of a Tickey Box recently. One of the red ones that used to sit on the counter of shops in...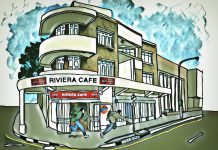 When we were young and the days were long, the corner cafe was the place to meet and greet and make up and break...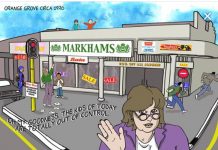 Sadly, three guys from my childhood have passed away in the last few months. This prompted a long and warm reflection of my childhood in...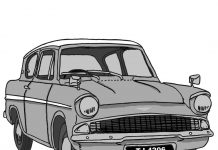 Playing international rugby for your country is a wonderful thing, writes Trevor Romain. I loved representing the Springboks. My friend who was an All...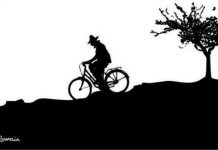 For a number of reasons, round about this week every year, I share this life-changing experience... writes Trevor Romain. One reason I post it...