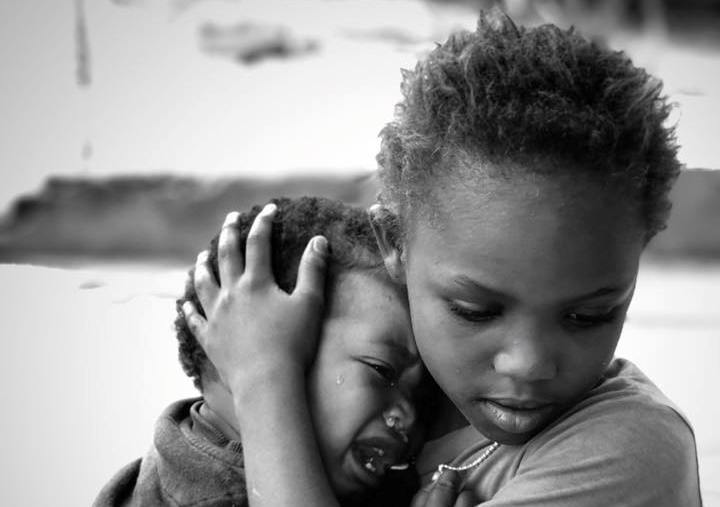 Trevor Romain: Kindness is Contagious
Kindness is contagious. Especially with children, writes South African expat, best-selling author and motivational speaker Trevor Romain. It's amazing how empathetic children can be, especially when inspired to be so. Over the years of working with children, I have discovered that sometimes all a child needs, to be empathetic and kind, is permission and a […]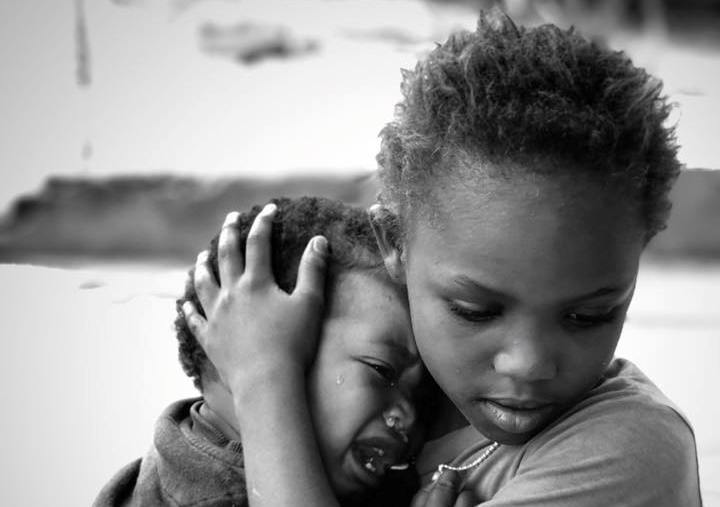 Kindness is contagious. Especially with children, writes South African expat, best-selling author and motivational speaker Trevor Romain.
It's amazing how empathetic children can be, especially when inspired to be so.
Over the years of working with children, I have discovered that sometimes all a child needs, to be empathetic and kind, is permission and a bit of encouragement.
Case in point. During my last visit to the Botshabelo Orphanage in the Magaliesburg, South Africa, I was chatting with my little friend Olerato. I call her Ollie.
Ollie lost her dad not too long ago and her mother is very sick. Too ill to take care of her. Ollie is blossoming at the orphanage and doing exceptionally well considering how shy and sad she was when she first arrived.
When I come across kids who are facing what feels like insurmountable situations I give them dog tags, that I carry around with me, with the words 'With You All The Way' written on them. I do this to help struggling kids know they are not alone.
I was sitting with Ollie and we were drawing and chatting about life and how sometimes it can be hard.
She looked up at me at one point and gave me a brilliant smile. It was so wonderful to see the sparkle in her eyes because I know she has a deep seated sadness inside her that sometimes pulls her inward.
Seeing her smile prompted me to give her a 'With You All The Way' dog tag.
As I slipped it over her head I told her I was honouring her and deputising her thus making her a 'Kindness Team Leader'.
You should have seen the smile on her face as she clutched the dog tag and marvelled at it. You would have thought it was a diamond pendant the way she kept turning it over and over in her little hands and admiring it.
I told her that her duty as a Kindness Team Leader was to be nice and caring to anybody who she came across who may be sad and need extra love or attention.
Not ten minutes later I came upon the scene in this picture.
There right before my eyes, Ollie was comforting one of the little kids who was in distress.
Only after I took this picture and looked at it a few days later did I notice the little one clutching Ollie's dog tag.
Children being kind to each other. That's how we can change the world.
Kindness is indeed contageous.
Pass it on.
***
Please consider supporting the wonderful Botshabelo Orphanage.
Visit Trevor Romain's website: www.trevorromain.com
Follow Trevor on Facebook – where he discusses 'random kak' (the title of one of his books!), the amazing Botshabelo Orphanage in the Magaliesburg and how Yoko Ono wants to turn one of his first books into an animated short film.