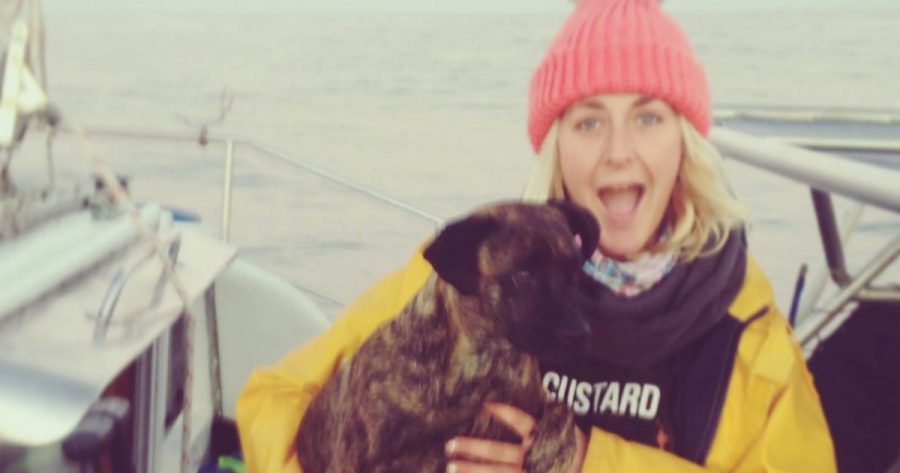 Anti-Plastic Crusader Sadly Drowns Near Durban, South Africa
A 34-year-old British woman, on a mission to clean up the ocean's plastic pollution, has tragically drowned off the coast of Durban, South Africa, after the catamaran she was travelling on suffered massive damage during a "severe storm" on Monday. The eco researcher, named as Sara King in UK reports, was travelling with her dog […]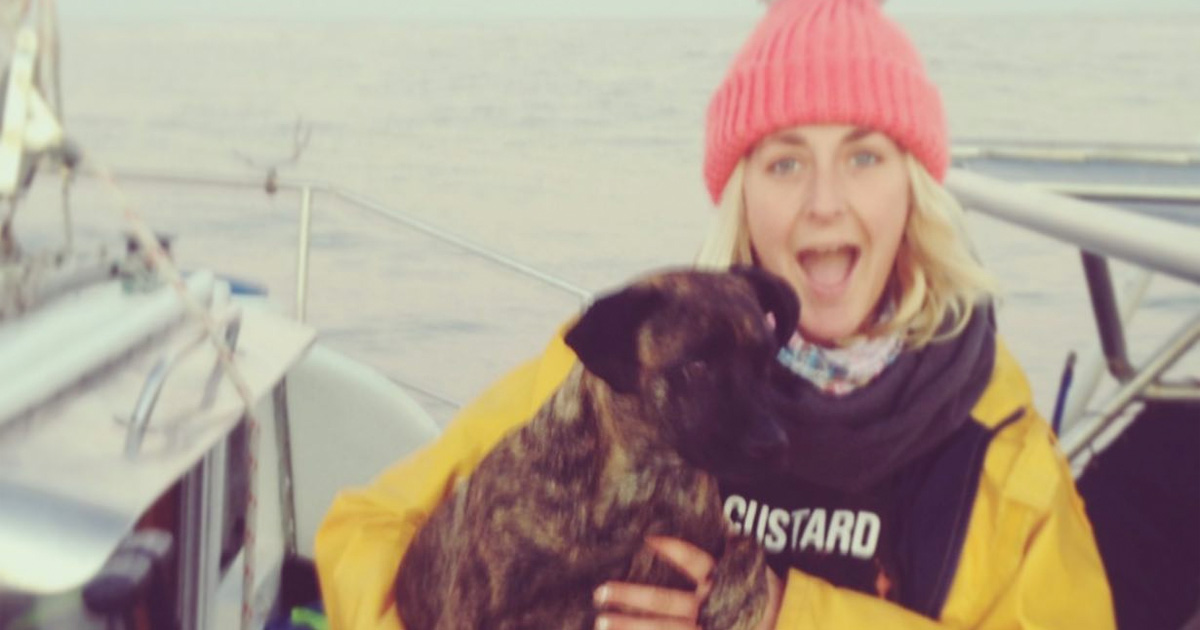 A 34-year-old British woman, on a mission to clean up the ocean's plastic pollution, has tragically drowned off the coast of Durban, South Africa, after the catamaran she was travelling on suffered massive damage during a "severe storm" on Monday.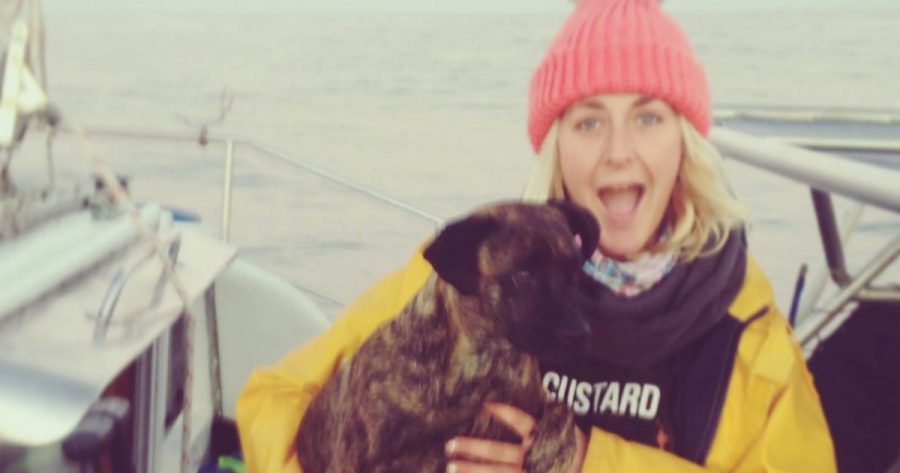 The eco researcher, named as Sara King in UK reports, was travelling with her dog Dax, her boyfriend James Elsworth (33) and his friend Jason Baker (31) on a research vessel headed for West Madagascar. Both men (from Cape Town and Durban) were uninjured.
On Friday, Sara – who was co-founder of Evolve Abroad – had posted her last message on Facebook announcing the departure from South Africa to "start our next part of our scientific research on microplastics with Dr Nel from the University of Birmingham".
She said: "Follow us as we document and research the extent of marine litter along our entire passage."
Sadly it was not to be. During "a severe storm and massive surf", the 47 ft boat began to take in water and sink. Sara became trapped underneath the vessel, according to the UK's Mirror newspaper.
The NSRI Durban commended the crew of a nearby bulk carrier who managed to safely rescue the two South African men and Dax the dog. Medical staff from the bulk carrier performed Cardio Pulmonary Resuscitation (CPR) on Sara, but despite their sterling efforts she was declared deceased.
"The crew of the bulk carrier are commended for their efforts," said Andre Fletcher, NSRI Durban station commander.
According to Sara's bio, she had a BSc in Zoology, was a PADI Divemaster and had worked for several volunteer organisations around the world, focusing on marine conservation projects.
She wrote: "What inspires me is the tenacity and passion I have seen in people I have met along the way. These are individuals driven to make a change, to contribute, and to develop themselves, and others. It's amazing what passion, commitment and collaboration can achieve!"
The NSRI said that together with the Metro Police and Netcare 911, the two crewmen, Dax, and Sara's body had been transferred onto the NSRI's sea rescue craft.
"They were brought to the NSRI Durban sea rescue station where the body of the woman was taken into the care of the Forensic Pathology Services and the survivors were reunited with family," said Fletcher.
The British Foreign Office confirmed their staff are "supporting the family of a British woman following her death whilst sailing off the coast of South Africa and are in contact with the South African authorities".
Tributes have poured in from her friends and colleagues around the world for "a young woman who loved the world".