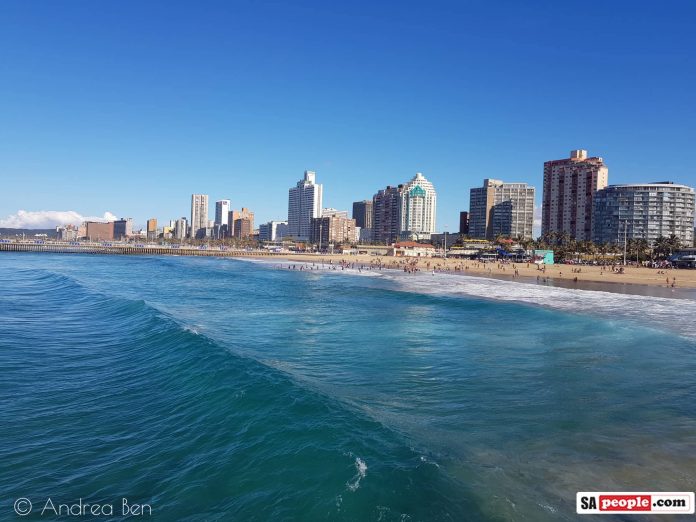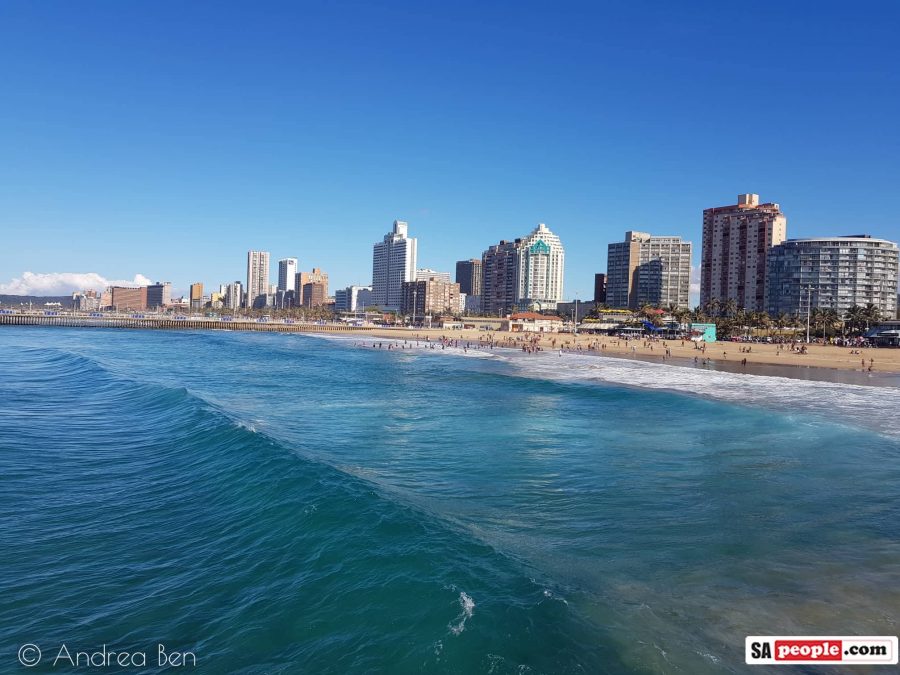 DURBAN – The leadership of the African National Congress in KwaZulu-Natal has after a lengthy delay decided to remove the mayors and executive committees of the troubled cities of Durban and Pietermaritzburg, it announced in a statement today.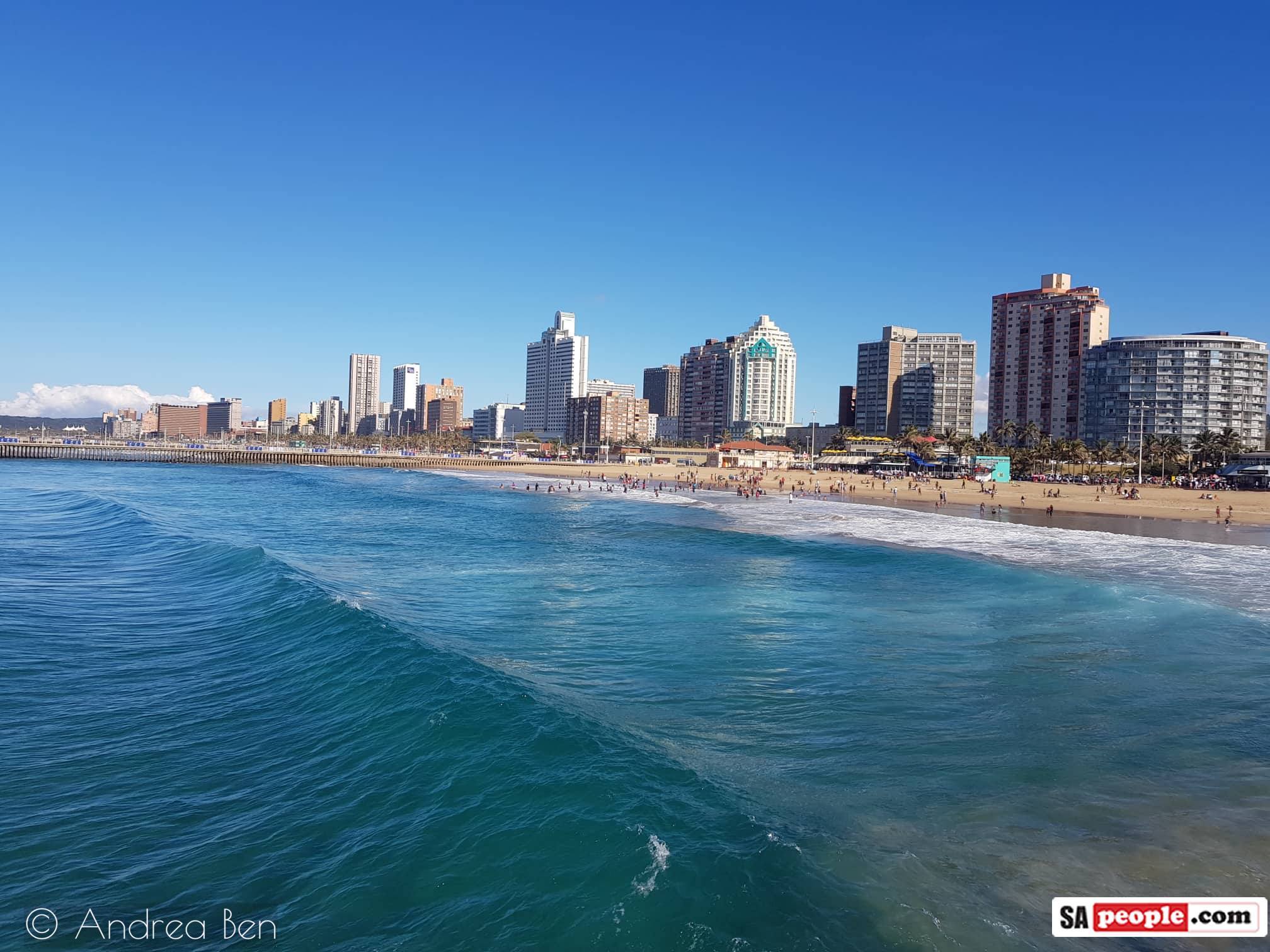 At the same time it pledged the support of the ANC in the province, formerly a stronghold of Jacob Zuma, to President Cyril Ramaphosa.
The ANC has taken more than a month to decide the fate of former eThekwini (and Durban) mayor and Zuma supporter, Zandile Gumede, who has been accused of corruption relating to a R200 million sanitation contract. Currently out on bail of R50,000, she was put on special leave in June, and the municipality has been without a mayor since then.
The Umzunduzi municipality (including Pietermaritzburg), meanwhile, was placed under administration in April, following a number of accusations of irregular expenditure, maladministration and absenteeism by councillors.
The KZN ANC leaderhsip said in its latest statement that "the continuous and sustained decline of of the quality of service delivery in our two biggests cities of eThekwini Metropolitan and Umzunduzi Local Municipalities require urgent attention."
The executive committees of both cities should be "redeployed," the ANC said, and replacements found within 7 days.
The KwaZulu leadership also affirmed its support for Ramaphosa. It said it was concerned about a "sustained public assault on the name and reputation of the President which is intended, ultimately, to weaken the organization as a whole."