South Africa's iconic artist and designer Carrol Boyes passed away last night, after a brief illness, her company said in a statement on Thursday.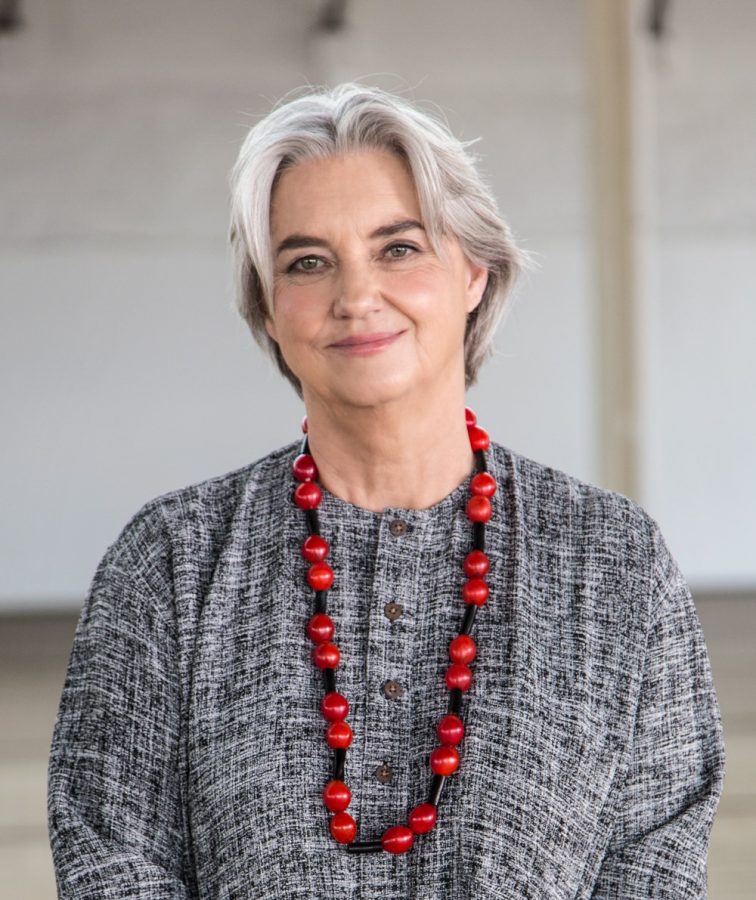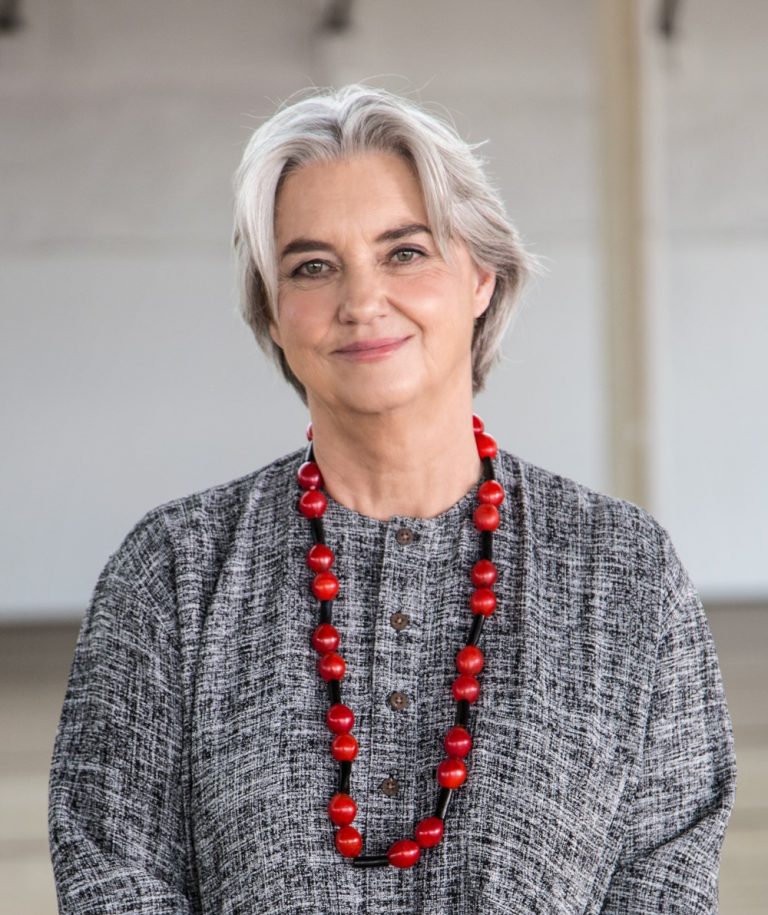 Tributes have poured in from South Africans around the country, and world.
Gauteng publicist Georg Knoke said: "Such sad news! RIP Caroll Boyes! Apart from being one of the most admired female entrepreneurs in South Africa and in the world, you've changed the way tableware is seen all over the world.
"The tables of the rich and famous are graced with your unique designs! And what a proud moment when we, as ordinary people, could pride ourselves with having one of your beautiful pieces in our homes – a showpiece of art ! We salute you for leaving behind a unique and special legacy!"
Carrol Boyes' Australian team said: "RIP Carrol! May your legacy live forever! You have been an inspiration to us and will continue to be so! Our condolences go out to your family, friends and colleagues of Carrol Boyes! It's been an honour to work for you! We will have Carrol Boyes in our hearts forever! Love your team in Aus – Caryn, Tarryn, Larry and Helena xxx 😘🥰"
Carrol Boyes was the founder (30 years ago in 1989), creator and CEO of The Carrol Boyes (Pty) Ltd retailer in Cape Town.
Carrol Boyes Pty Ltd said in an official announcement today that Carrol demonstrated "the very highest values in her business; integrity, playful perspectives and passion for design and for her staff. Her personal touch will inspire and stay with us always."
At work, she instilled an unconventional approach to business. According to the company, Carrol's message to her staff was: "I have had such fun with you and you have enriched my life greatly. Please remember that we do things differently here. Never be ordinary – be extraordinary and throw in a bit of naughtiness every now and then and keep laughing. Never lose your sense of humour."
The company said: "Carrol will be remembered for her love, her story and her quirky creativity. Carrol leaves our nation with a legacy of excellence, unity, empowerment and pioneering functional art. She will be greatly missed. Our thoughts are with her family at this very sad time."
Celebrate 30 years of design with Carrol Boyes.Get 20% off* full priced merchandise for a limited time!To shop online – simply log in and enter the code ICONIC20 to qualify: https://carrolboyes.com/.

Posted by CaRRoL BoYeS Functional Art on Tuesday, July 16, 2019