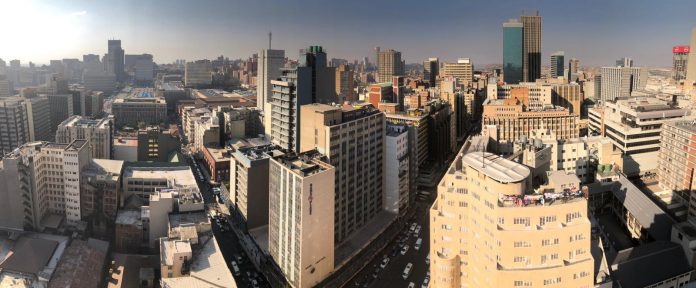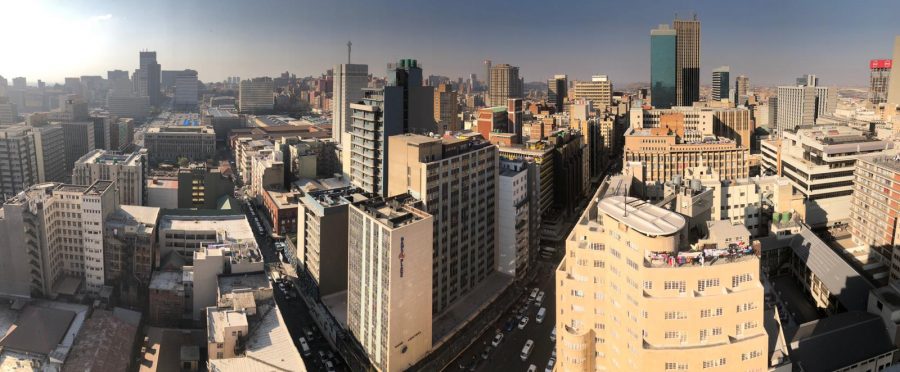 Designer, photographer, chef and ideas man Bruce Marais, a born-and-bred Capetonian who now lives in Morocco, had heard all the stories about Johannesburg. So when friends encouraged him to go take a look, he didn't really know what to expect. Led through downtown and its fringes by Kennedy Tembo, Bruce was taken aback – in a very good way. He was inspired to take numerous photographs, and below you will find a sample of them all.
"The only expectation I had of Johannesburg was to get mugged, but I couldn't be more wrong. Joburg (or Jozi) is a friendly, vibrant city, bursting with possibility. The inner city needs a bit of a cleanup but architecturally it has so much potential. If they could only get those crime stats down, Jozi could become a top tourist destination."
Links to the tours and places mentioned in the story are at the bottom.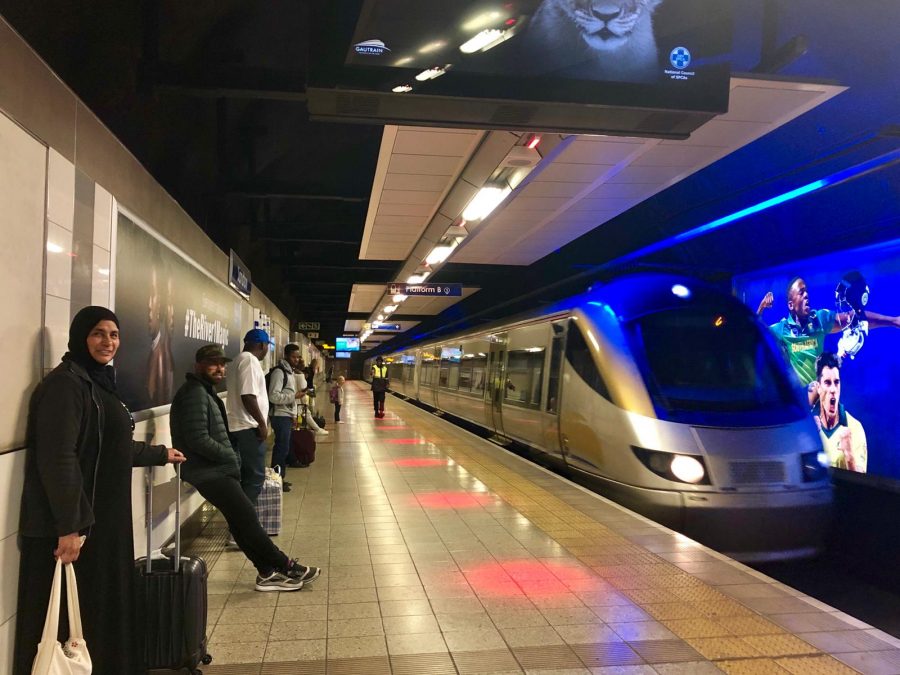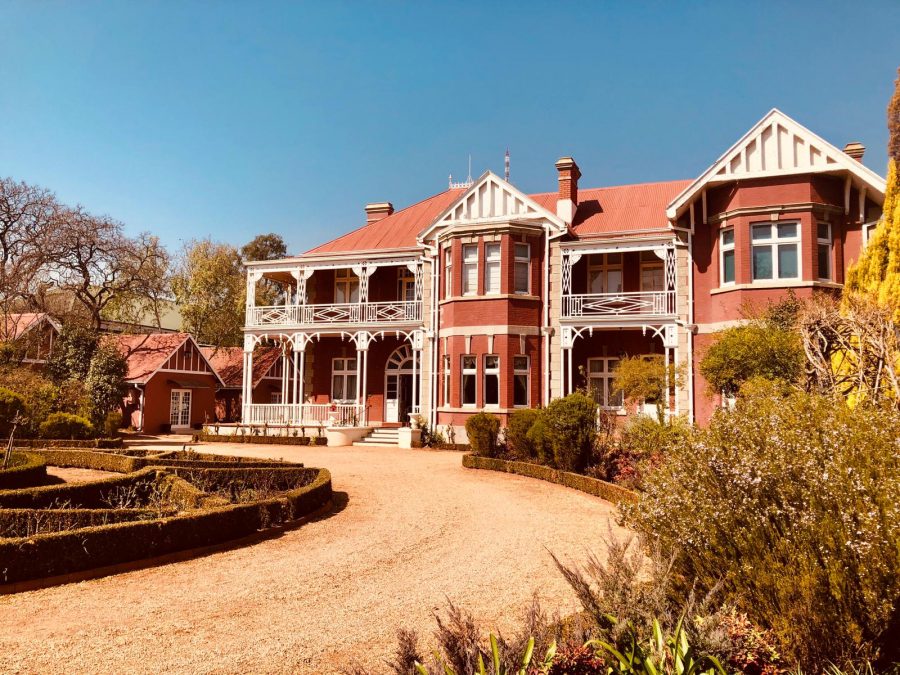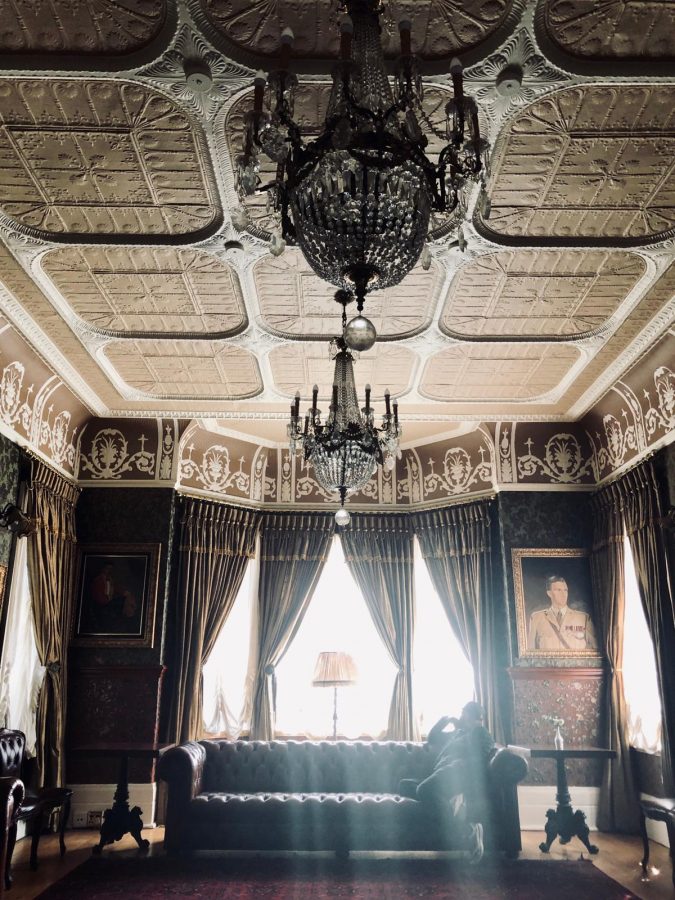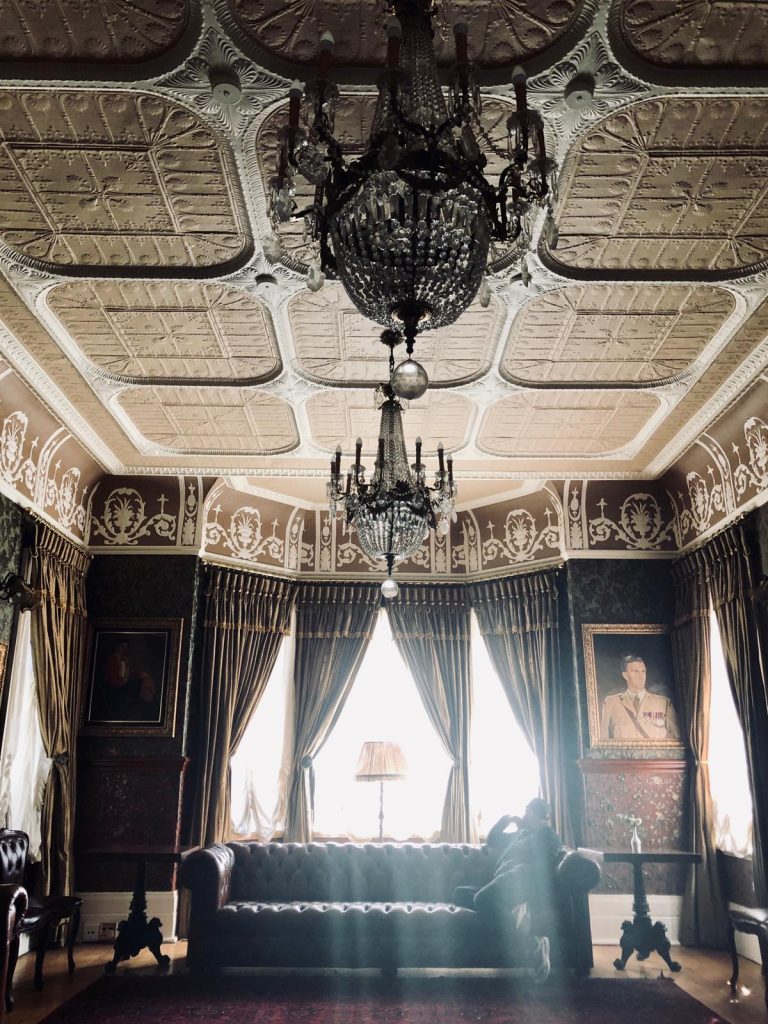 Says Bruce, "The best way to see Johannesburg is with a local, and no one better to show you around than Kennedy Welani Tembo. He knows everyone and everyone loves him."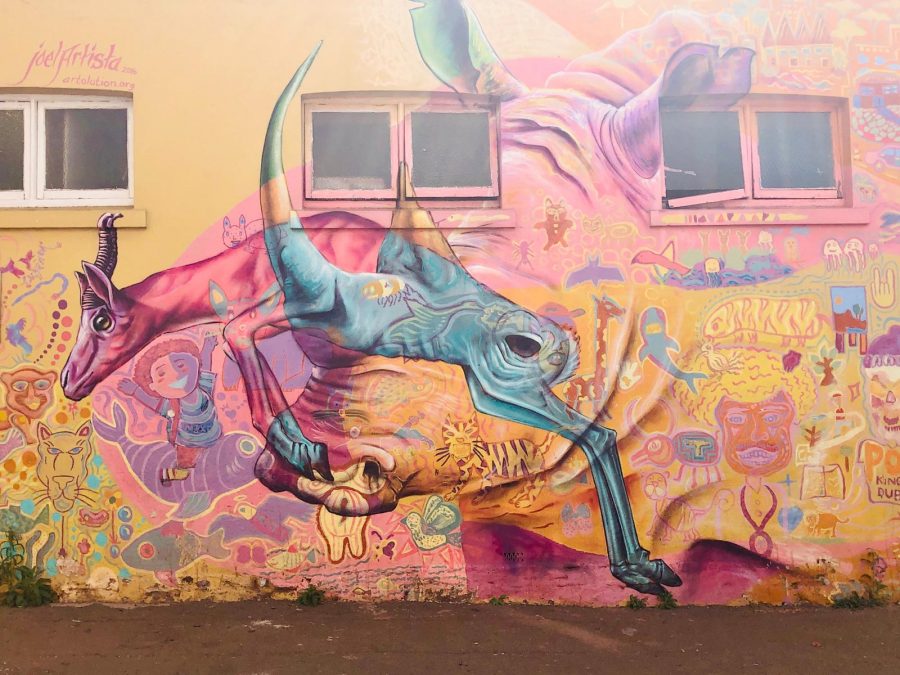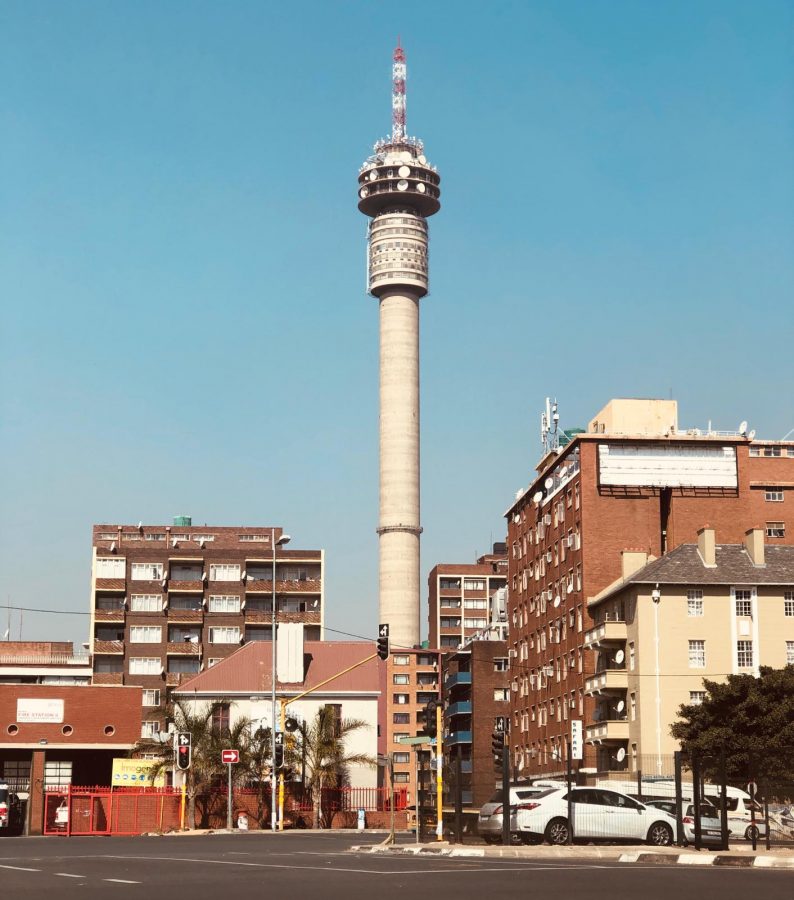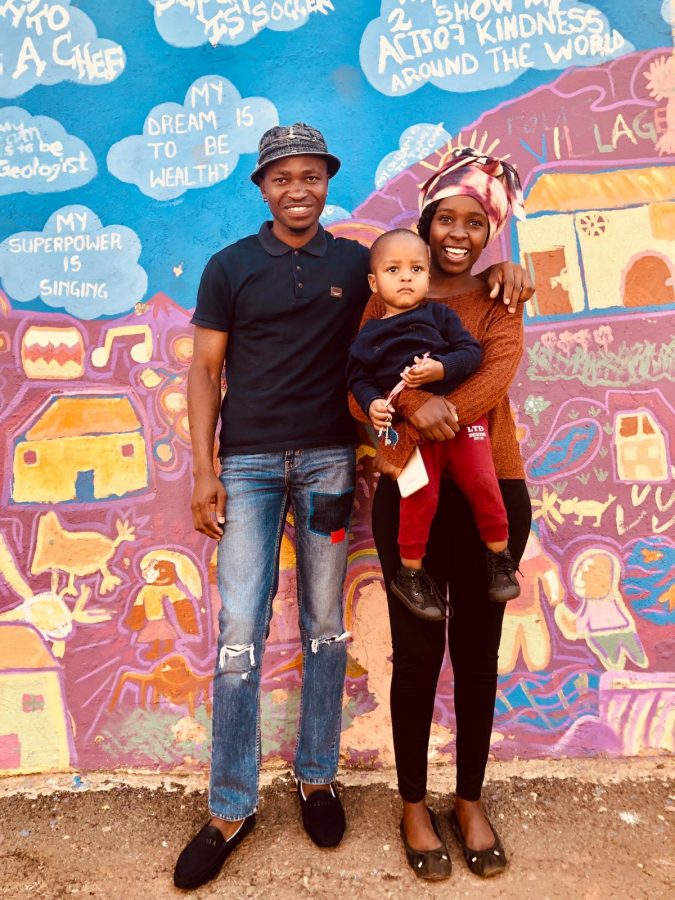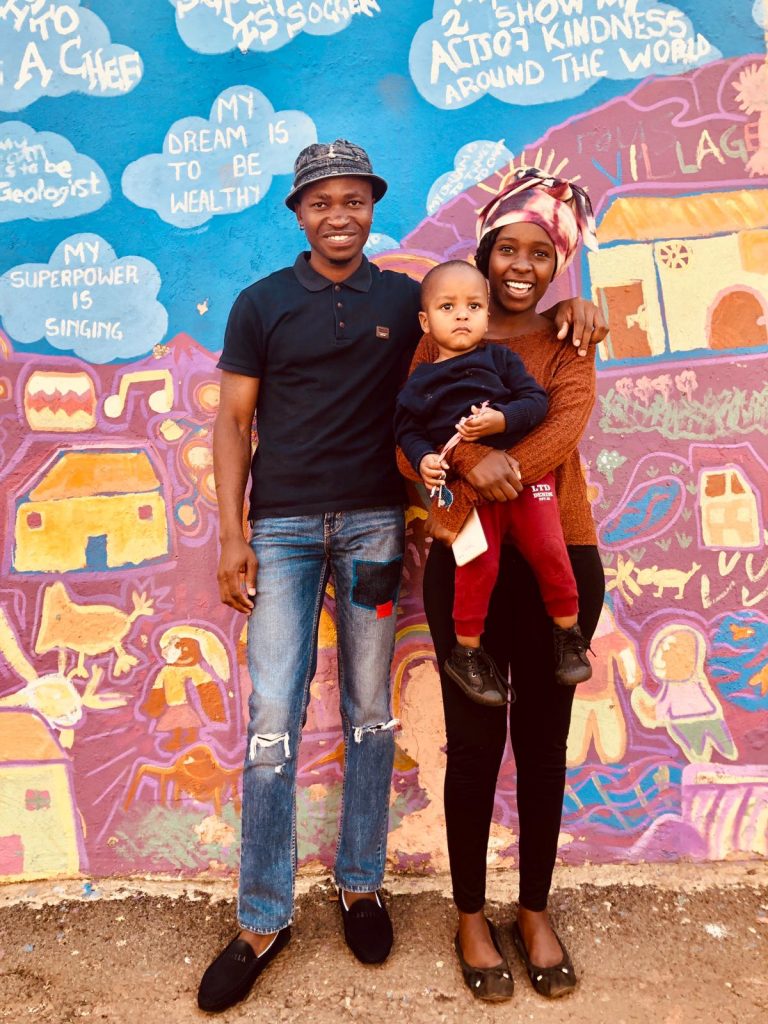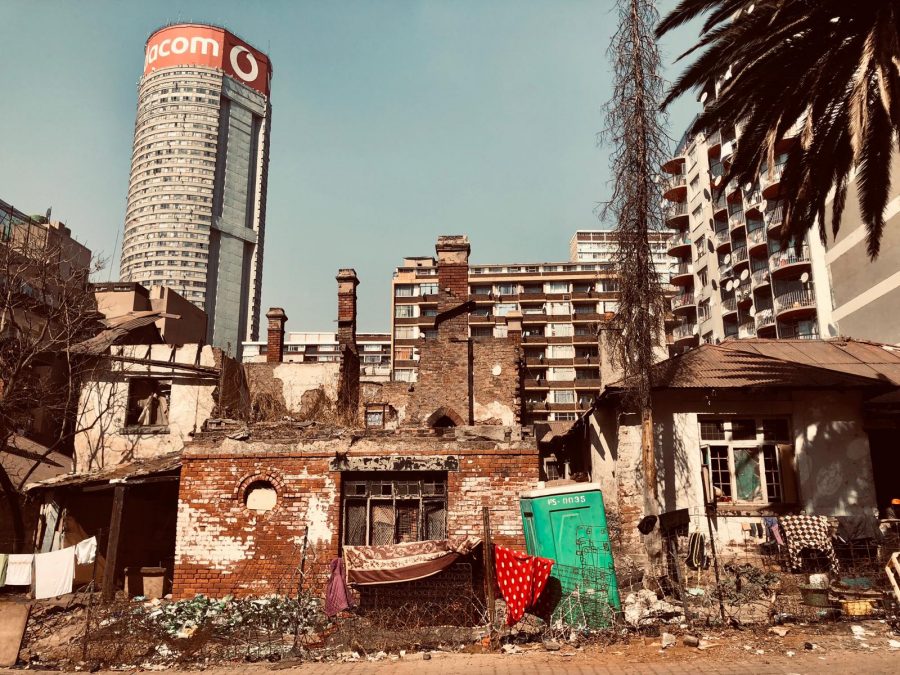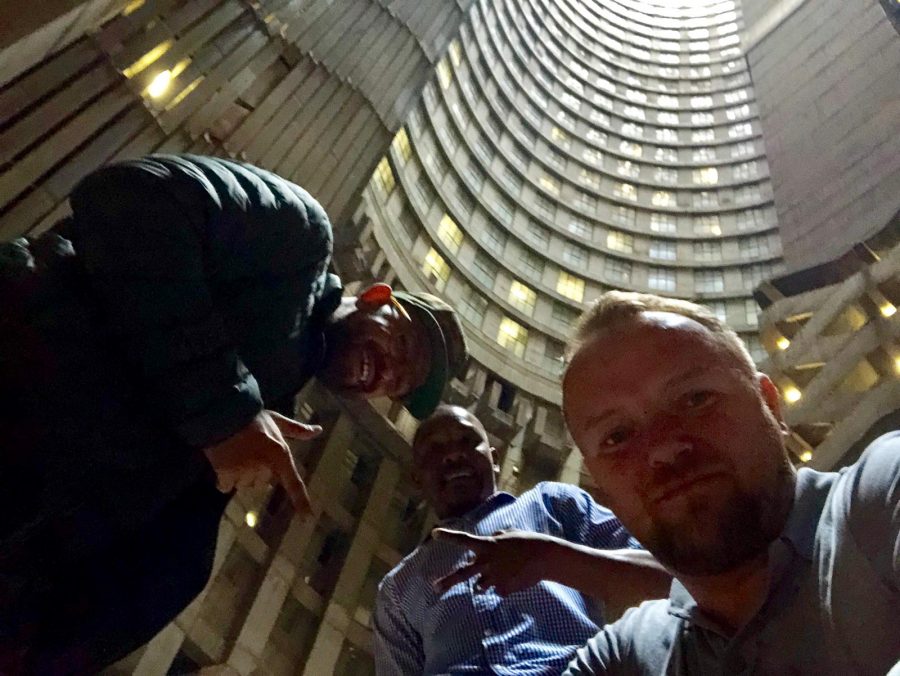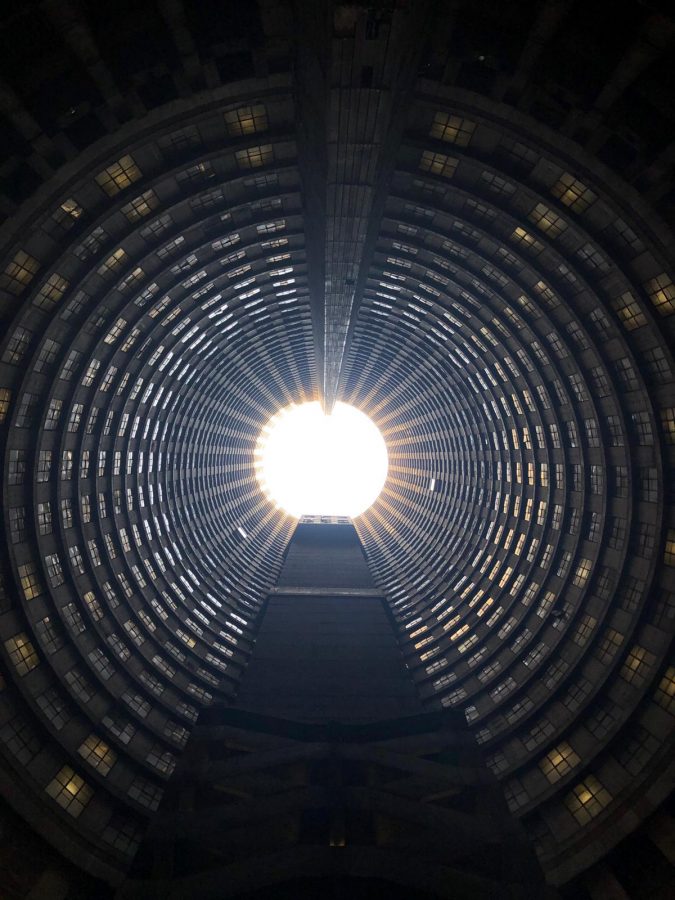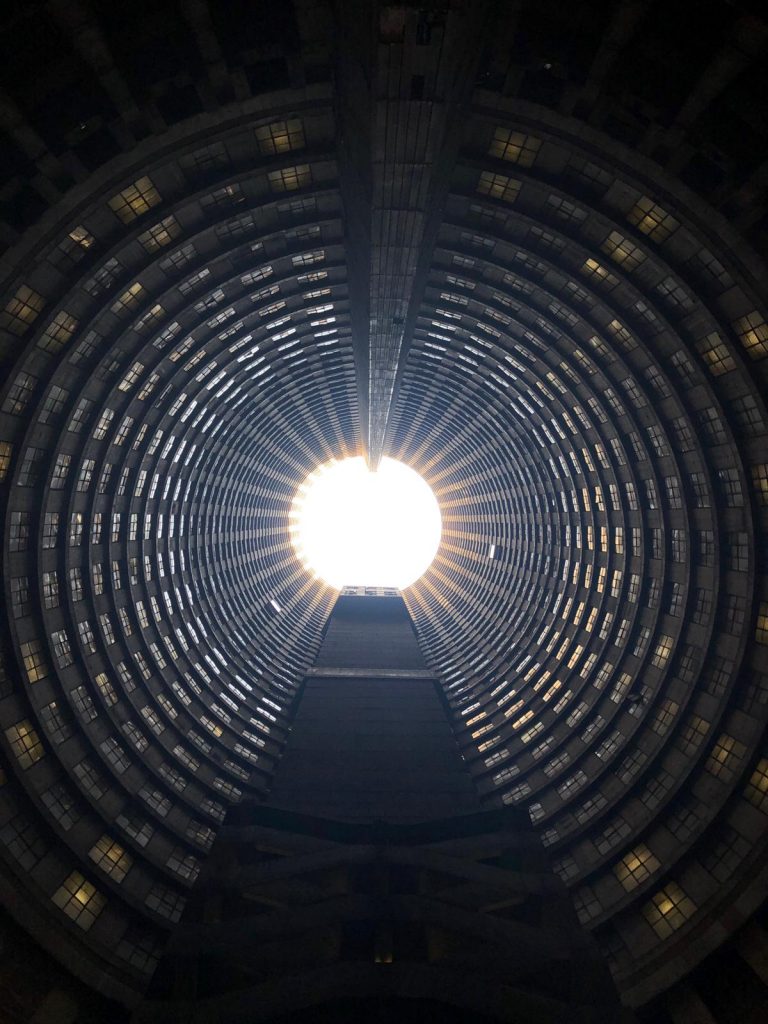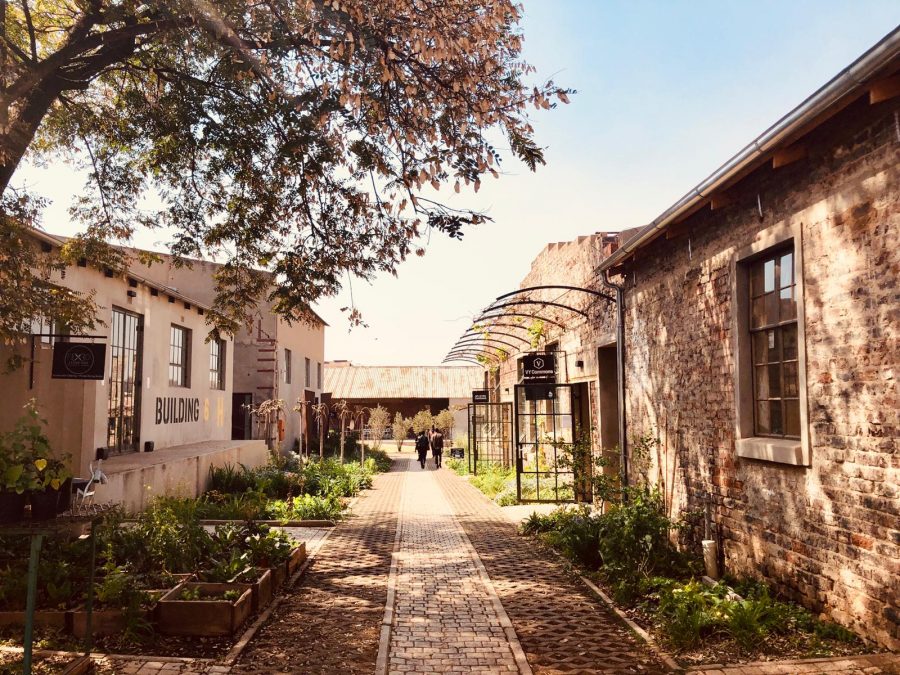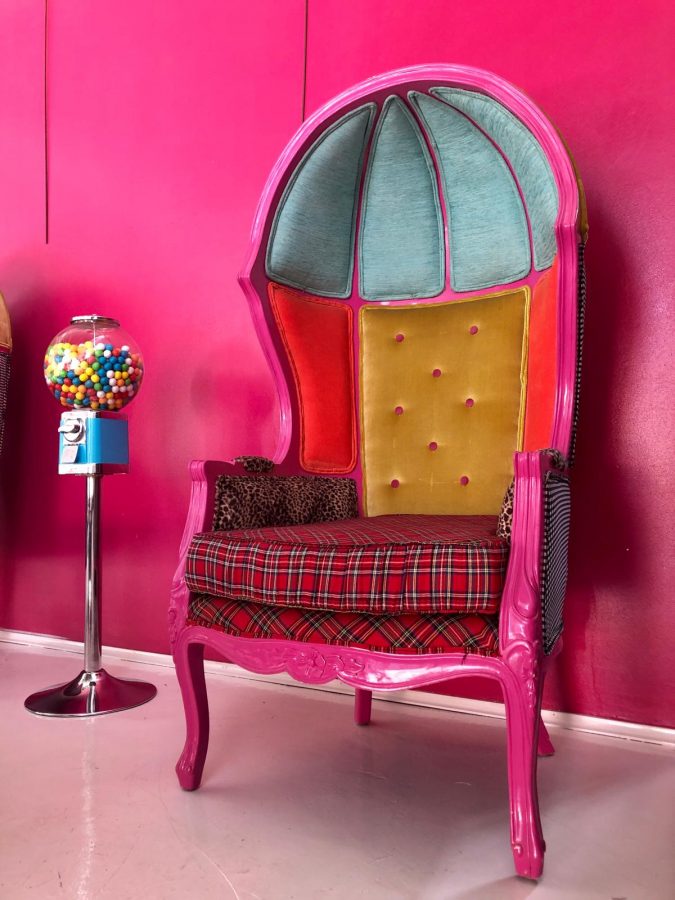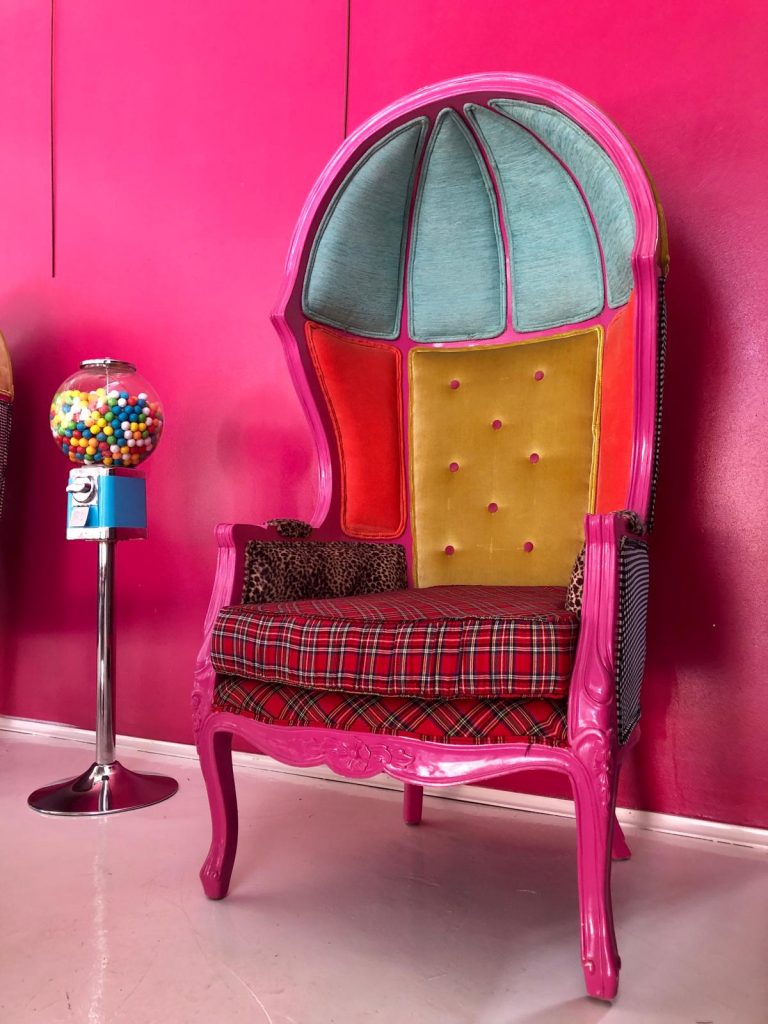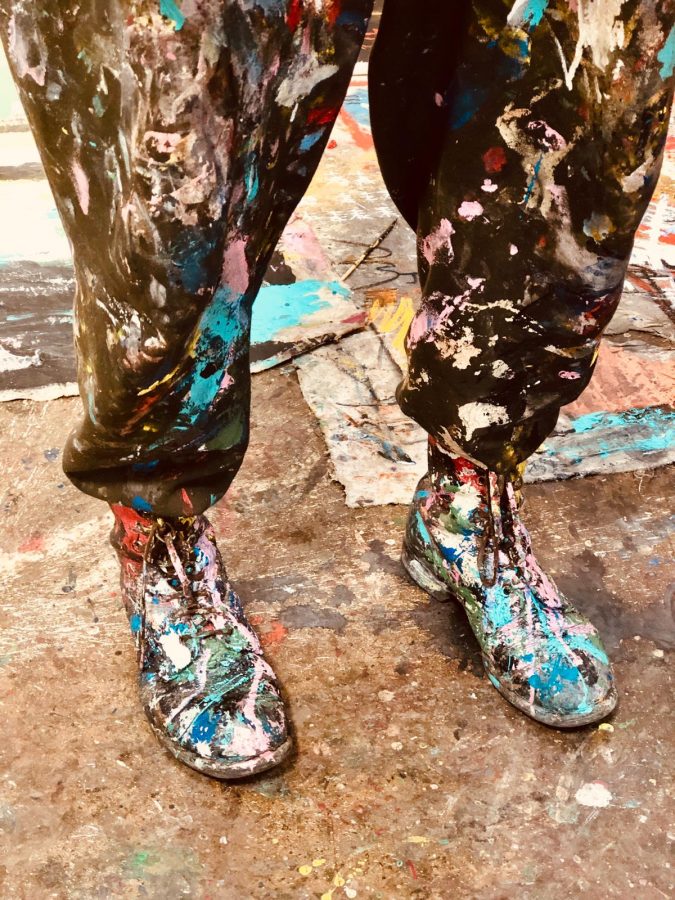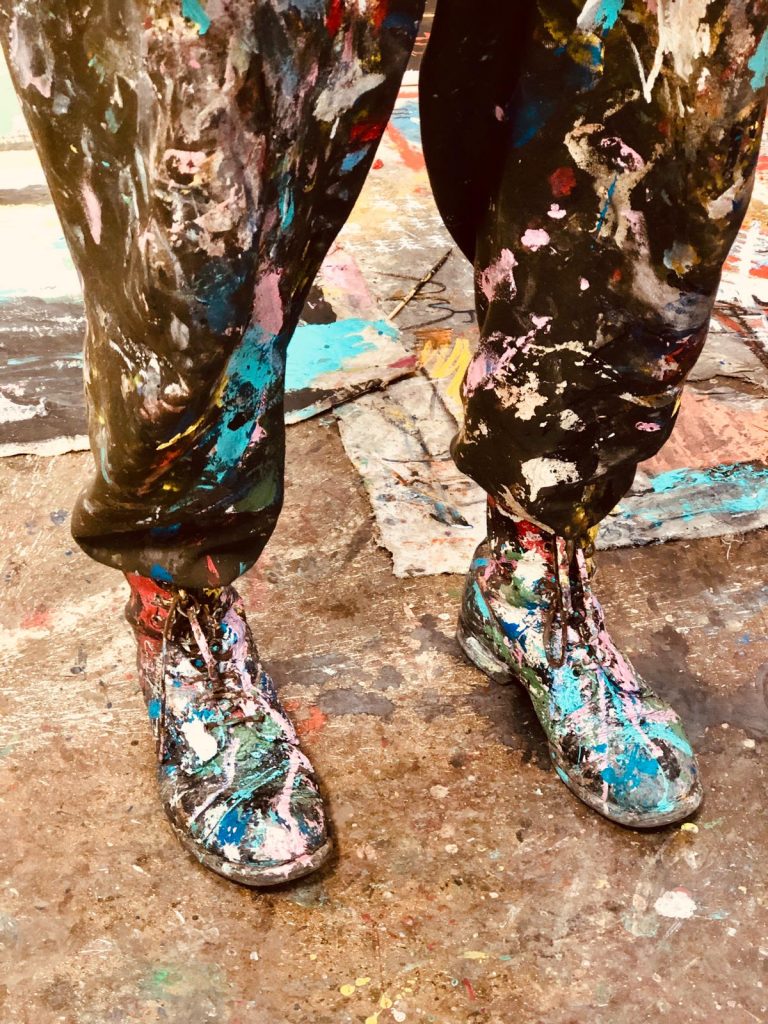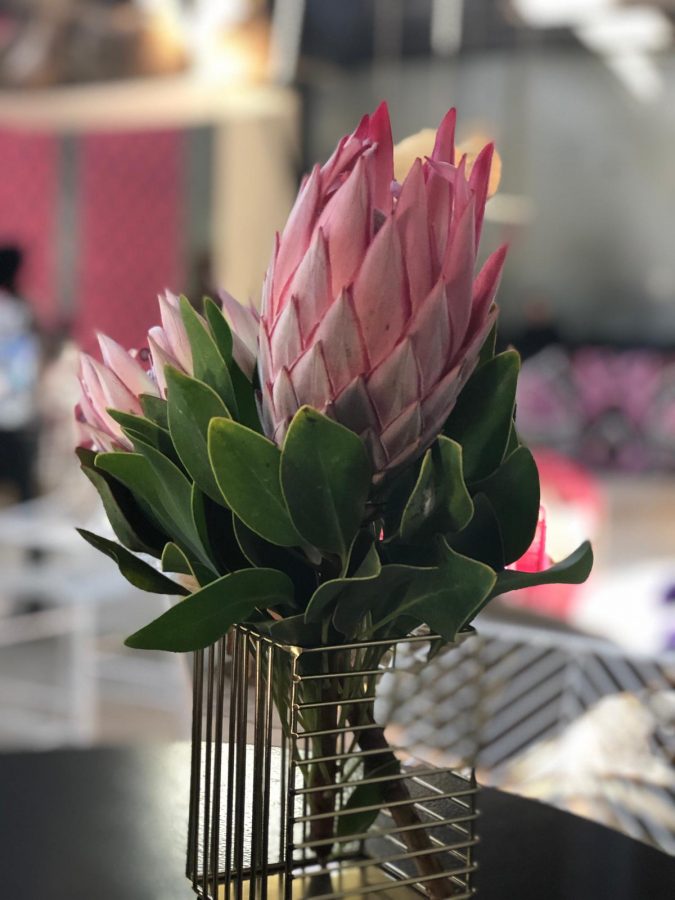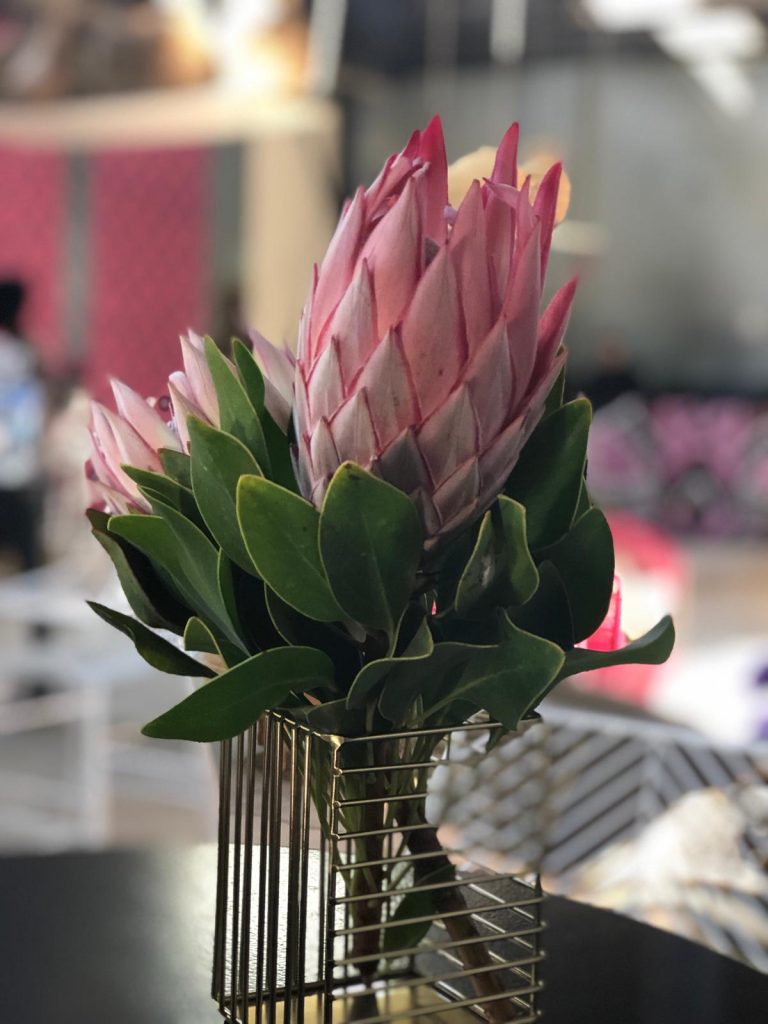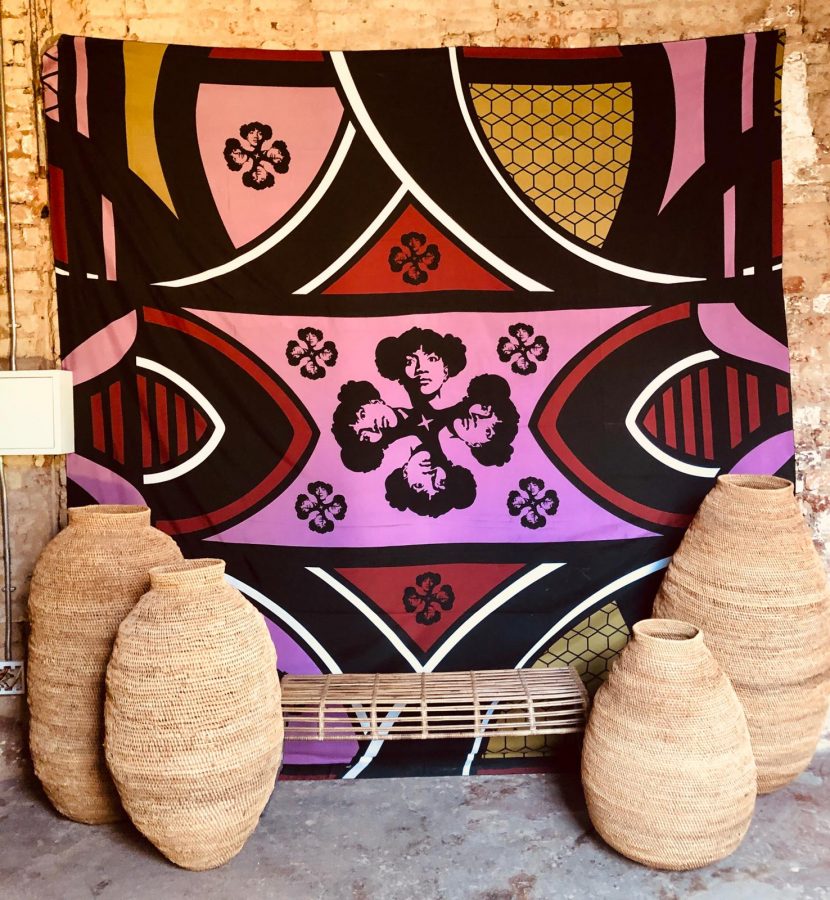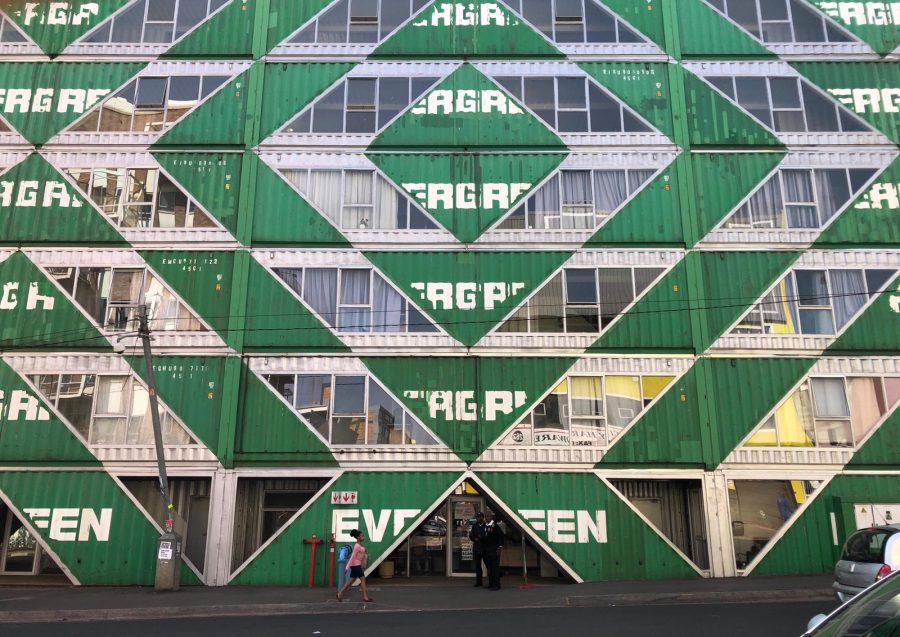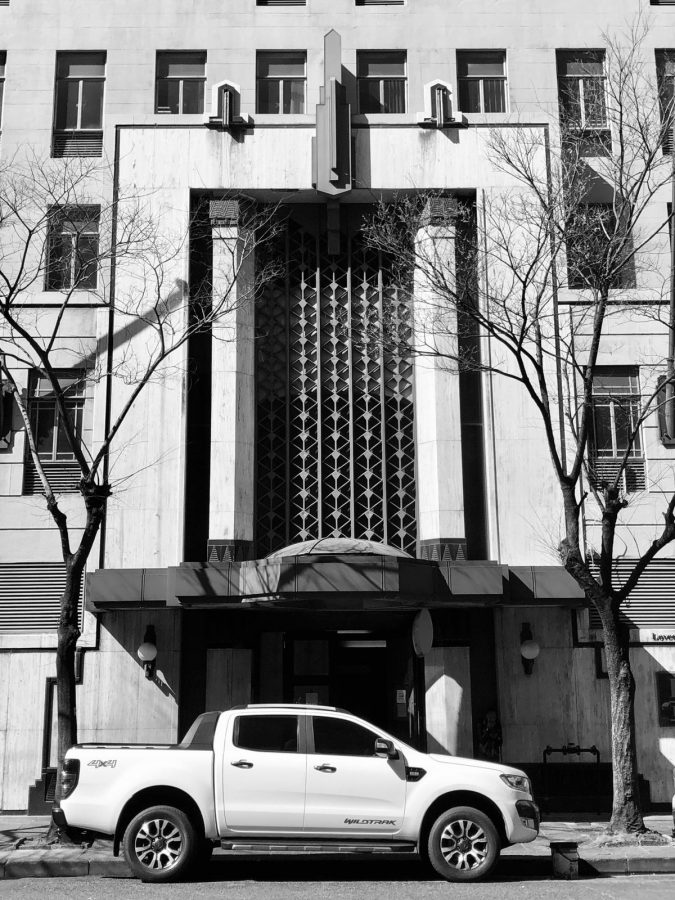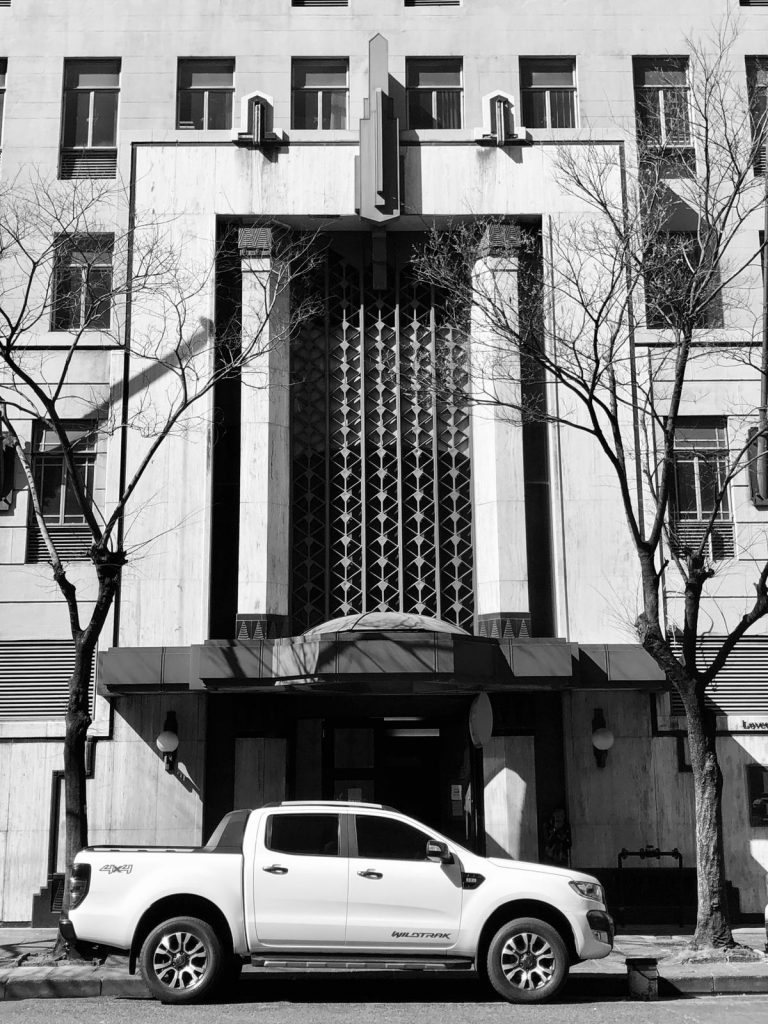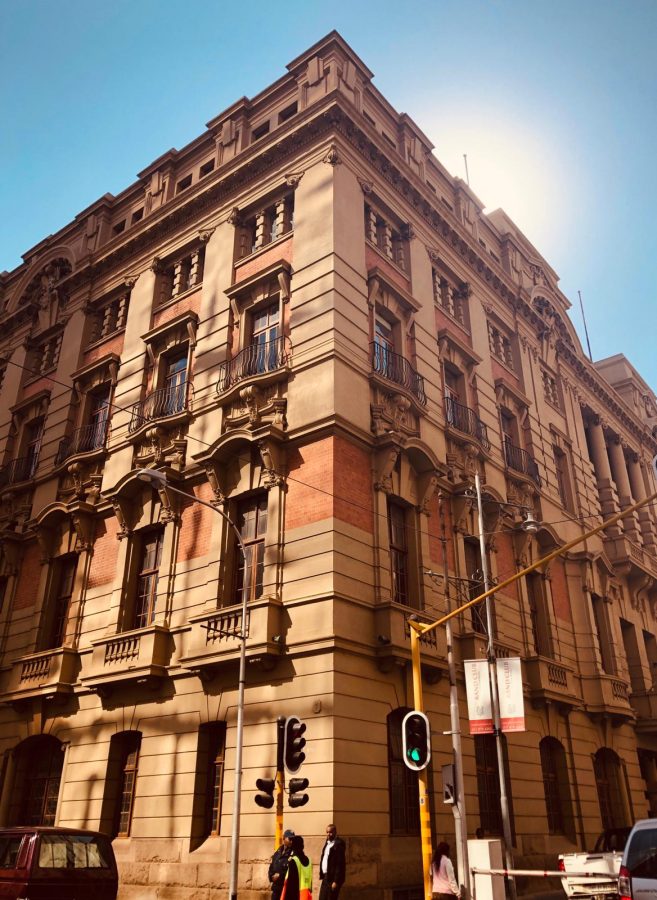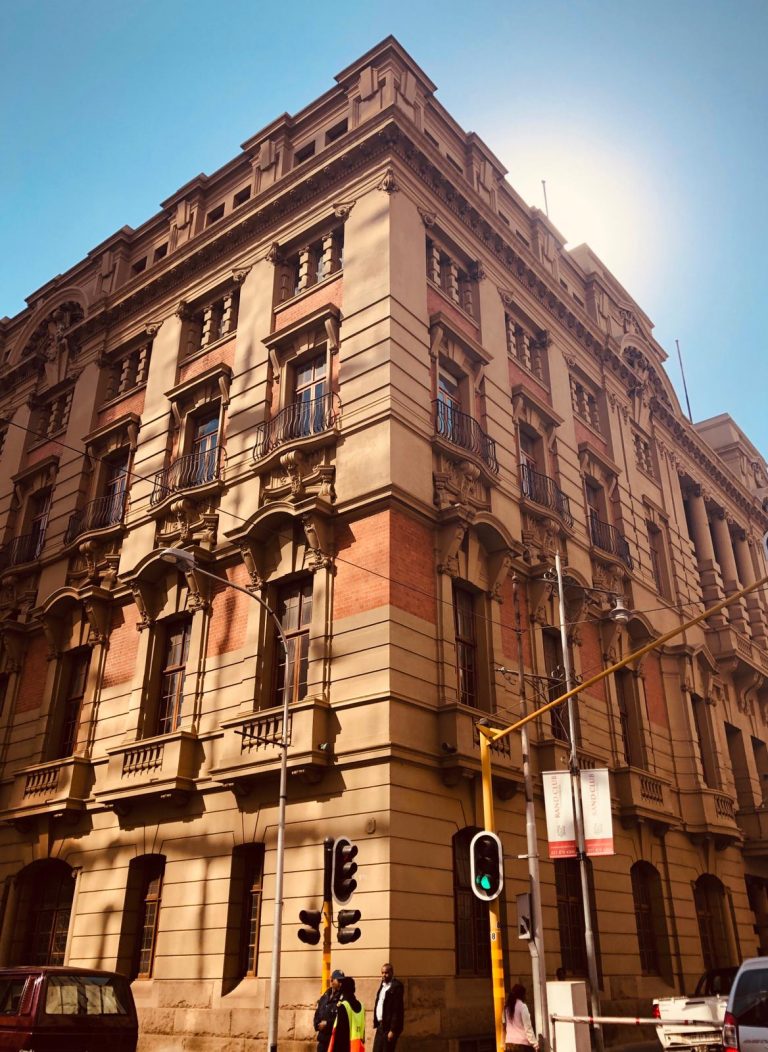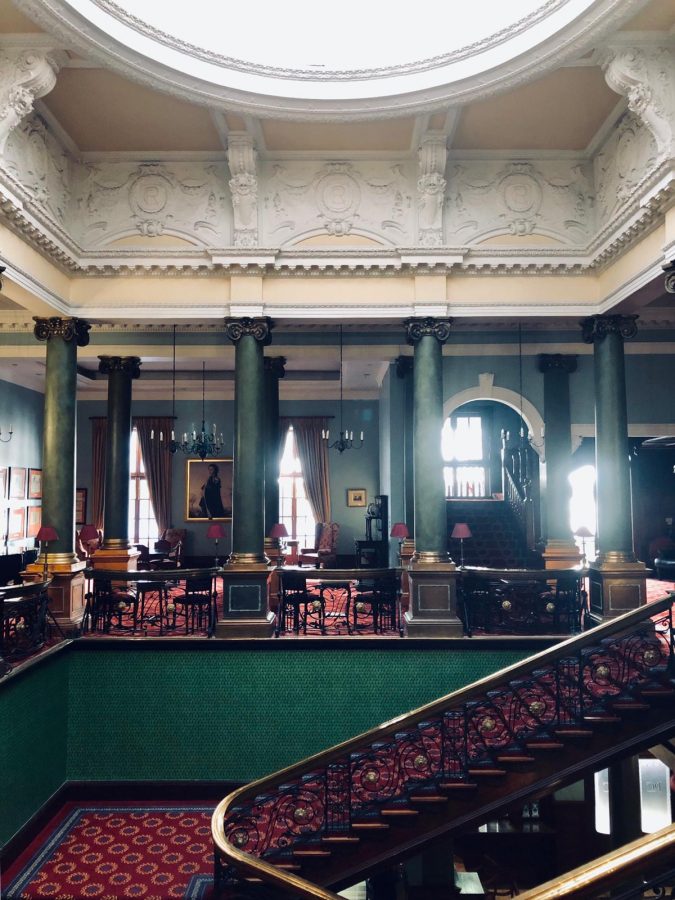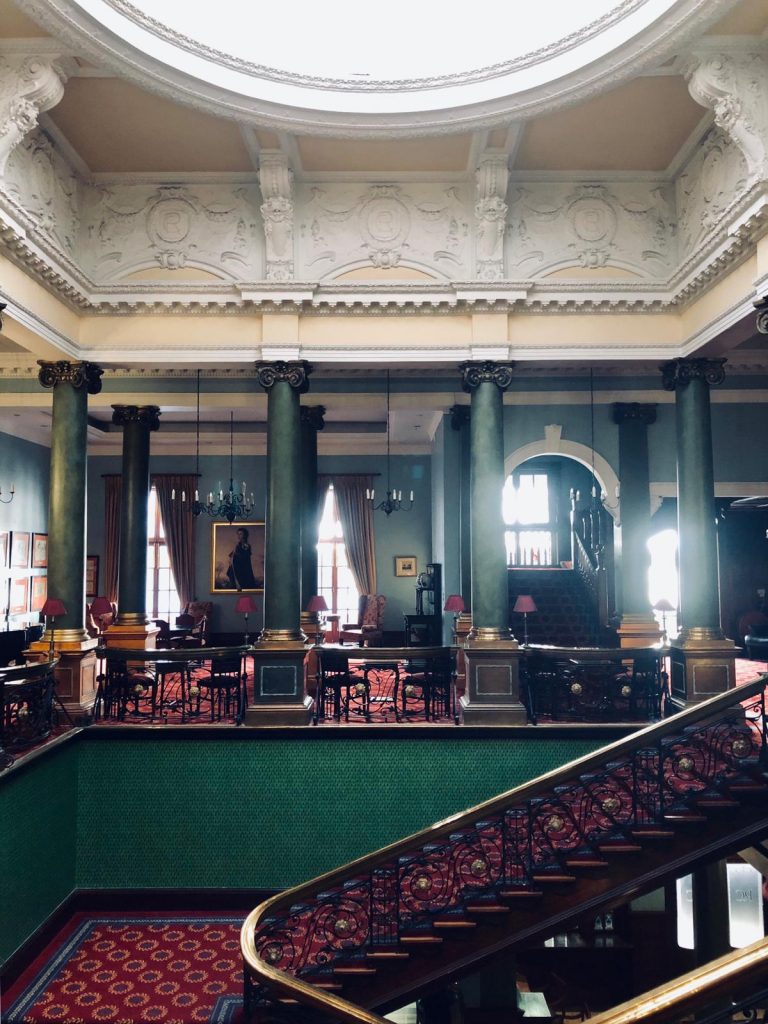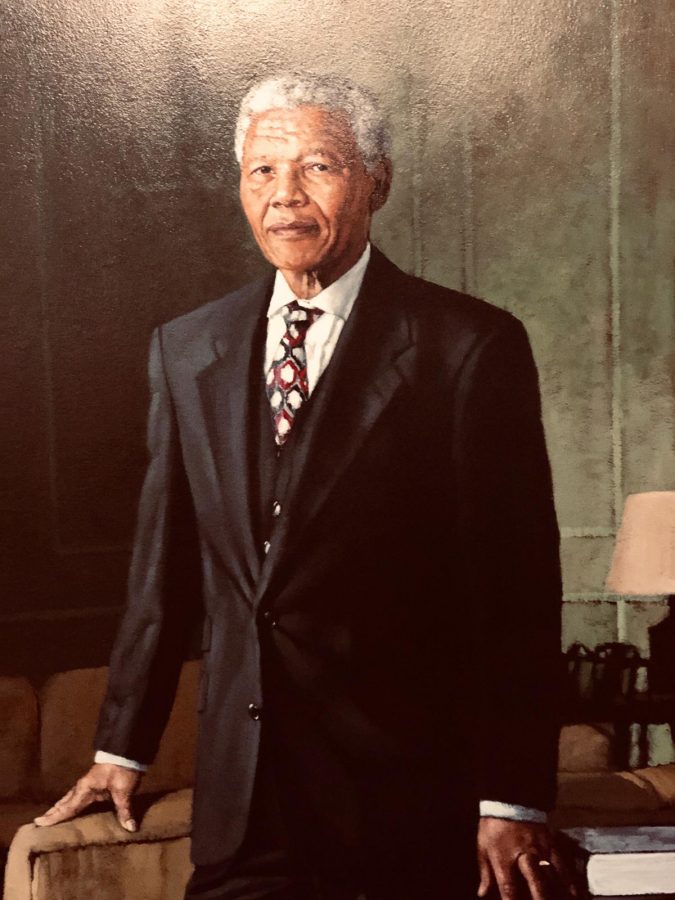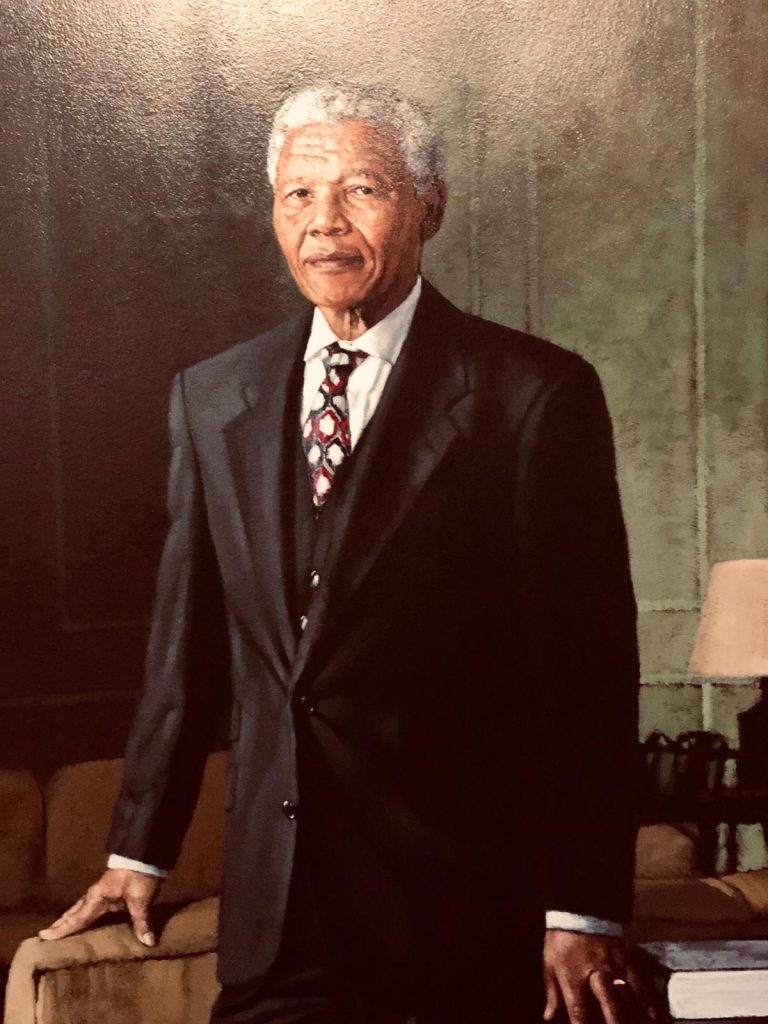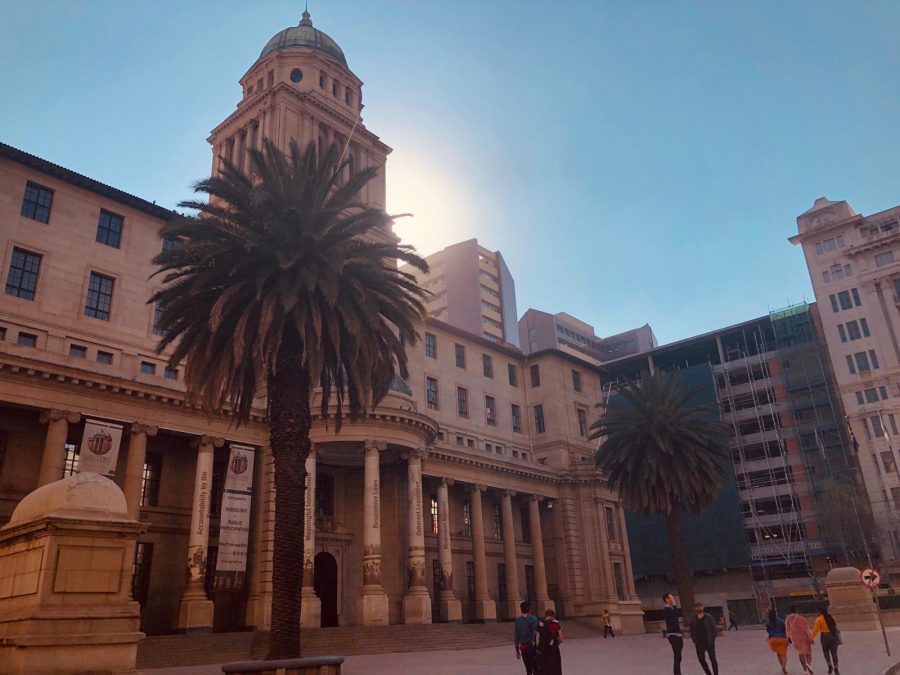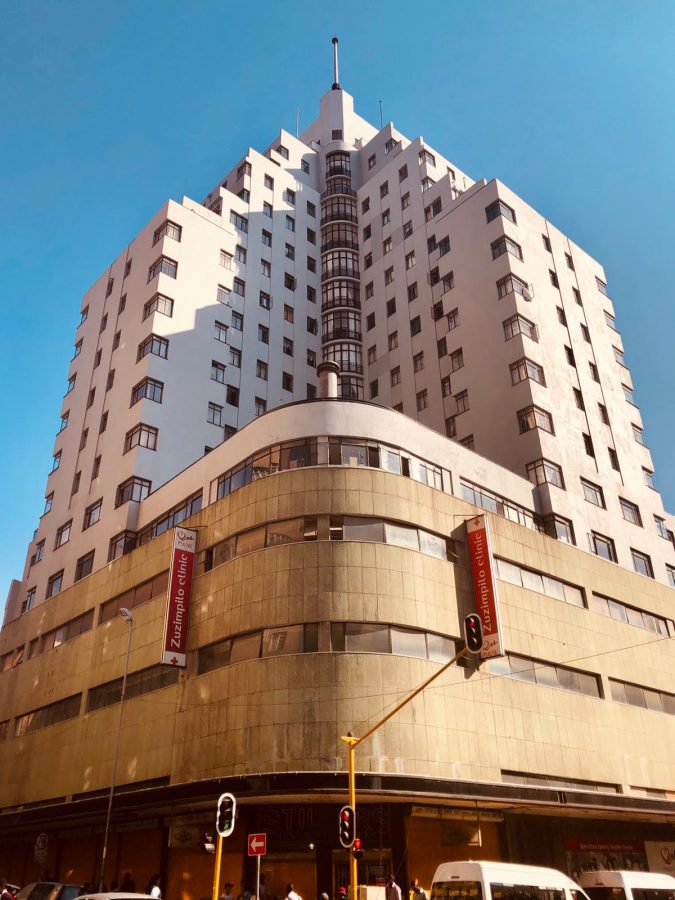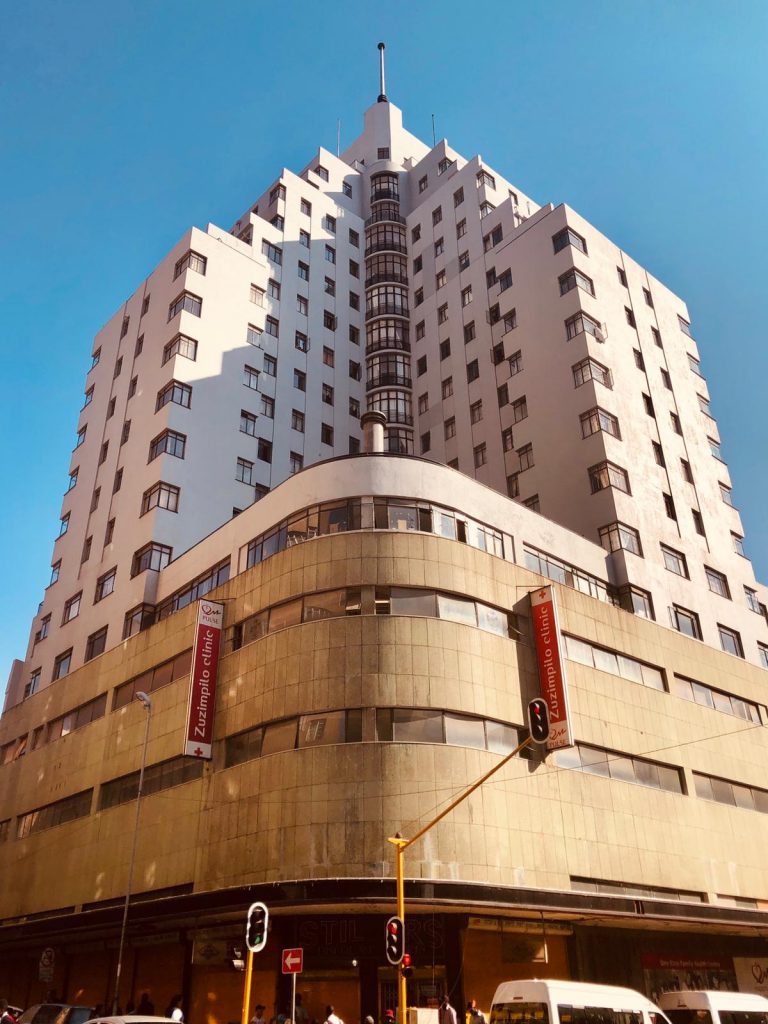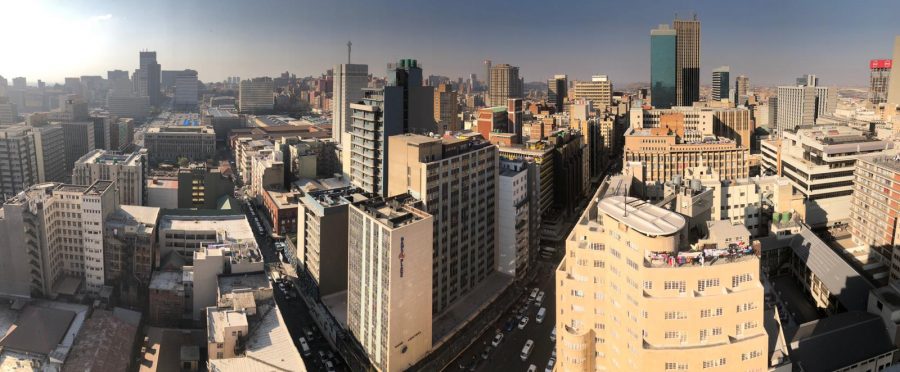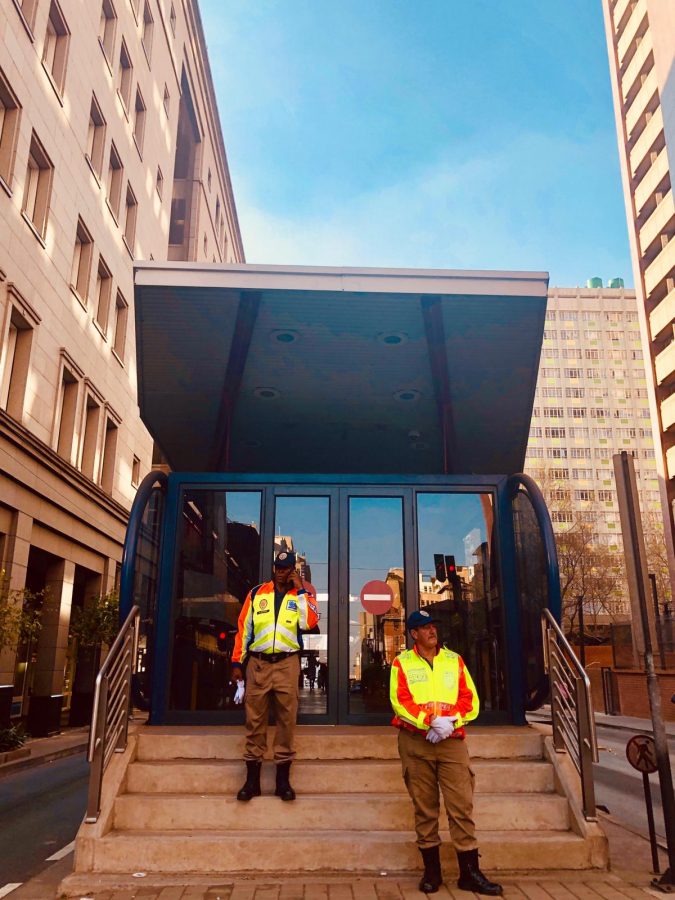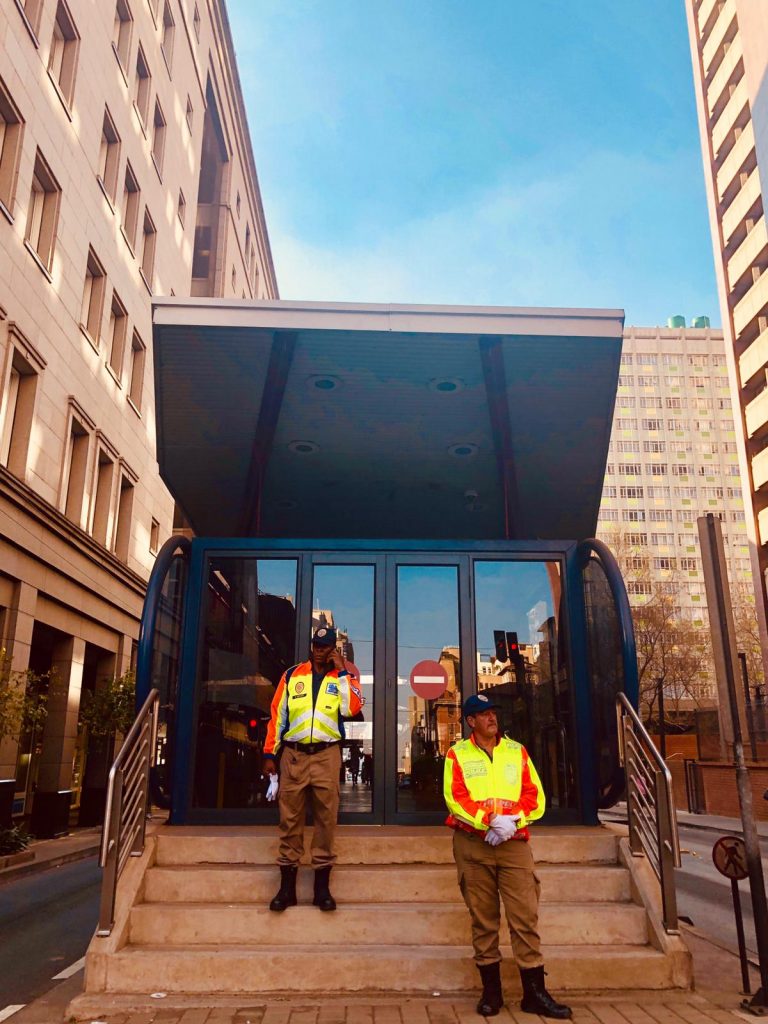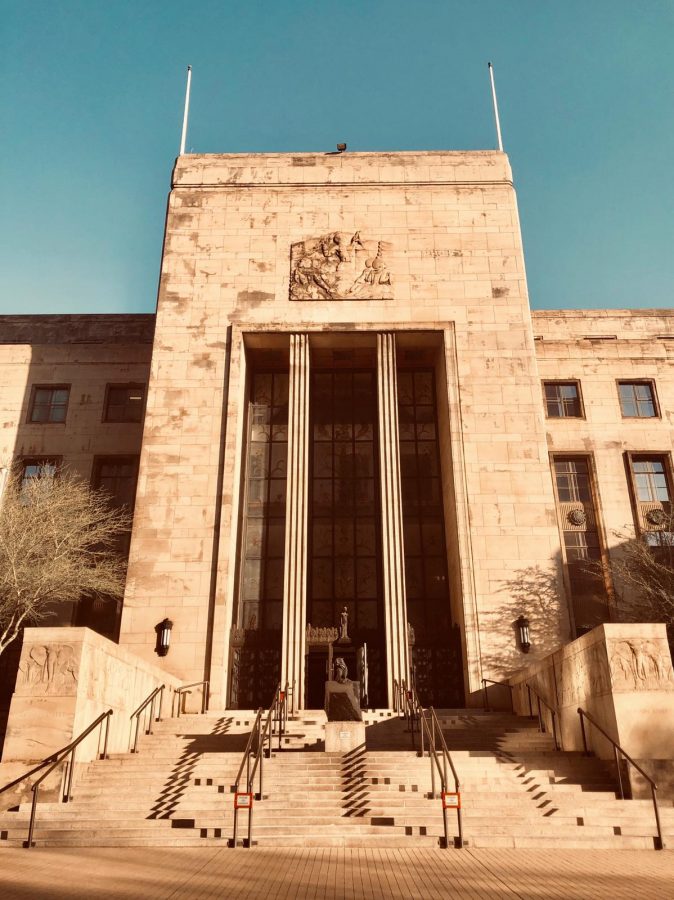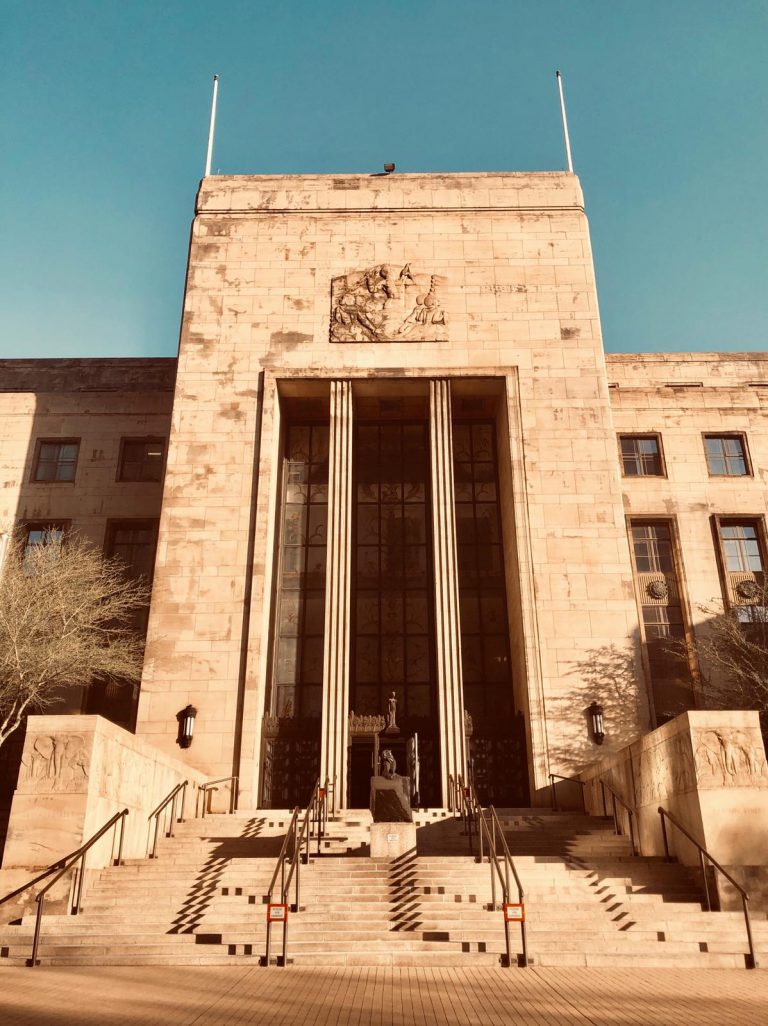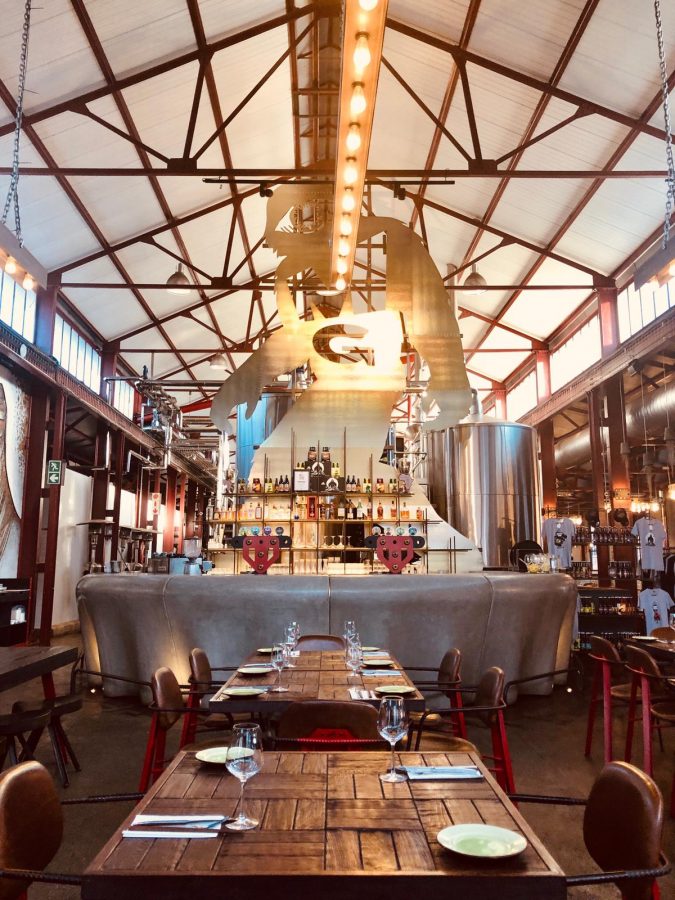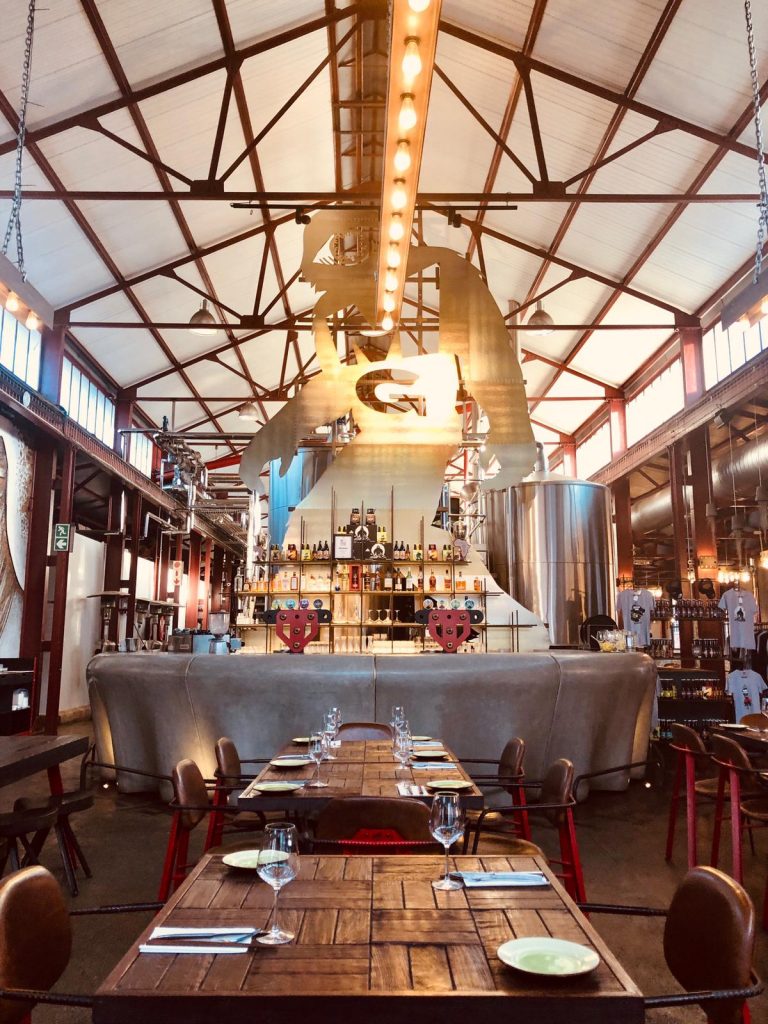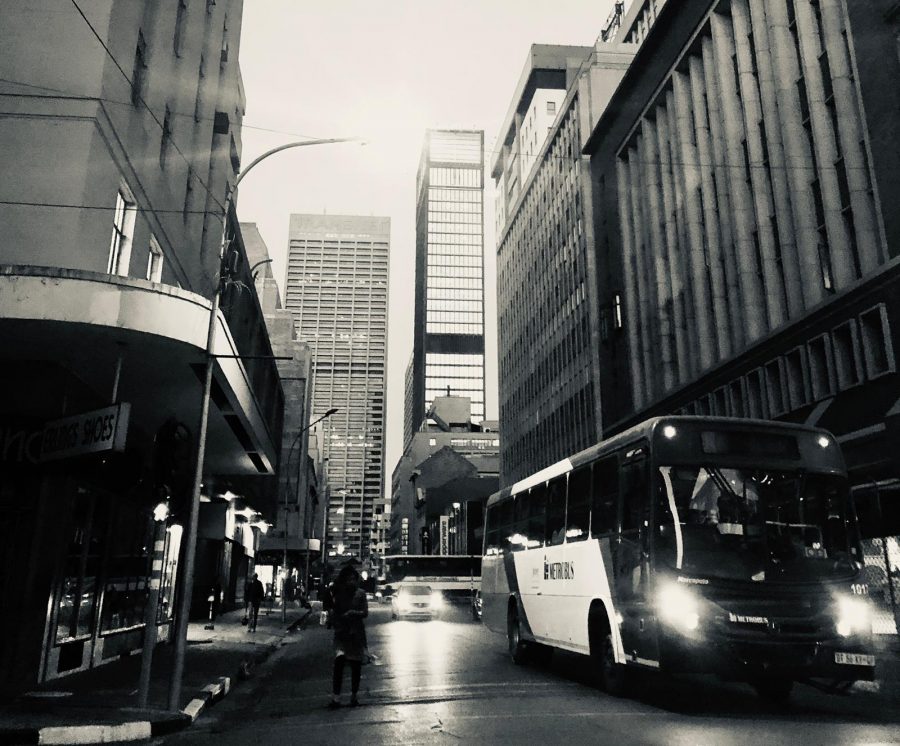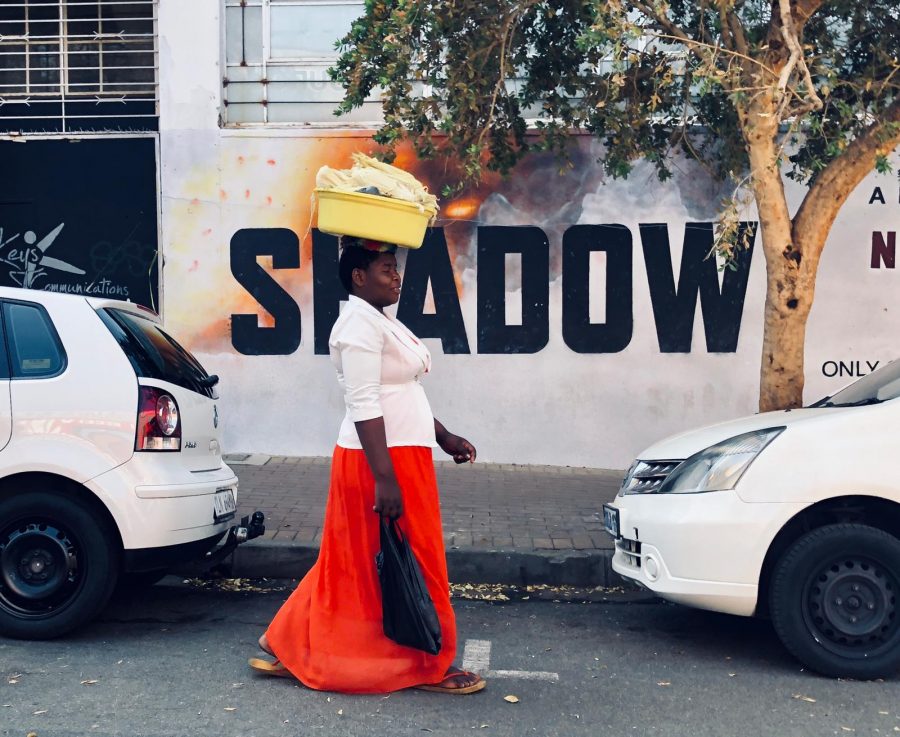 For tours by Kennedy Tembo, contact Micro-Adventure Tours
For more information about the Rand Club. Remember, if you want to have a drink or meal there, the club has a dress code.