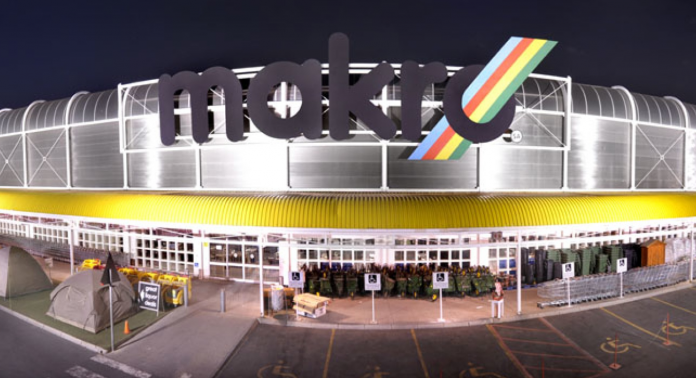 Mitchell Slape, the new CEO of Massmart, the retailer owned by America's Walmart that has more than 425 stores throughout Africa, will start work on 1 September, it was reported today.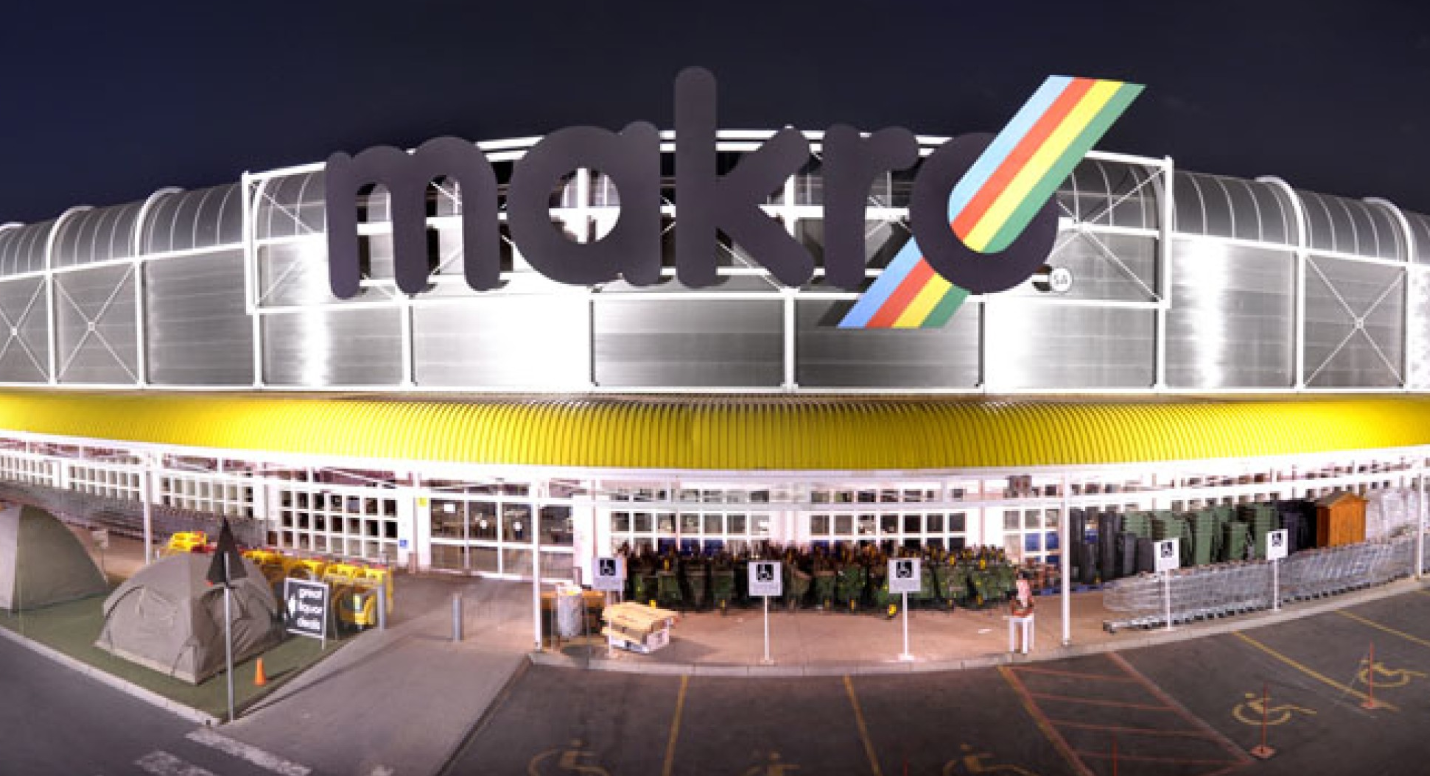 Slape, who has worked with Walmart in Argentina, Japan and Mexico, had been appointed earlier in the year, but he has just received his work visa for the country.
Massmart, whose major African outlets include Builders Warehouse, Makro, DionWired, Game and Jumbo Cash & Carry, has more than 425 retail units in South Africa and 12 other sub-Saharan countries. According to its website, it is the leading retailer of general merchandise, liquor and home improvement equipment and supplies, and the leading wholesaler of basic foods. These include .
In July, according to a report in Business Day, Massmart said it expected to report an operating loss of up to R30m for the 26 weeks ended June 2019 because of weak sales and double-digit growth in expenses.
Business Day reported that Massmart's shares were 0.1 percent down at R44.96 on Friday morning, their worst level since 2005.