A total of 12,921 people died in road collisions in South Africa in 2018, the Minister of Transport Fikile Mbablula said this weekend, introducing a new law meant to tackle reckless driving with a demerit system that can result in drivers having their licenses taken away.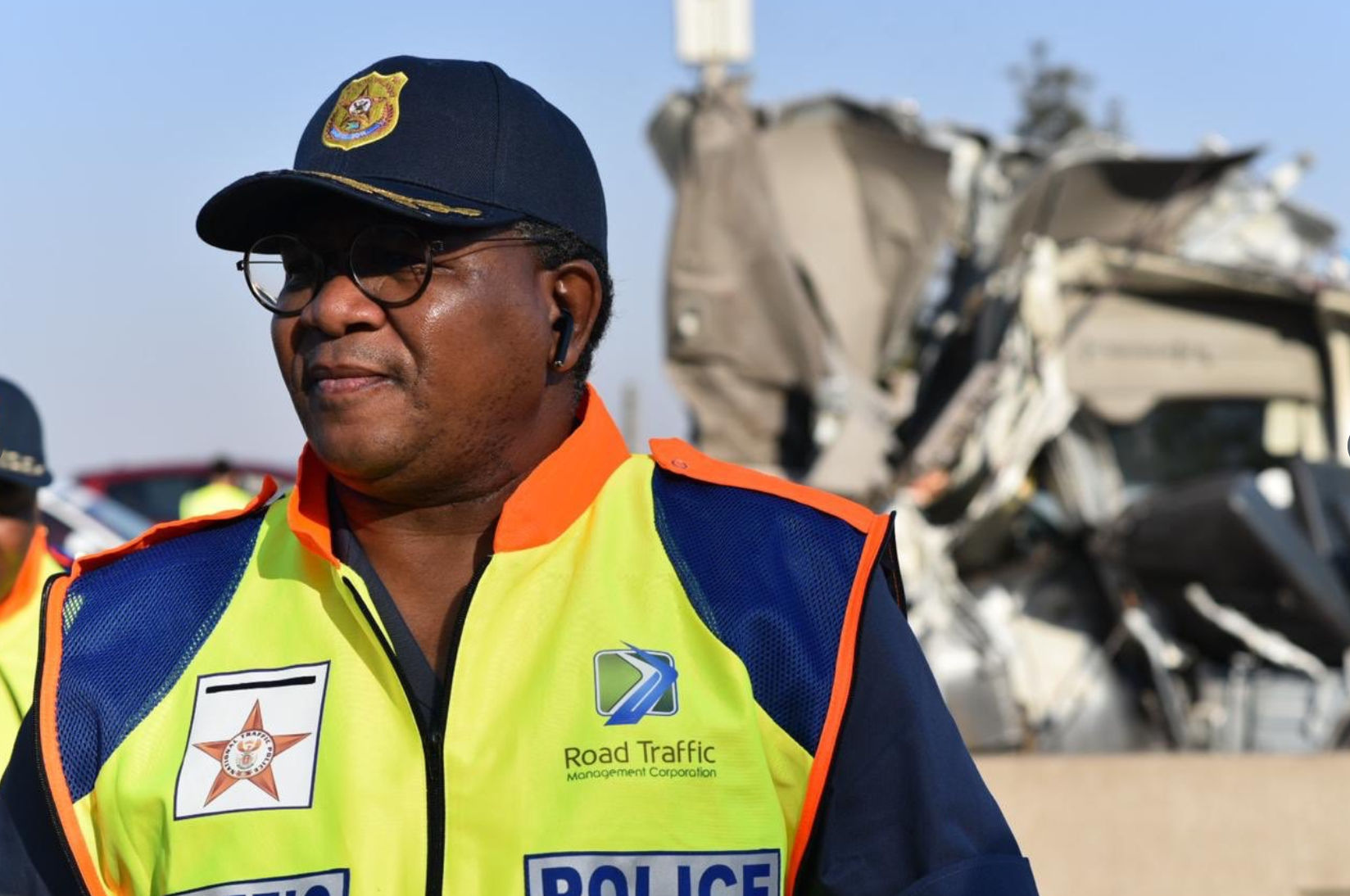 Highlighting the tragic problem of reckless driving in the country, a minibus crashed on the N1 near Midrand on Sunday, killing ten people. It was reported that the driver crashed into a concrete barrier. Mbalula visited the crash site.
"We are burying far too many people as a result of crashes," Mbalula told a media briefing on Sunday. The new law is meant to bring down the number of road deaths.
The law, which has been languishing in various forms and committees since 2013, was signed into law over the weekend. Besides introducing a points demerit system, the legislation deals with penalties, a more up-to-date electronic enforcement system, an infringement appeals tribunal and a driver rehabilitation programme.