The African National Congress in Johannesburg has failed – again – to unseat the popular Democratic Alliance mayor, Herman Mashaba, withdrawing its motion of no confidence at the eleventh hour.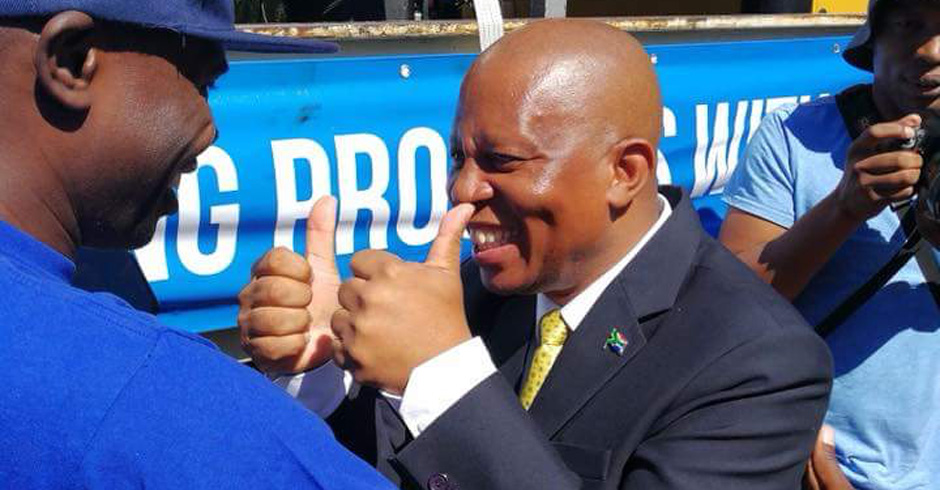 "It seems the ANC in Joburg had no confidence in their own motion of no confidence…," Mashaba said afterwards.
As late as yesterday the ANC said it had the support needed to unseat Mashaba, something it has tried to do twice already. After the debate started today, however, the ANC withdrew its motion and said it would reintroduce it at a later date.
Mashaba tweeted afterwards, "I have delivered to the residents of @CityofJoburgZA and I will continue to deliver. Here's to service delivery, dignity, investment, safety, health & growth. Let's continue to disappoint the hyenas."
When Mashaba was elected in 2016, after an informal coalition was formed between the DA and the Economic Freedom Fighters, Mashaba promised to clean up the mess and uncover corruption associated with the ANC's two decades of rule. The ANC, meanwhile, claimed in its motion that the city was in financial trouble and service delivery was poor, which Mashaba himself has said he is trying to reverse after years of ANC rule.
The wild card in the vote would have been the EFF, whose leader Julius Malema recently said it would no longer support either DA or ANC in city councils where it held the swing vote. Mashaba, however, is popular with the EFF. In the end, the EFF did not have to choose a side.
It seems @MYANC in Joburg had no confidence in their own motion of no confidence… pic.twitter.com/wPU42D3n3w

— Herman Mashaba (@HermanMashaba) August 22, 2019