Three people were arrested after a lion cub was found in their possession in a home in Athlone, Cape Town, the South African Police Services said in a statement today.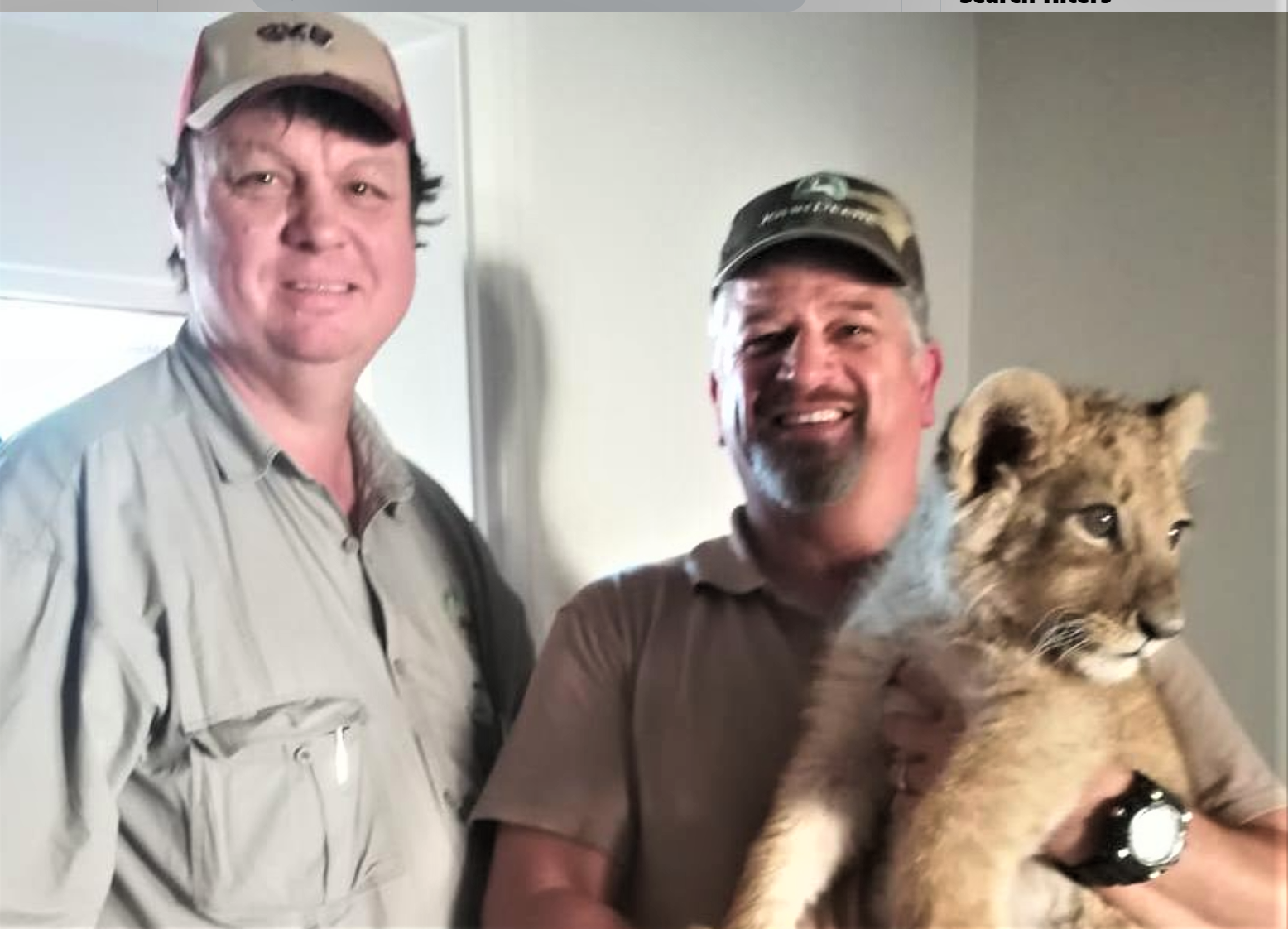 Detectives from the Organised Crime Investigations unit followed up on information about a cub that was being transported from Thabazimbi, in Limpopo, to the Western Cape. Three people were arrested and a case docket for possession of an endangered species was registered by the stock theft unit, the police said.
A police spokesman was reported saying the cub had a street value of R50,000. It was taken to a place of safety, he added.