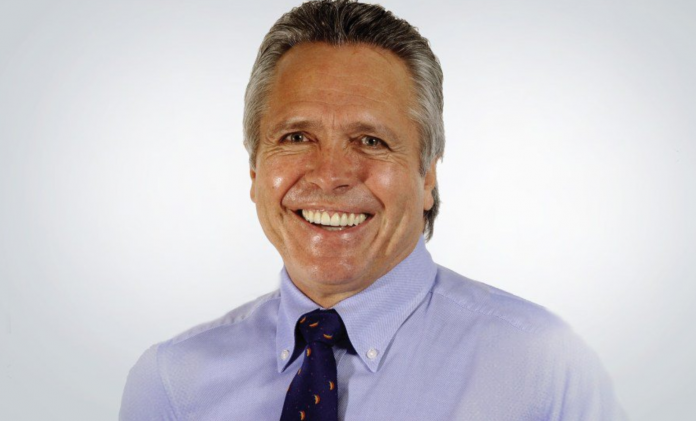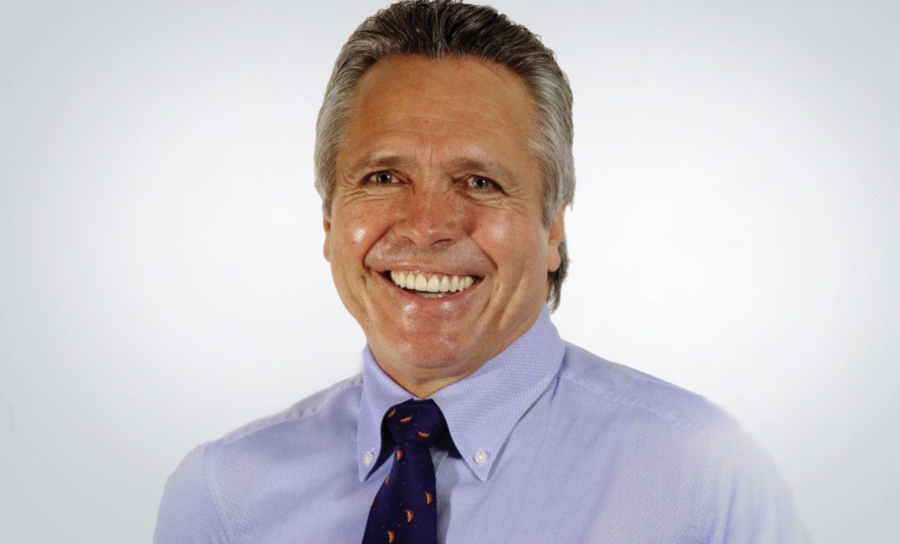 Conspiracy theories have arisen in South Africa following the reported death of Bosasa boss Gavin Watson in what appeared to be a horrific car accident early on Monday morning, near Oliver Tambo International Airport in Johannesburg.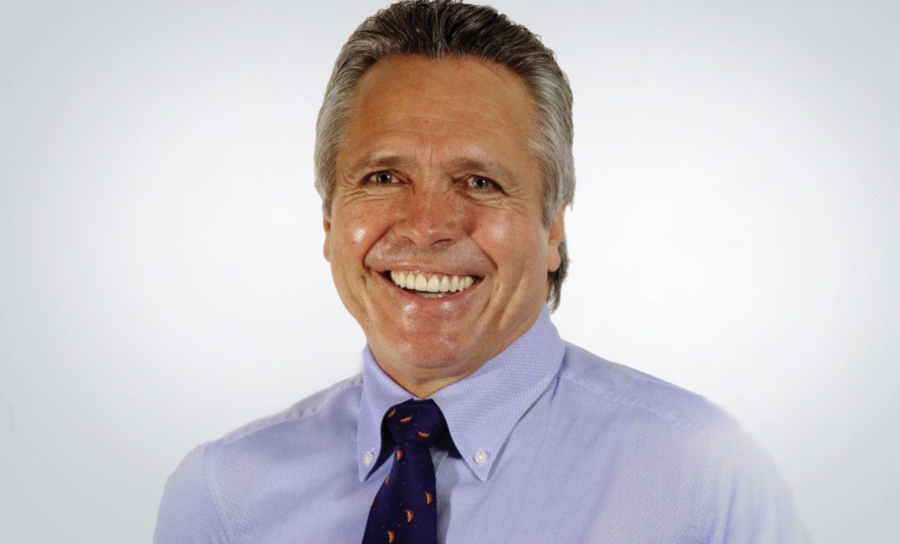 Some question the 'suspicious' nature of the accident – the apparent speed the vehicle was travelling in around a curve, and asking why Watson was in a manual car when he could allegedly only drive automatic vehicles. (According to eNCA he had left his BMW at the office over the weekend because it had mechanical problems, and had signed out one of the company's Toyota Corollas.)
Some social media conspiracists have claimed the accident was a set-up with no body, no blood and no witnesses… and that Watson has probably fled the country and is sitting on a beach in Greece or Dubai right now.
Others have said it was a suicide, while some – like EFF Spokesperson Mbuyiseni Ndlozi – postulate that this was "a MURDER & not an Accident!" The South African Police Service (SAPS) have opened a  case of culpable homicide (see below).
Ndlozi tweeted: "The man who donated R500 000 to CR17 (Cyril Ramaphosa's presidential campaign), CEO of BOSASA, Gavin Watson has died in a freak car accident just outside OR Tambo.
"The Rogue Unit death toll is on the rise… and no one is writing about it."
Watson's close relationship with the ANC is outlined in an article by News24's Adriaan Basson today, titled: "Dead men tell no tales, and Gavin Watson knew a lot". (Read it here.)
Basson reveals: "Watson's brother, Valence, was a business partner of the late Brett Kebble, who mysteriously died in a so-called "assisted suicide" in 2005. As with Kebble, who was also a prominent ANC supporter, Watson takes with him to the grave many secrets. Whatever his post-mortem shows (or doesn't show), he is no longer here to complete the story that shook South Africa and the ANC to its core."
The EFF's Ndlozi attempts to connect some dots, tweeting: "Note: Gavin Watson's death comes only a week after Barry Eugene Farber, founder of the law firm (Edelstein Farber Grobler) into whose ABSA bank account Bosasa deposited R500,000 donation from its boss Gavin Watson for the CR17 camping also died, mysteriously, in his sleep.
"Here is the possible plot: I think the fear is that Gavin Watson & Barry Eugene Farber could have been key witnesses in the PP (Public Protector) Bosasa matter should it go to court. But someone took concomitant action on both their lives. Basically to render the PP without any witnesses."
According to local reports, Watson was due to testify at the Zondo Inquiry on Tuesday.
Ndlozi tweeted: "Watson called a prayer meeting before his death ride…* May his soul Rest In Peace. Condolences to his friends and family. May justice prevail and those who killed him be found and put behind bars." (*Watson did regularly hold prayer meetings.)
The South African Police Service (SAPS) said in a statement:
PRETORIA – This morning, a 73-year- old man, was involved in an accident near the O. R. Tambo International Airport.

It is reported that the man was driving into the airport precinct, when he allegedly lost control of his vehicle and collided with a concrete pillar holding up a highway bridge. The victim was certified dead on the scene by paramedics and a case of culpable homicide has been opened for investigation.

The identity of the man is being withheld until his next of kin has been notified of his passing.
Papa Leshabane of African Global Operations (formerly Bosasa) has since issued a statement on behalf of Gavin Watson's family, confirming his identity. The statement says: 
It is with a profound sense of loss and deep sadness that we confirm the passing of Gavin Watson.

He was involved in a motor vehicle accident around the OR Tambo International Airport this morning.

We would like to urge the public and the media to give the family space and time to mourn his passing privately.
DA National Spokesperson Solly Malatsi said in a statement that a thorough and transparent investigation is needed to determine the facts from conspiracies.
"The police need to probe the circumstances leading up to the fateful accident involving the BOSASA boss, whose company has billions of Rands worth of tenders with the government and has channelled millions of Rands into the coffers of the ANC in general and specifically the campaign of President Cyril Ramaphosa.
"The death of Gavin Watson may have a material impact on the work of the Zondo Commission of Inquiry into State Capture, it is therefore vital, given SAPS stating that a case of "culpable homicide" has been opened, that even a whiff of foul play is dispelled by a thorough and transparent investigation by the SAPS.
"This is to ensure that other witnesses are not intimated by this incident and for the Commission of Inquiry to conduct its work without fear or favour.
"Angelo Agrizzi's testimony as well as the revelations by DA Leader Mmusi Maimane of the cosy and potentially corrupt relationship BOSASA has with the ANC and Ramaphosa, indicate that Gavin Watson had a lot to say before the Zondo Commission of Inquiry.
"We call upon the SAPS to take the nation into its confidence once an investigation into the death of Gavin Watson is completed."
Police spokesperson, Lieutenant Colonel Katlego Mogale, told SANews investigations into the matter continue. "We are going to find out what caused the accident," she said.
The man who donated R500 000 to CR17, CEO of BOSASA, Gavin Watson has died in a freak car accident just outside OR Tambo.

The Rogue Unit death toll is on the rise… and no one is writing about it. pic.twitter.com/1kDylPcer4

— Mbuyiseni Ndlozi (@MbuyiseniNdlozi) August 26, 2019
UPDATE: The ANC has released this statement:
ANC MOURNS THE PASSING OF ANTI-APARTHEID ACTIVIST, GAVIN WATSON#GavinWatson #RIPGavinWatson pic.twitter.com/mQD07Tu85U

— African National Congress (@MYANC) August 26, 2019