PRETORIA – Taxi drivers blockaded downtown Pretoria, South Africa, on Wednesday morning, reportedly in retaliation for the death of a colleague who had been shot a day earlier, after which looting of shops began.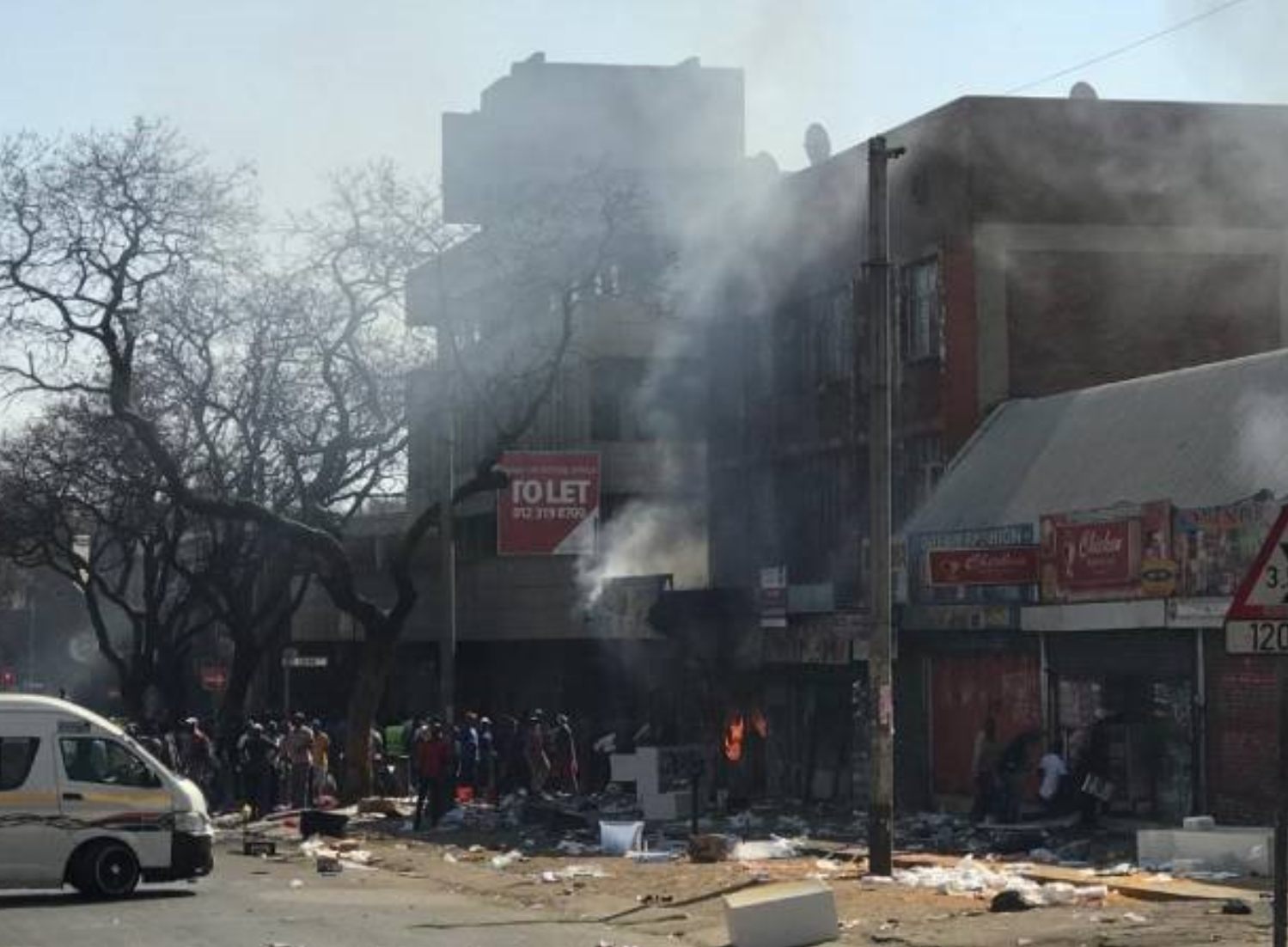 Taxi drivers were protesting the shooting of a fellow driver on Tuesday, after they clashed  with a group that was apparently peddling drugs in the city centre, it was reported.
Earlier on Wednesday several buses were commandeered and used to blockade streets downtown.
It was unknown who was responsible for looting stores, which were then set on fire before the police intervened.
Firefighters currently trying to put out fires in shops on Lilian Ngoyi street while police keep the taxi drivers at bay @TeamNews24 #pretoriacbd pic.twitter.com/VTmUdVPOFg

— Alex Mitchley (@AlexMitchley) August 28, 2019