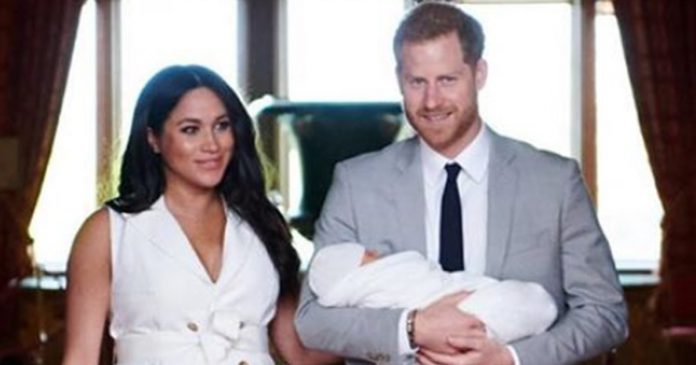 The UK's Prince Harry says he "can't wait" to introduce his wife, former 'Suits' TV actress Meghan Markle, and their son Archie Harrison Mountbatten-Windsor (who was born in May this year) to South Africa!
The royal family will be travelling to South Africa 🇿🇦on an official tour together in September. The Prince will also visit three other countries in Africa.
The 34-year-old Prince said in a message posted on Instagram on Sunday: "In just a few weeks our family will be taking its first official tour to Africa, a region of the world that over the past two decades has been a second home to me.
"Our team has helped create a meaningful programme that we're so excited to share with you.
"On a personal note, I can't wait to introduce my wife and son to South Africa! We'll see all of you very soon."
He signed the message 'The Duke', referring to his official title as the Duke of Sussex.
Apart from the family trip, Prince Harry will also conduct visits to Malawi, Angola and Botswana.
Collage posted to accompany Prince Harry's message:
The Duke and Duchess of Sussex with baby Archie: