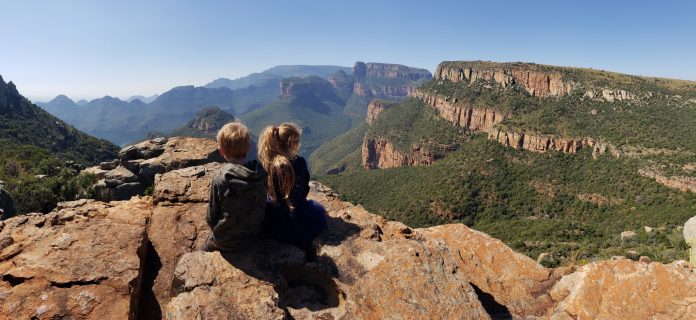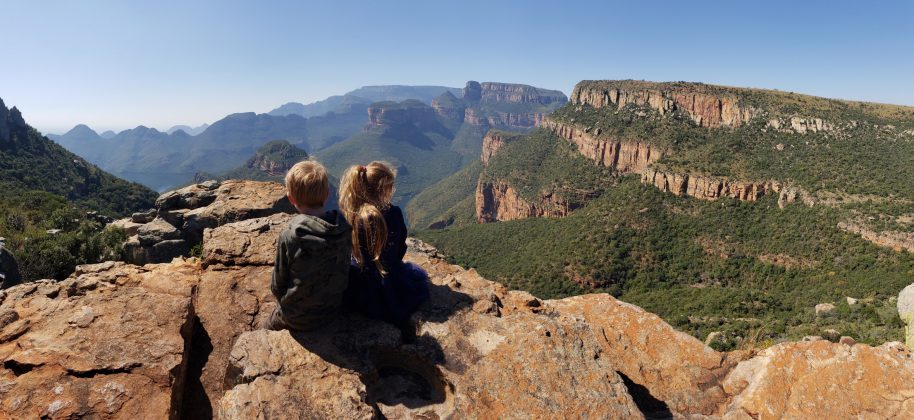 Dear South Africans – many of you have had enough with the crime, corruption, and lack of opportunities you face every day… writes Canadian expat, living in SA, Phil Maloney.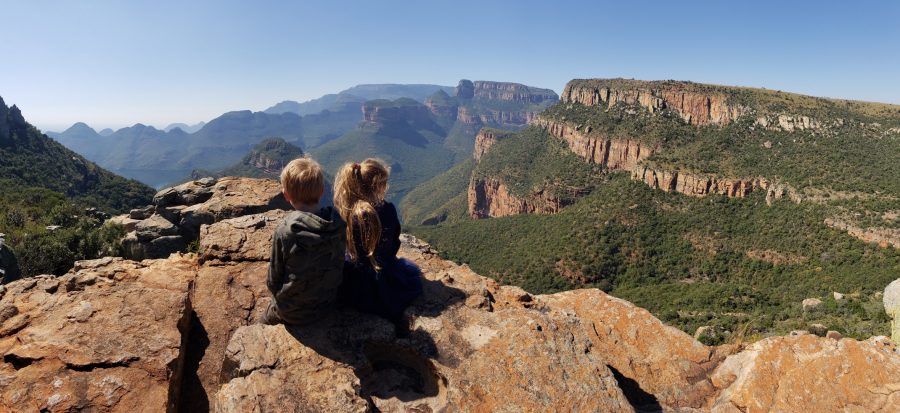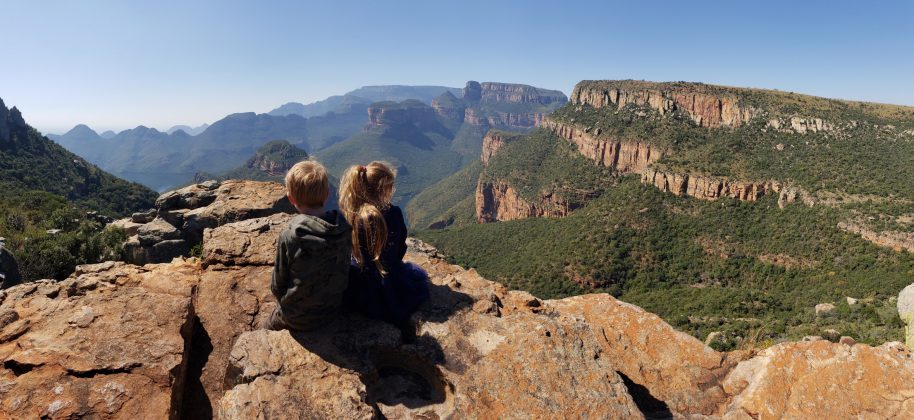 Nobody can fault you for wanting to leave. I've had several friends already pull the trigger, several more who are in the middle of planning their escape, and several who desperately want to leave, but can't.
Expat forums are full of Saffas who have fled the country and will never look back because they've built brilliant lives for themselves in Australia, Canada, the UK, or anywhere else that's not HERE.
And you know what? I don't blame them. South Africa has a way of bringing you to your knees. I've dealt with corrupt traffic police, with a border guard who didn't know how to do his job and spitefully ruined our entire vacation, and with an angry mob of people who were throwing rocks and bricks at my car, forcing me to drive off the road and to safety.
And you know what else? I'm still in love with South Africa.
We left Canada for Pretoria on September 1, 2016. From the moment we landed, I felt like I was home.
South Africa has an incredibly complicated, violent, and terrible history. Apartheid was a blight on the nation for 46 years, and to this day, the country is still the most economically unequal nation in the world, which is easy to see when you take the short drive from the sprawling estates of Pretoria East to the corrugated tin homes dotting the litter-blasted landscape in Mamelodi. And this scene is repeated in countless places all over the country.
Yet somehow, through all the pain and misery, hope prevails. Like a flower reaching to the heavens in the middle of an otherwise barren desert, love and understanding bloom in South Africa.
I'm not here to deny there are problems. How could there not be?
But it seems the people who have moved on are the ones most determined to remind everyone that South Africa isn't perfect, almost like they need to continue to justify their decision to move away.
But it's time to give it a rest. We know you didn't like here. The fact that you're gone is evidence enough. And now you just sound like a bitter ex who continually rails about how terrible your partner was.
Please, go ahead and love your new, adopted country. But loving your new country and loving South Africa aren't mutually exclusive. Just as you have the right to leave and fall in love with a new home, others have the right to love their South African home without being told how foolish they are. Terrible things happen all over. South Africa has more than its fair share, and my heart goes out to all those who have been affected by violence.
But still, I chose to move here. And I know countless people who were born here and who are choosing to stay, because although there are cracks and grime, the real South Africa will always shine through.
The real South Africa is full of people who promote unity and who work tirelessly to ensure the country is full of opportunities for everybody, no matter their background.
The real South Africa has only three groups of people: the small minority who are responsible for almost all the negative headlines, your friends, and friends you haven't met yet.
The real South Africa has stunning beaches, breathtaking wildlife, and sunsets that seem far too beautiful to be real.
The real South Africa is optimism in action.
The real South Africa displays incredible diversity, where people from all over Africa (and the rest of the world) showcase and share their unique cultures, food, and artwork.
The real South Africa has been through hell but is more determined than ever to put differences aside and grow this country together in the true spirit of Ubuntu.
The real South Africa beats in our hearts, a rhythm that connects us all regardless of language, colour, or upbringing.
The real South Africa will find a way.
It's fine if you don't agree. But you can stop telling me how terrible South Africa is. Because I'm adding my voice to the mighty chorus who choose to make this place our home, and our love for this country is stronger than a headline.
It's OK to believe in South Africa.
Today, choose one small thing you like about this country, write it down and put it in a jar. Then tomorrow, choose another. And the next day. And the next. You'll need a bigger jar than you first thought.
Every time South Africa knocks you down (and let's be honest, it will sometimes), take out the jar and look at one of the small things. Or several. Or however many it takes to make you remember that South Africa is like no other place on Earth.
Many thousands of South Africans have moved abroad, hoping to find paradise. I hate to be the bearer of bad news, but paradise doesn't exist. Home, however, does. And I've found my home right here in South Africa.
By Phil Maloney 
P.S. Phil's three-year visa was up last month, but "I extended as long as I was able (another year now). We're still trying to find ways to stay, but visas are an issue."
(If you liked this post, don't forget to sign up to Phil's mailing list here so you never miss another post again! While you're at it, you can like the Maple and Marula Facebook page here, the Maple and Marula Instagram here, and follow Maple and Marula on Twitter here)