Phil Maloney, Maple & Marula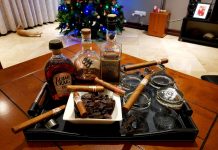 Last year, I wrote a post called 24 Weird Things About South Africa... writes Phil Maloney who lived for a few years as a...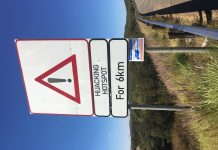 When I first arrived in South Africa in September 2016, it became rapidly apparent that I wasn't in Vancouver, Canada anymore... writes Phil Maloney....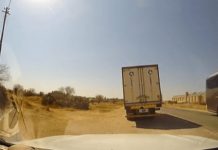 Do you guys remember when a traffic official tried to get a bribe out of me? I do... writes Canadian expat living in South...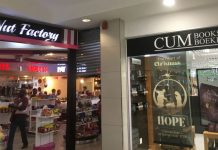 I've lived in South Africa for long enough to know that tourists have some pretty hilarious misconceptions when it comes to this country... writes...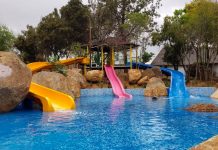 It was Heritage Day here in South Africa, during which the many cultures showcase and celebrate their rich and diverse heritage. Or they just...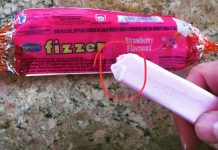 I've lived in South Africa for three years now, and if there's one thing I've learned, it's that while I love it here, I'll...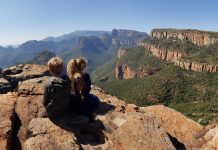 Dear South Africans - many of you have had enough with the crime, corruption, and lack of opportunities you face every day... writes Canadian...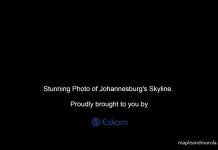 If you live in South Africa, you're very familiar with the term "load shedding." If you're not from South Africa, you probably have no...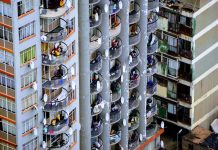 South Africa isn't known for being, well, tame. All kinds of insanity (most of it entertaining, some of it simply terrifying) crashes into coddled...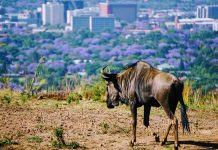 I woke up the other day and realised we moved to South Africa just over two years ago... writes Phil Maloney from Canada. Two....