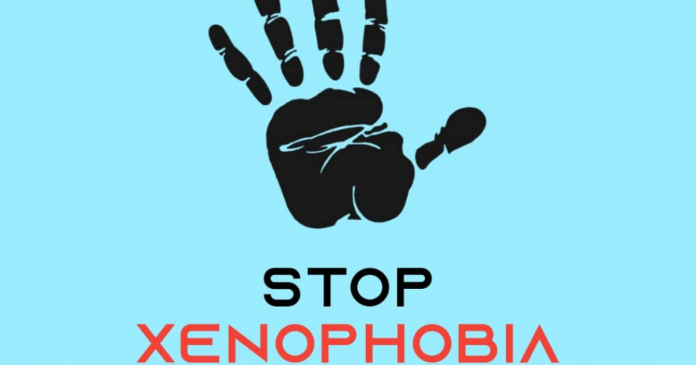 Only days after the protests and looting of shops, many of them foreign-owned, began and spread across Johannesburg and Tshwane, celebrities, sports teams and politicians from other African countries including Malawi, Rwanda, Nigeria and Zambia, have pulled out of events in South Africa.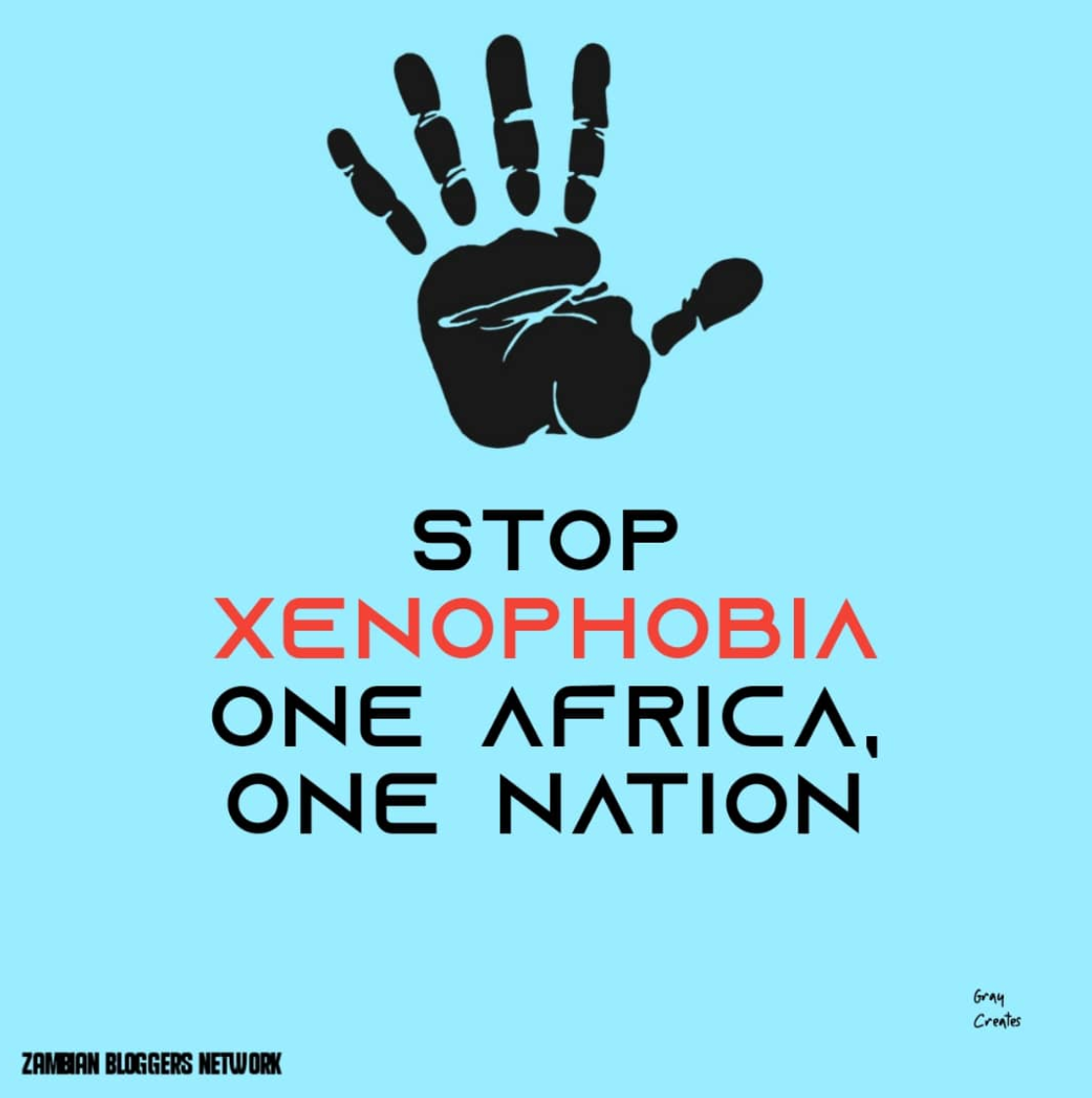 At the same time, it was reported that South African businesses in Nigeria were being targeted by protesters. These included Shoprite, Multichoice and MTN. A video on social media showed people looting a Shoprite in Nigeria.
In protest against the attacks in South Africa, Zambia's soccer team pulled out of the international friendly match against Bafana in Lusaka. Five people were reported to have lost their lives, during the attacks, although it hasn't been announced whether they were locals or foreigners.
Nigerian singer Tiwa Savage, who was booked to play at the DSTV Delicious Festival, voiced her outrage on Twitter, where she has more than 3 million followers.
"I refuse to watch the barbaric butchering of my people in SA. This is SICK. For this reason I will NOT be performing at the upcoming DSTV delicious Festival in Johannesburg on the 21st of September. My prayers are with all the victims and families affected by this."
After it was pointed out that no Nigerians had been killed during the violence, she tweeted, "This is a serious issue were (sic) NO ONE wins when blood is shed whether old videos or not. Issue needs to be resolved. We Africans (including South Africans) need each other."
On the first day of the World Economic Forum on Africa in Cape Town, it was reported that Malawi and Rwanda would not be attending, although a spokesman for the WEF said both countries had cancelled before the weekend attacks. Originally, 28 African countries were scheduled to be represented at the major economic event. The Democratic Republic of Congo was reported to be on the verge of withdrawing too.