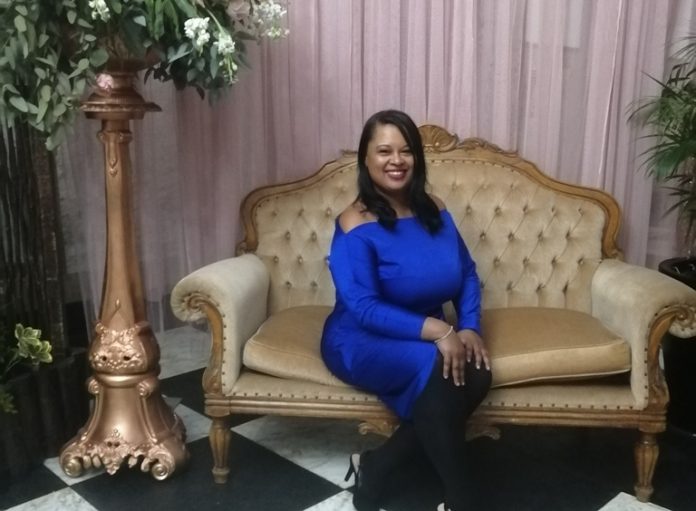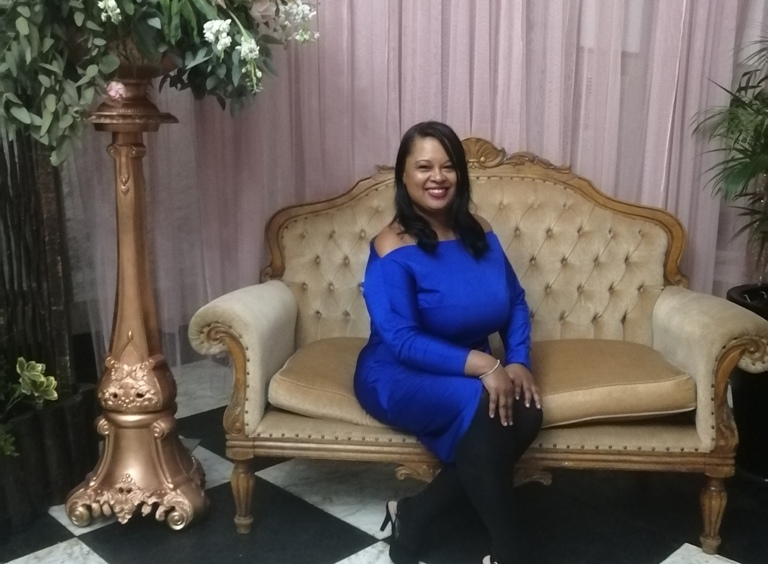 My name is Cindy September and I am the woman behind The List of Fallen Angels. I hail from Robertson, a small town in the Western Cape, and I was raised by two very socially conscious parents, both teachers, who during the Teachers' strike in 1993, would rally my sisters and I to attend marches… so it solidified in me the importance of taking action. They also made sure we knew that our bodies were ours and that we were worthy of love and respect. My parents, Kennith and Binnie September are definitely why I am who I am today.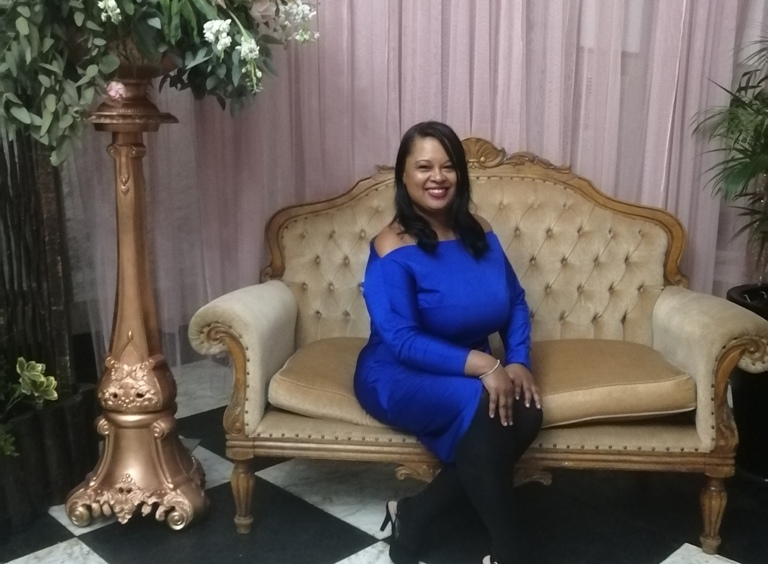 Although I have never been hurt like that, I have been exposed to situations that left me feeling scared and vulnerable, like when I was 14-years-old and dragged by my budding 14-year-old breasts by a homeless man, until a friend of mine got her wits about her and grabbed me and we ran.
I was so scared that day.
Someone very close to me was also attacked as a teenager and nothing happened to the perpetrator… and for that reason, this is also very dear to my heart.
Or for the times when I ran for exercise and the people driving past would hoot and make filthy comments and your heartbeat just escalates within seconds due to the fear of feeling unsafe.
Or when you are at a bar and a random stranger starts asking inappropriate questions that make the red flags go off.
It's that constant fear, that survival mode kicking in when someone you considered a friend makes creepy comments or just won't take no for an answer, and then afterwards acts as if you overreacted because he was "just joking".
So on 9 August 2019, just after joining the SA Women Fight Back Group, I sat and thought, why are we doing this? And then I instinctively started typing on a post: "Let's do it for Anene Booysen, Let's do it for Reeva Steenkamp" etc. I started with eight names that first night.
Today I am at 360 names and counting.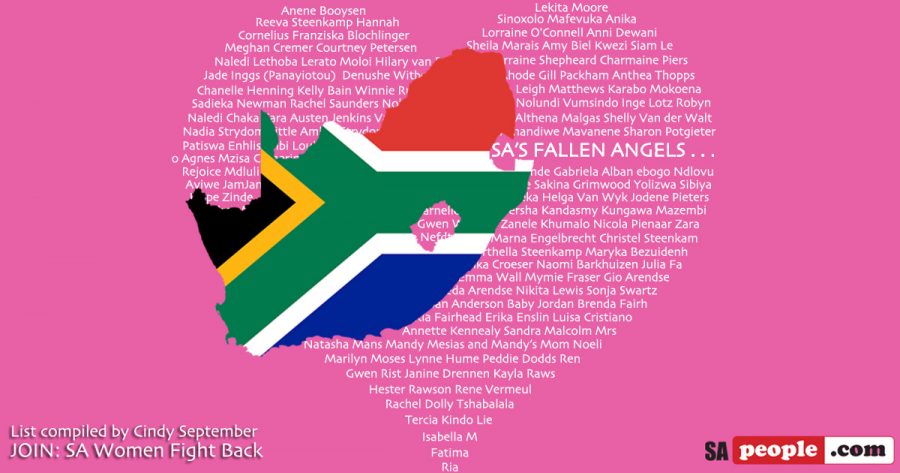 I remember every name ever submitted to me, and in some instances, I remember the story. What gets me every time about this list is that it is a representation of the rainbow nation in its saddest form as the names are of all races, having one thing in common: all were women, all were humans who laughed and loved and lived.
And that's why I started the List, so they won't be forgotten, so someone up there can see the magnitude of the problem.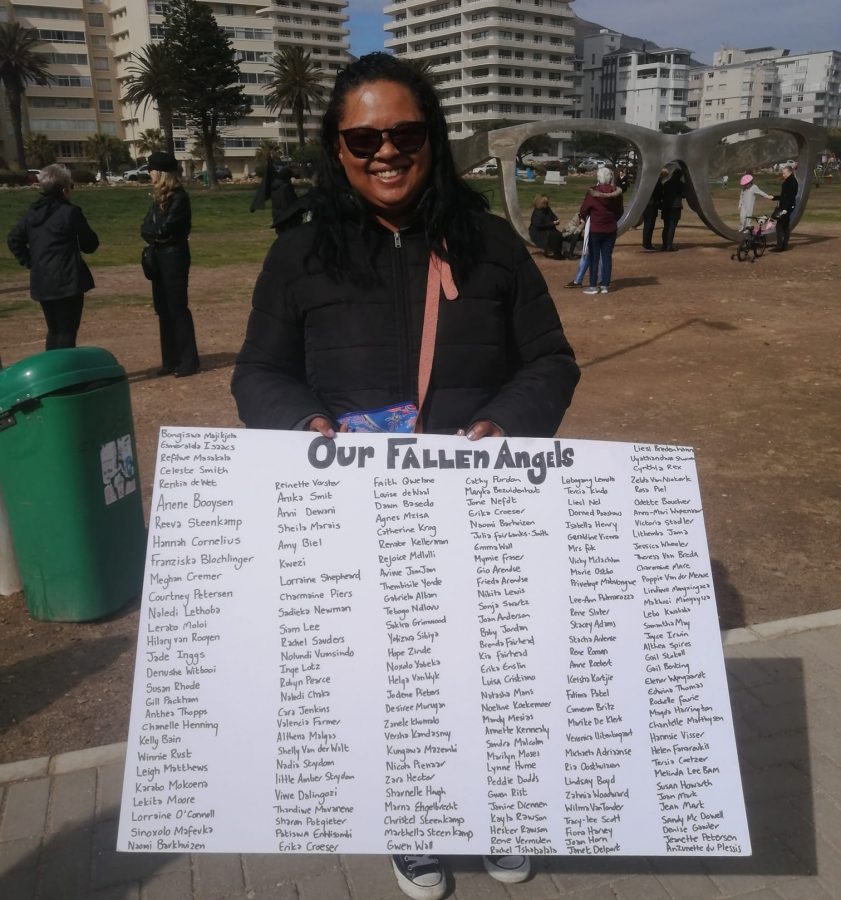 My dream is to see This List posted in all major newspapers and mentioned on the news, so that the powers that be, can go from talking the talk to walking the walk.
I vow to continue this process for as long as it takes.
Lots of Love and Light
Cindy