The man who led Zimbabwe to independence in 1980 after a long and bloody civil war but then clung to power as his country slipped into economic decay under his command, Robert Mugabe has died at age 95 in Singapore.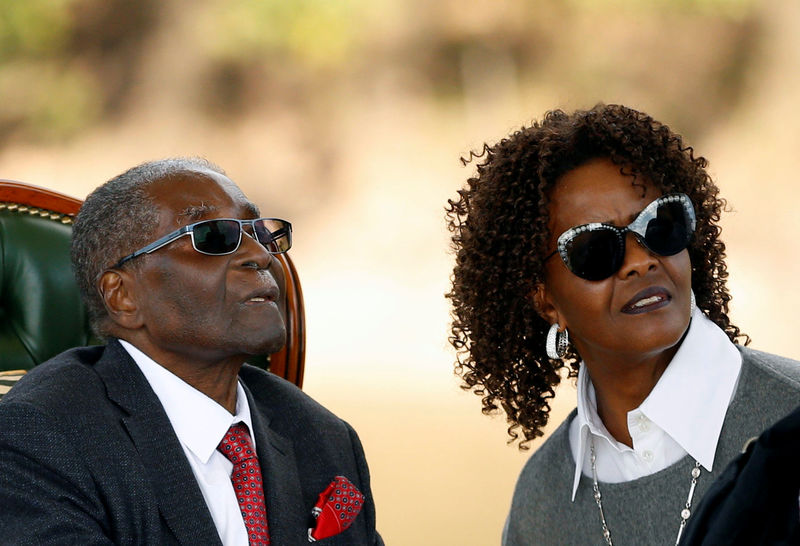 The announcement was made by the president of Zimbabwe, Emmerson Mnangagwa, early on Friday. Mnangagwa took over from Mugabe after mass protests in 2017.
"It is with the utmost sadness that I announce the passing on of Zimbabwe's founding father and former President, Cde Robert Mugabe," he tweeted.
"Cde Mugabe was an icon of liberation, a pan-Africanist who dedicated his life to the emancipation and empowerment of his people. His contribution to the history of our nation and continent will never be forgotten. May his soul rest in eternal peace."
Mugabe's family confirmed to the BBC that he had died in a hospital in Singapore, where he had been since April. Mugabe has been in poor health for numerous years and has repeatedly travelled to Singapore for treatment.
A leadership that began with promise in 1980 soon became characterised by Mugabe stifling opposition, leading up to massacre of thousands of Ndebeles in Matabeleland in the mid-1980s, and the occupation of white-owned farms. Mugabe was elected president for a third term in 1996.
After his first wife died of cancer, he married Grace Marufu, with whom he had three children, two out of wedlock and who increasingly became seen as the power behind a weakening Mugabe. After an incident at a Johannesburg hotel in August 2017 where Grace Mugabe allegedly assaulted a South African model, she managed to get out of the country, but a warrant for her arrest was subsequently issued by local authorities.