With several violent and tragic incidents occurring around South Africa recently, it's a welcome relief to see there's one corner of the country where the people are uniting to make things better… voluntarily. Where the locals are creating more than just a better, prettier town. They're building pride and hope.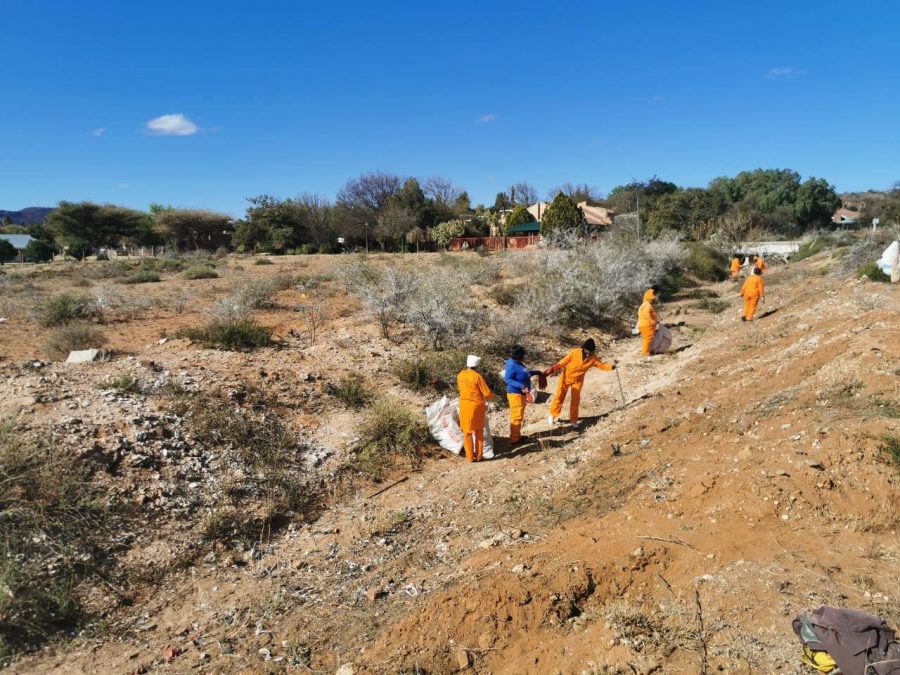 Karoospace.co.za writer and local Karoo resident Julienne Du Toit says: "With all the negativity in the country, Cradock people are just going ahead, making the town a better place to live for everyone. What a wonderful community."
The Cradock Community Forum said on Friday that they'd had another day of clean-repair-paint-plant in Cradock.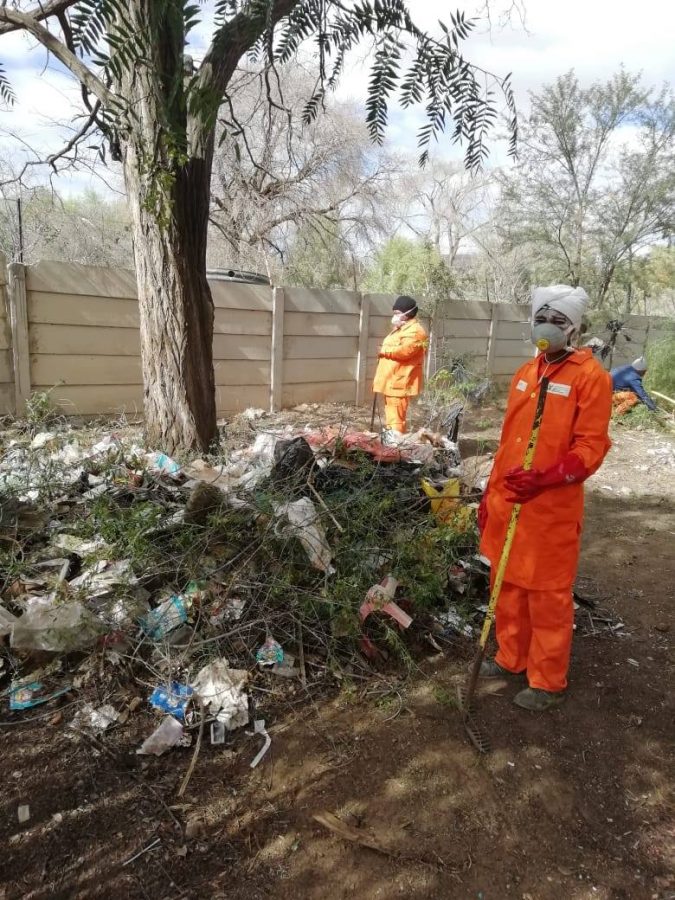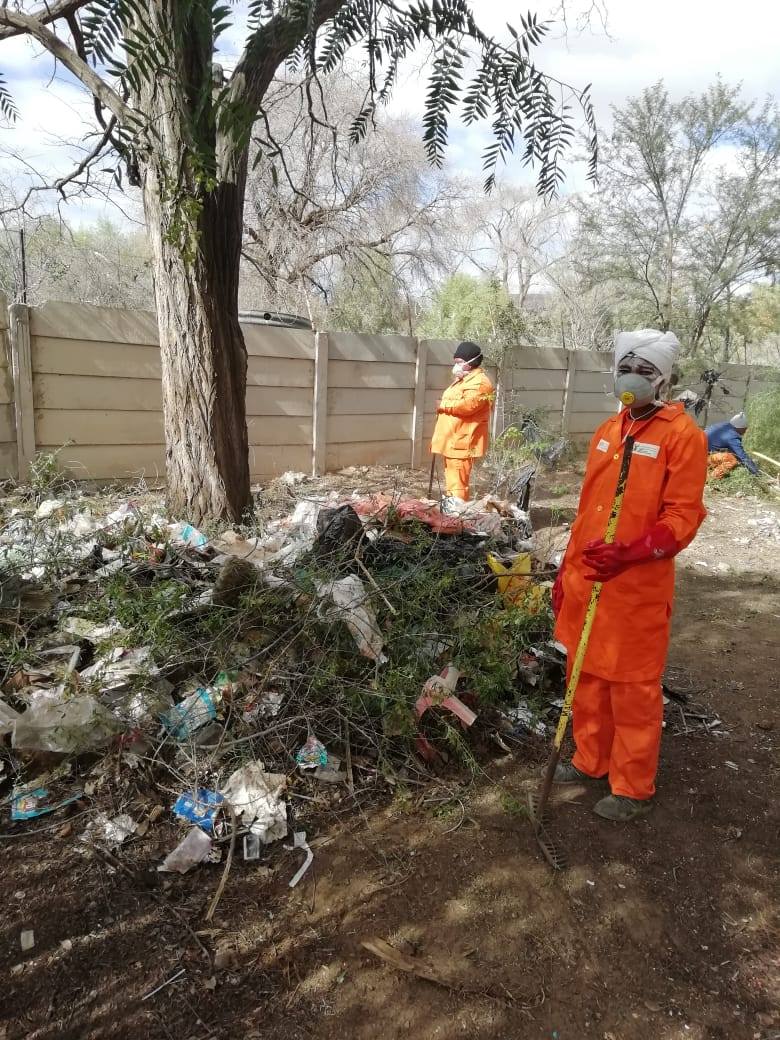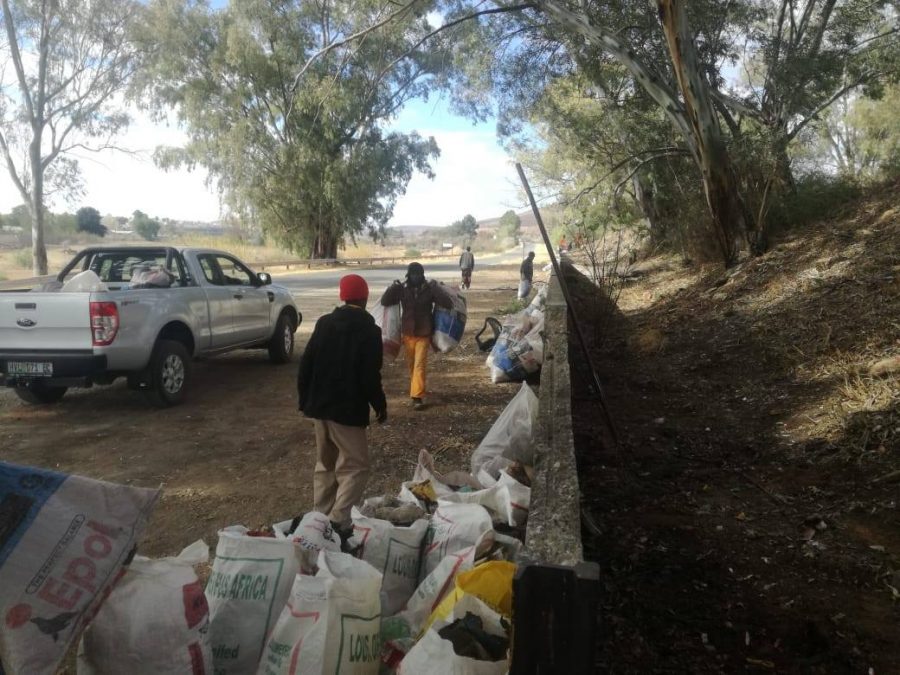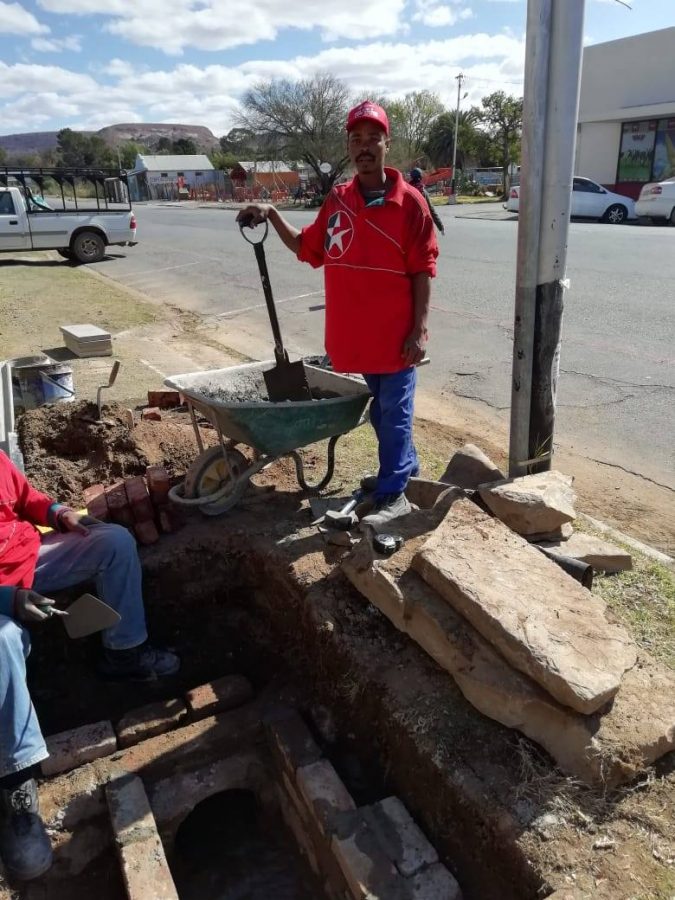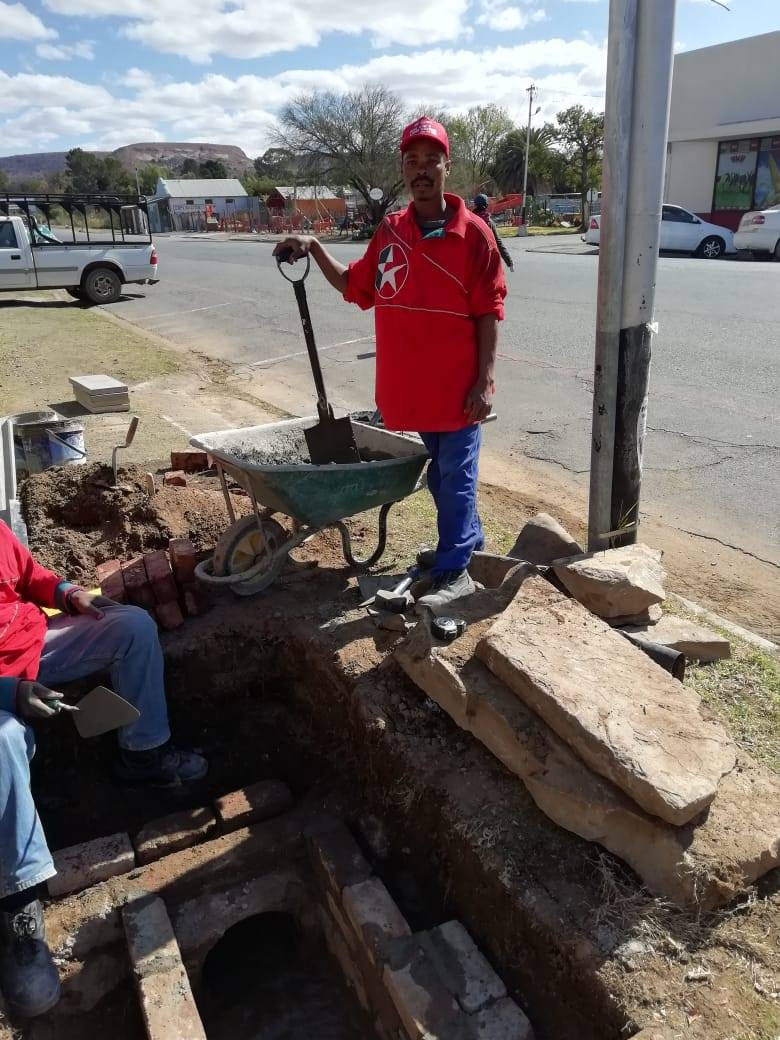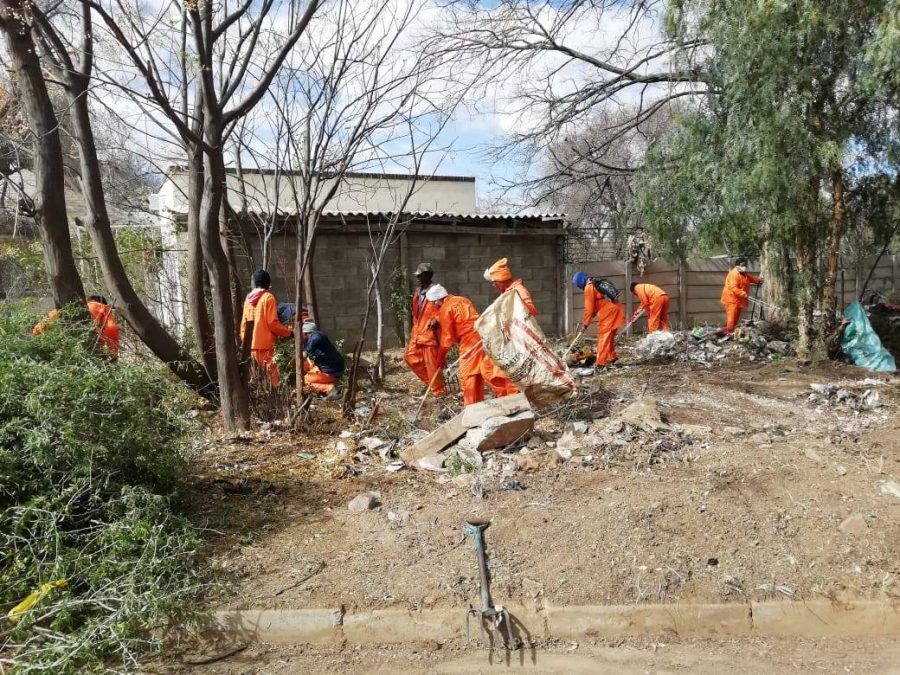 "Words cannot express our gratitude to the people giving so freely of their time and resources," they said. "What a Community! Baie, baie, dankie. #VISITCRADOCK #HELLOCRADOCK #CRADOCKROCKS"