The number of murders, rapes and armed robberies in South Africa went up in the past year, according to the Minister of Police, Bheki Cele.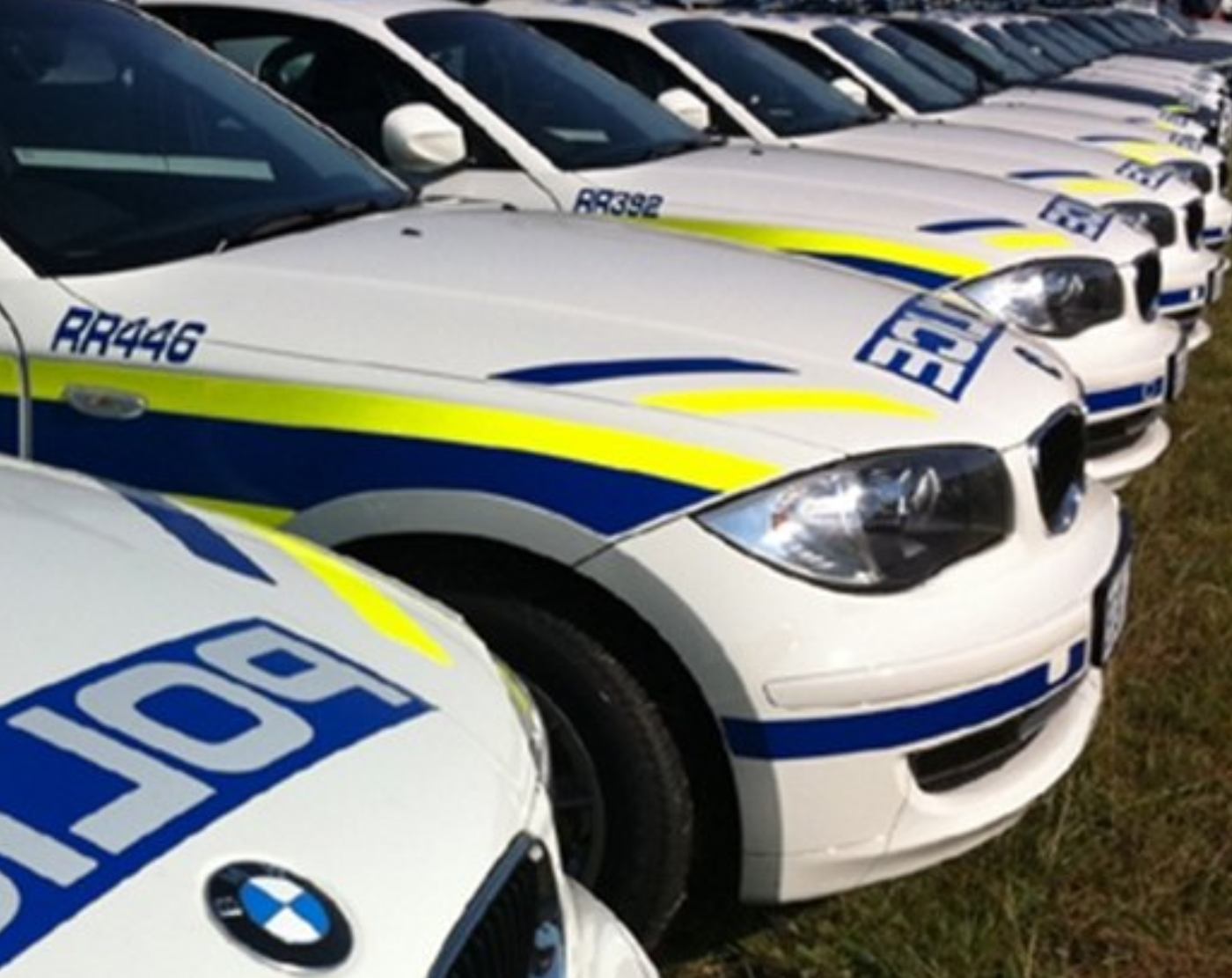 "Women issues, murder and the fear factor – those crimes that make South Africans live in fear – like house robbery, house burglary. Those are the things we need to work hard on," he told parliament when he delivered the crime report.
Some of the statistics that have been released are the following:
Murder: 16,767 in 2009/10 and 21,022 in 2018/19. Since last year, murders were up by 3.4 percent. That is about 58 murders a day. (Children committed 736 of the murders.) The top three murder areas by police station were in the Western Cape, Delft, Nyanga and Khayelitsha. There were 47 farm murders in 41 incidents.
Crimes against women: 2,771 murders (7 cases opened a day); 36,597 sexual offenses (10 cases opened a day); 54,142 assault with grievious bodily harm (142 cases opened a day).
Kidnappings: 2,492 in 2009/10; 5.693 in 2018/19
Murders of police officers: 81 in 2014/15, 77 in 2018/19 (down from 85 the previous year).
Armed robberies have gone up by 39 percent since 2011/12. Almost 60 percent of all armed robberies are street robberies, which have risen to 80,215.
The murder rate in Western Cape and Gauteng went up in the past year, from 3,729 to 3,974 and from 4,233 to 4,495 respectively. The Free State and Northern Cape were the only provinces to see the rate decline.
In the last two years: Contact crimes, which include murder, robbery, assault, attempted murder and sexual offenses have gone from 608,321 to 617,210, up 2,6 percent.
Stock theft increased across all provinces, according to Major General Sekhukhune. "We should focus more on stock theft to bring it down."
Cele praised the Family Violent, Child Protection and Sexual Offences unit (FCS) of the police for its work in gender-based violence cases, saying that over the past year they had got over 600 life sentence convictions of 385 offenders. The unit was most recently involved in the quick resolution of the kidnapping of Amy-Lee de Jager.