Instead of attending the 74th General Assembly of the United Nations in New York later this month, President Cyril Ramaphosa will stay in South Africa to focus on the burning issues that have beset the country in the past weeks, including gender-based violence, the restoration of law and order and the worsening economy, according to his office.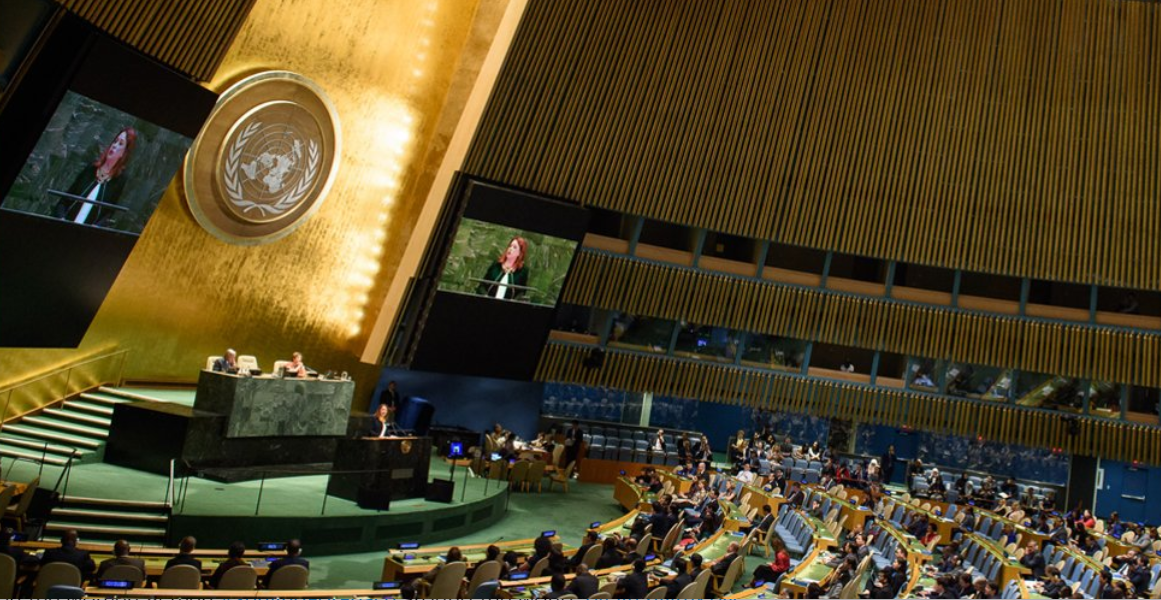 The trip would have been Ramaphosa's first to the UN after winning the May election. The General Assembly meeting, attended by many of the world's leaders and which includes numerous side meetings, will take place on 23-26 September. All 193 member states of the UN are represented in the General Assembly. The Minister of International Relations and Cooperation, Dr Naledi Pandor, would lead the South African delegation in his place, the Presidency said on Wednesday.
"The President has decided to remain in South Africa to attend to the implementation of government's urgent measures on gender-based violence, the restoration of order and stability in areas affected by public violence, and to oversee initiatives to turn around the economy," his office said.
"Over the next few days and weeks, President Ramaphosa will be meeting communities, civil society and structures of government on concrete actions to address public concerns and challenges.
President Ramaphosa said: "This is a time for leadership from across society to mobilise their respective constituencies in support of economic progress and rebuilding the social and moral fabric of society. Government is stepping up its own contribution to this collective effort."