Gautrain, the speed train running between Johannesburg, O.R. Tambo and Pretoria, has been banned from the advertising authority of South Africa from using a series of ads that, in an effort to attract more commuters, contend that travelling with its trains could save you up to 11 days a year.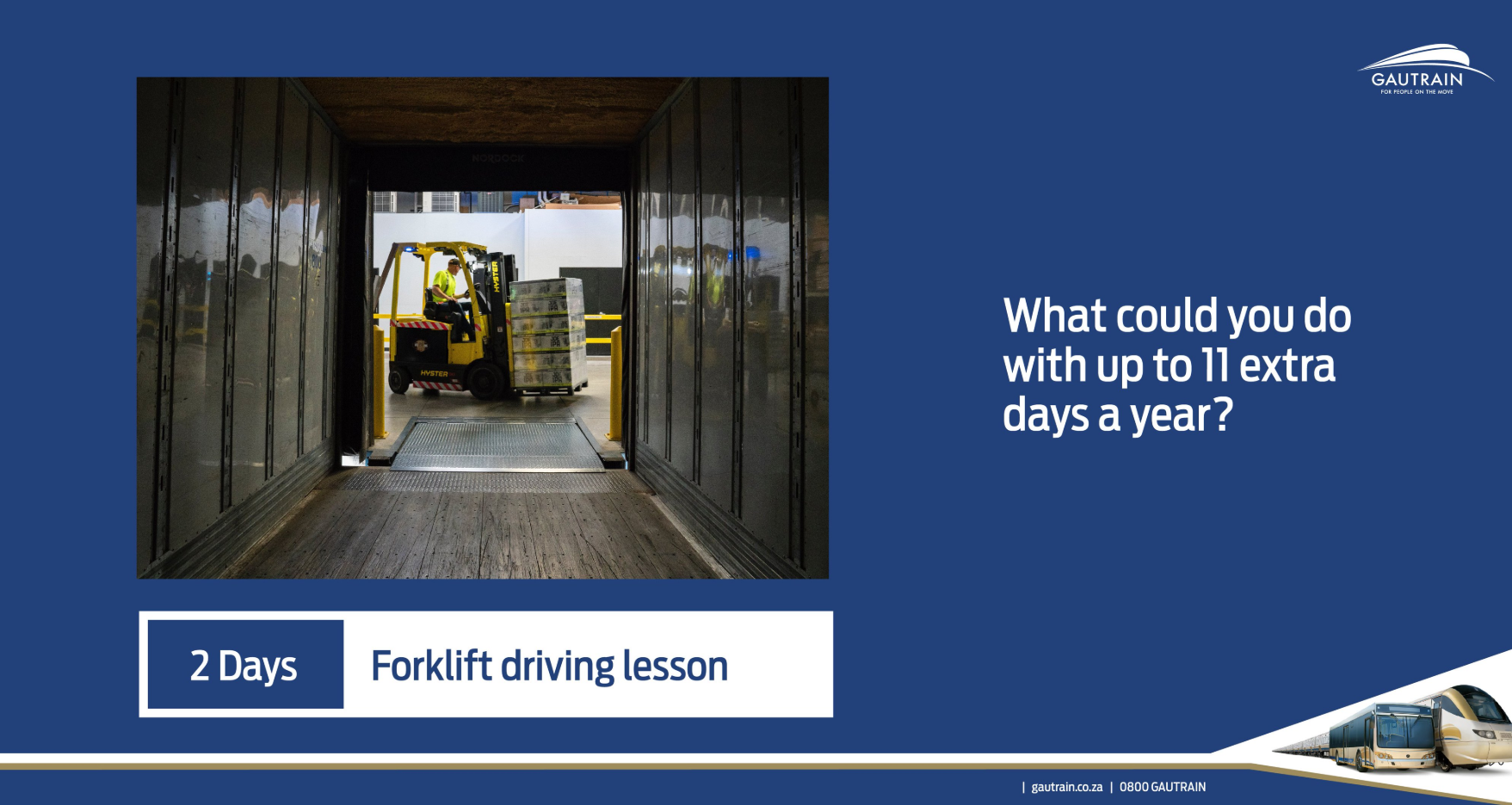 "What could you do with up to 11 extra days a year?" the print ad asks, and then answers with statements like "3 Days Learning to Ride a Motorbike," "2 Days Skydiving," "3 Days Pole Dancing Lessons" and "2 Days Learning to Bake a Cake."
On a radio ad, the male voice said, "Time spent in Joburg and Pretoria traffic adds up to eleven days a year. What would you do with eleven extra days a year? Ride the Gautrain and have more time for your life. Gautrain for people on the move."
The complainant argued that "This is not possible as commuters will still spend the eleven days in the train instead of a car. (It was also argued that) one also needs to take into account the journey times from home to the station, waiting for the train, the train journey and then the journey time from the train to the final destination."
The Advertising Regulatory Board, after receiving the complaint, said in a judgment earlier this week that it had found nothing to substantiate the 11-day claim.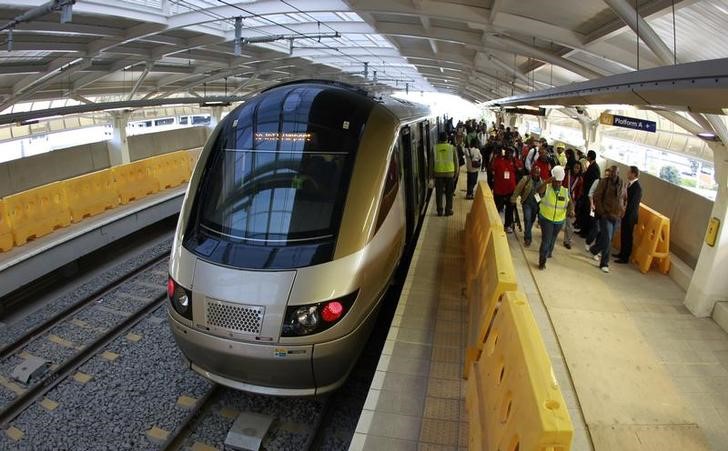 It said the ad was misleading and contravened the advertising code. Gautrain was ordered to remove the ads and not use them again in their current format.