The Deputy Minister of Mineral Resources, Bavelile Hlongwa, who had recently been appointed, was killed with four others in a car accident on Friday night on the N1 near Polokwane, according to a statement from The Presidency.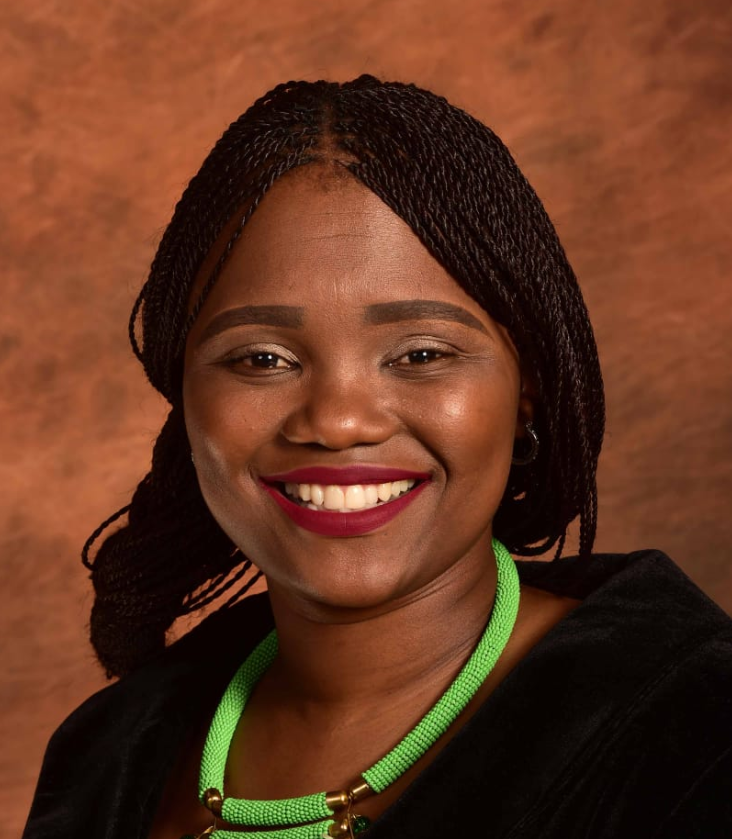 Hlongwa, who was 38, had been appointed on 30 May.
In his statement today, President Cyril Ramaphosa expressed his sincere condolences to her family, friends and colleagues, as well as to the families of the four people "who died with the Deputy Minister on scene while attempting to assist the passengers involved in another incident." No details were given of the circumstances.
"The death of Deputy Minister Hlongwa is a devastating, untimely loss of a talented young leader who, alongside Minister Gwede Mantashe, was playing an important and dynamic role in an important sector of our economy," said Ramaphosa.