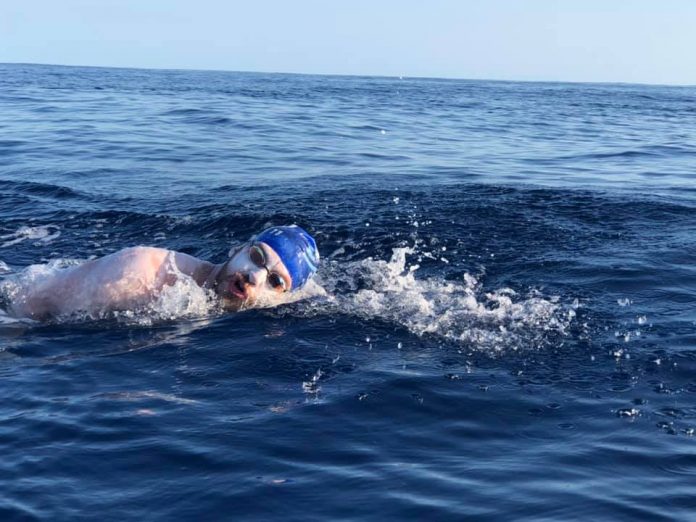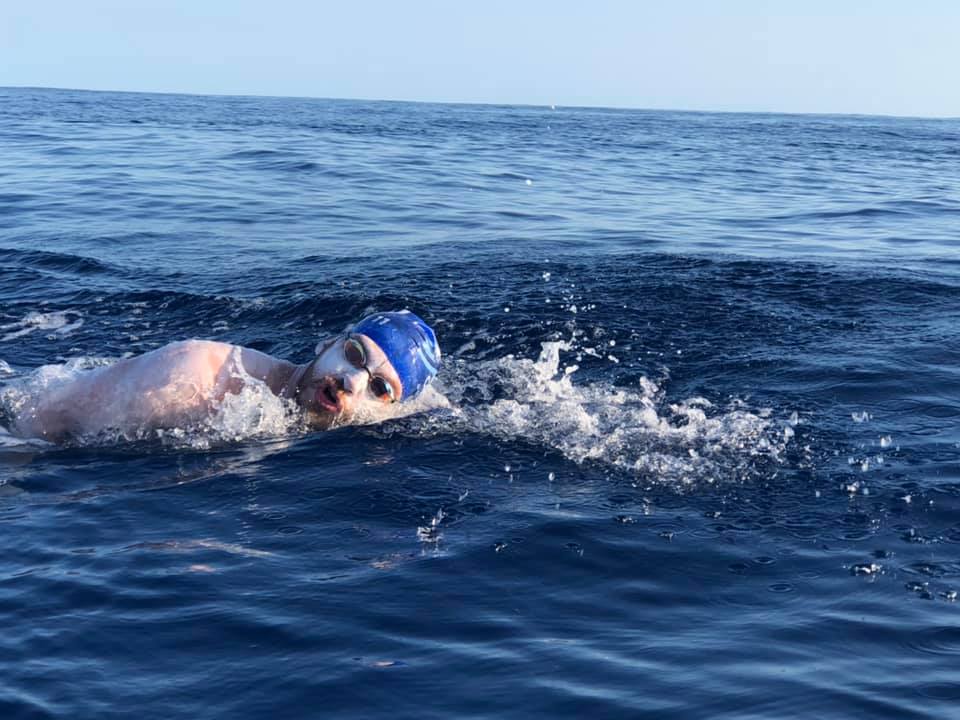 South African endurance athlete Cameron Bellamy has just completed the longest channel swim in history – across 150km of open ocean! It took him 57 hours of continuous swimming from Barbados to St Lucia.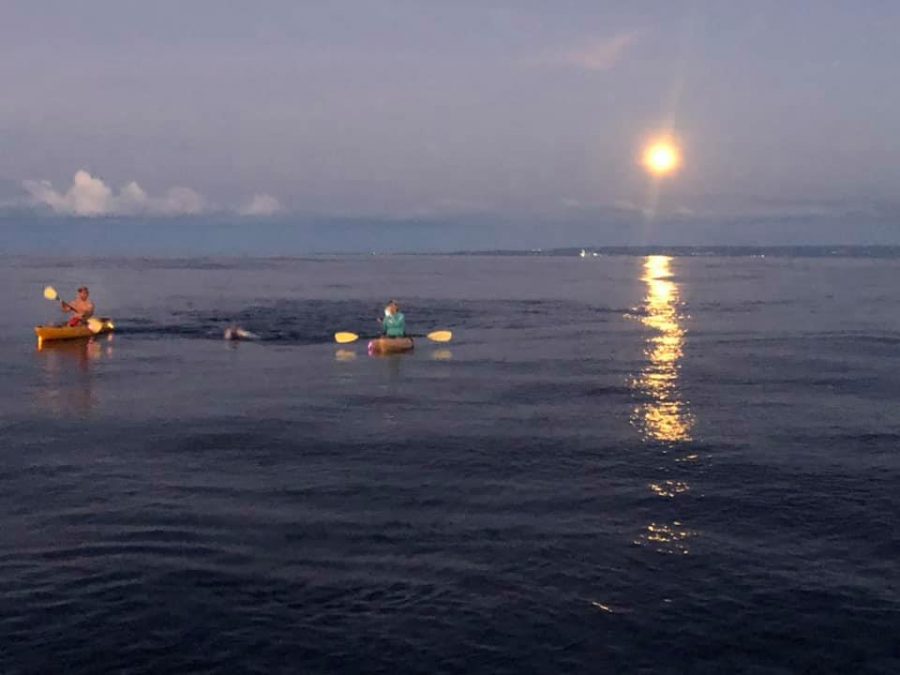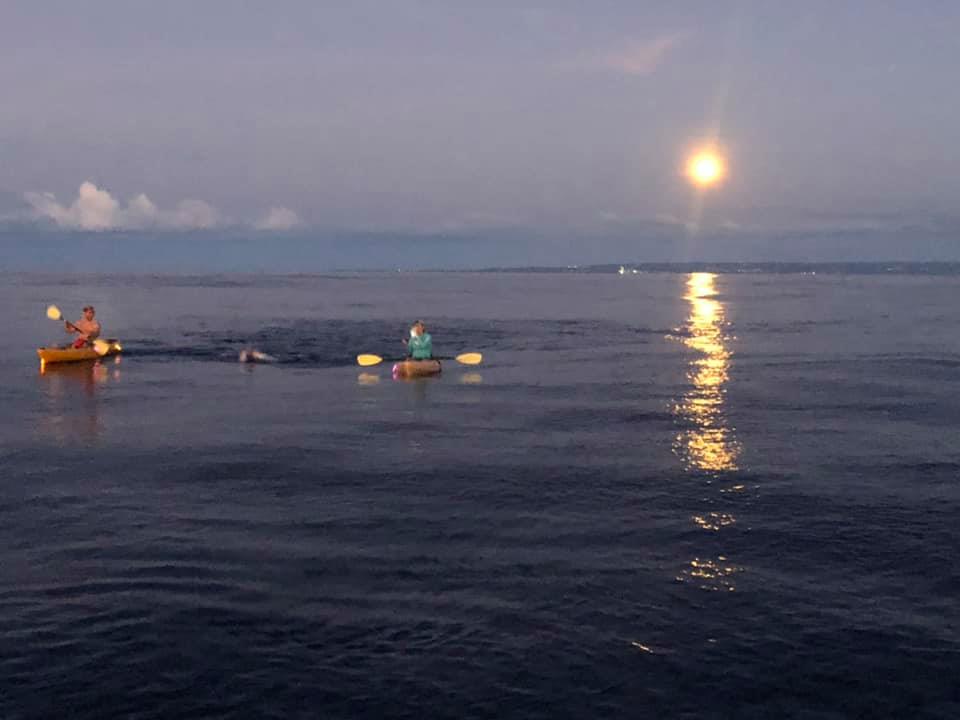 Conditions were extremely hot but unusually flat.
With less than 10 hours to go on Sunday, his support team said on Facebook: "There are no words to describe the phenomenal swim story unfolding in the Caribbean. Cameron "Cam" Bellamy, you are an extraordinary human being.
"Your support crew is in total awe and we are so proud of you! 48 hours into swimming from Barbados to St Lucia. 120+k done and dusted already. Keep going Cam the world is watching with bated breath. He swims for deserving causes. Local Barbadian and St Lucian charities will benefit as well as the Ubunye Challenge, the incredible charity founded by Cam."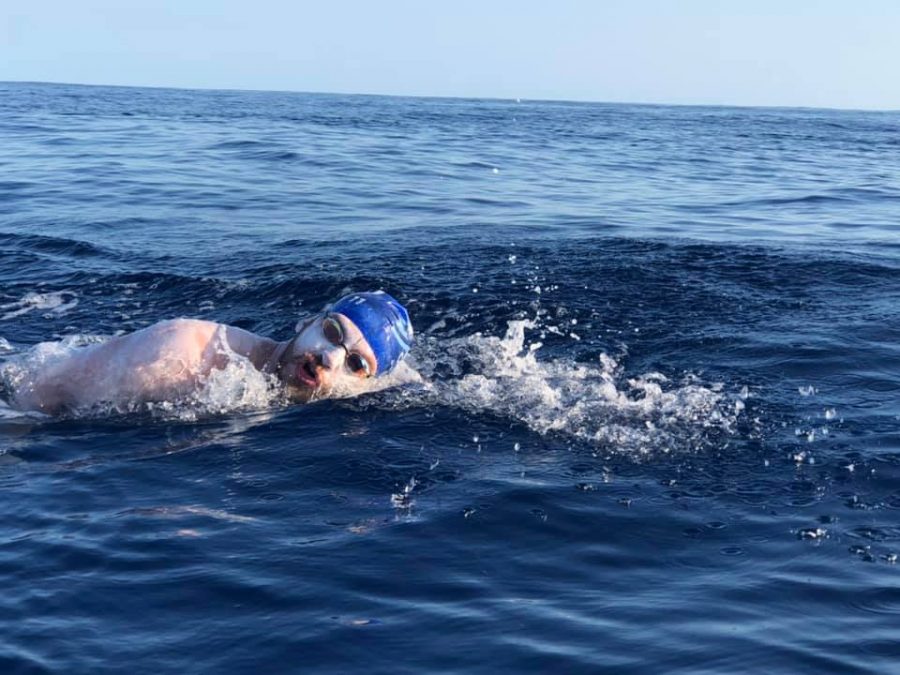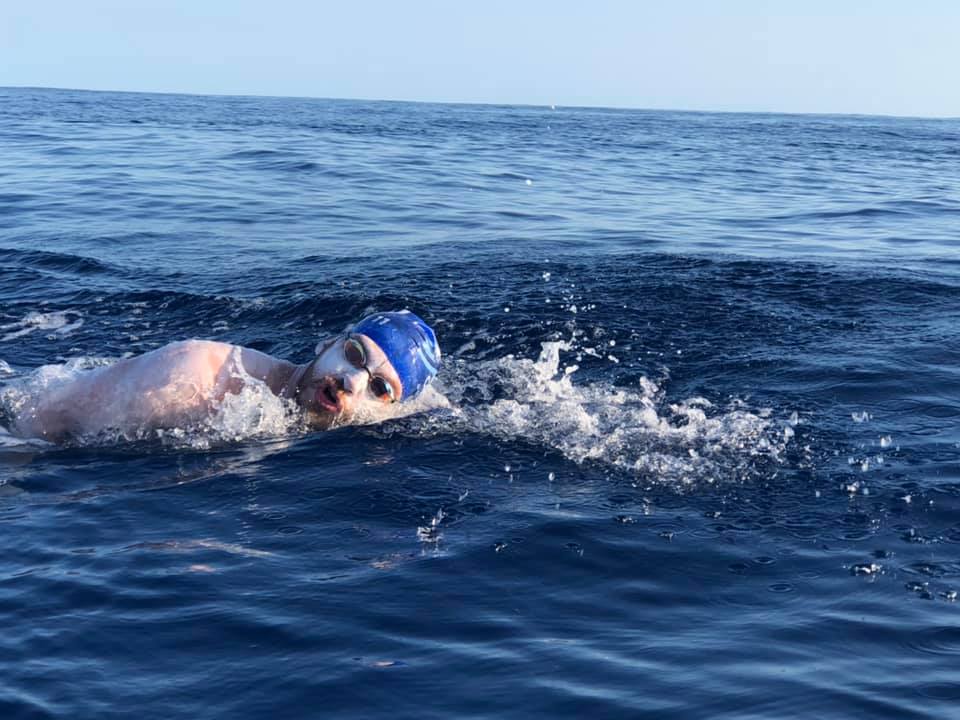 Ubunye means "Unity" in Xhosa, the language spoken in the rural Eastern Cape where Ubunye does most of its work with children.
On his website, it says: "Growing up relatively privileged in Cape Town, South Africa, Cameron was cognizant of the fact that many children his age all over South Africa did not attend school. This memory led to his founding the charity in 2011 and using his athletic feats to raise funds to fulfil its mission."
It's a tremendous feat he's just accomplished, made even more special by the fact that less than a month ago Cameron learned – after eight months of training (including 96km around Barbados) – that he'd been denied permission for his support boat in Florida, which had been the initial planned route.
Fortunately he had a Plan B – to swim from Barbados to St Lucia… and that was perfectly executed this weekend, for the first time in history.
For more info and to support Ubunye, click here. 
WATCH Cameron Bellamy, going to the extreme for Africa! St Lucia on the horizon
We can see St Lucia looming bigger on the horizon! The day is warm and Cam is having icy cold water poured over his head at every feed! He is totally focused on the finish line. It's such an unreal prospect – swimming all the way to St Lucia! Superhuman. He has been swimming for fifty one hours and twenty minutes!!! Just had some Bajan macaroni pie and yogurt along with carbo pro and the set off with vigour. Track this swim and show your support https://ubunye.web.app#Carbopro #HoneyStinger #GUenergy #FINISswim #UbunyeChallenge

Posted by Cameron Bellamy – Endurance Athlete on Sunday, September 15, 2019