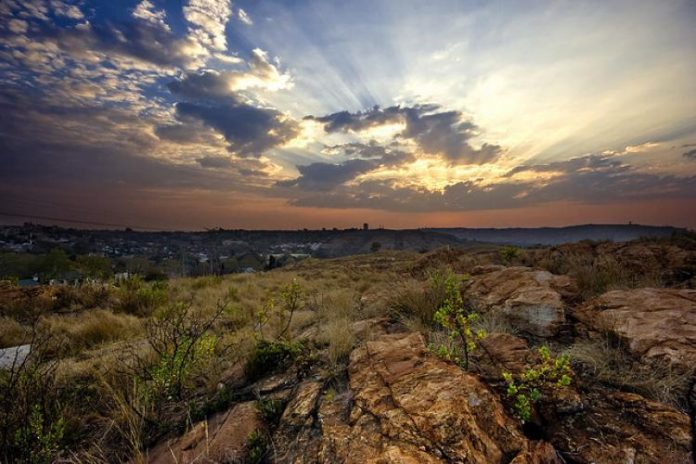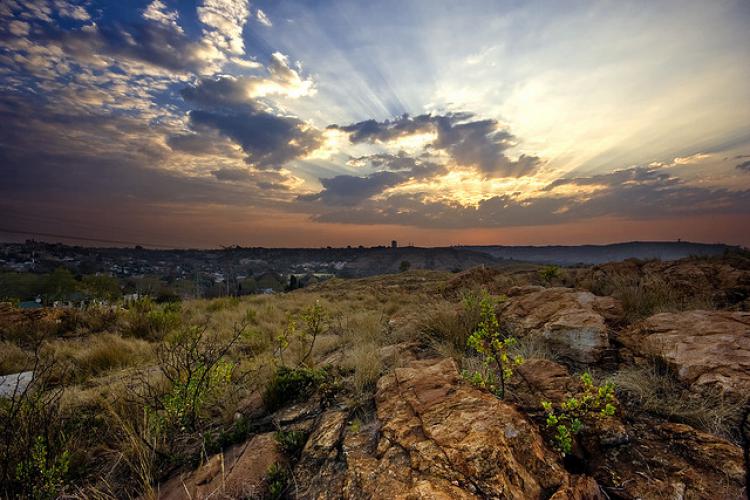 International magazine Time Out has announced that the suburb of Melville in Johannesburg, South Africa, is one of the Top 50 coolest neighbourhoods in the world… which of course isn't news to the many residents who already live there and love it.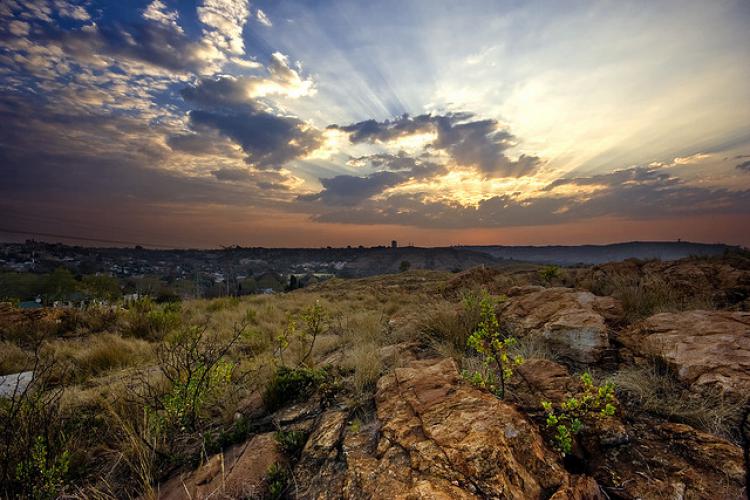 The quaint bohemian Joburg suburb was named 48th in a list that had Arroios, Lisbon; Shimokitazawa, Tokyo and Onikan, Lagos in the top three.
Gauteng publicist Georg Knoke said: "Wonderful to see how Melville has reinvented itself, shrugging off previous signs of demise and grime! And this is largely due to a spirit of young enthusiastic entrepreneurs (like Ba-Pita and Spilt Milk)… who had the guts to open new exciting restaurants! Well done guys! You put Melville on the world map again! And to be the coolest neighborhood in South Africa is another bonus! Sorry Cape Town!"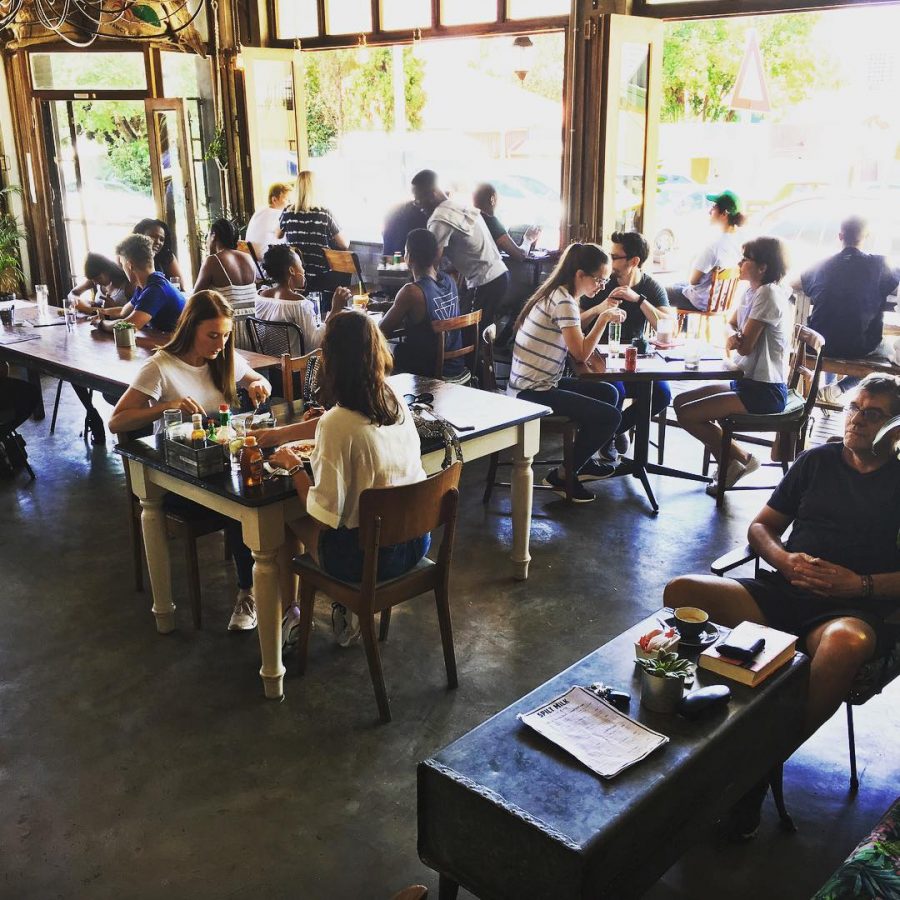 Spilt Milk posted the news, reported by the UK's The Daily Mail, and said: "Come join us for breakfast, lunch and dam fine coffee in one of the coolest neighbourhoods in the world; Melville!"
Time Out's 2019 survey included asking over 27,000 city-dwellers around the world about the best, most overrated and most undervalued neighbourhoods in their home town. Then Time Out editors and contributing writers asked them to pinpoint the one neighbourhood in their city with the biggest buzz about it right now.
Time Out said that Melville has become "one of the most diverse neighbourhoods in the city. Its situation between two of South Africa's leading universities, Wits and UJ, makes it home to academics, artists, expats and students living in communal digs, resulting in the most eclectic high street in Johannesburg: 7th Street. Take a stroll and you'll discover an ever-changing cross-section of all-day places to eat, coffee shops, bistros, hookah lounges, themed restaurants and dive bars, all nestled between antique furniture shops, niche galleries and thrift stores."
Read the full survey here.