The mixed reaction to the government's plan to introduce an option for students to leave school in Grade 9 – with some interpreting it as government's failure in education – has led the department of basic education to clarify the intention of the so-called General Education Certificate.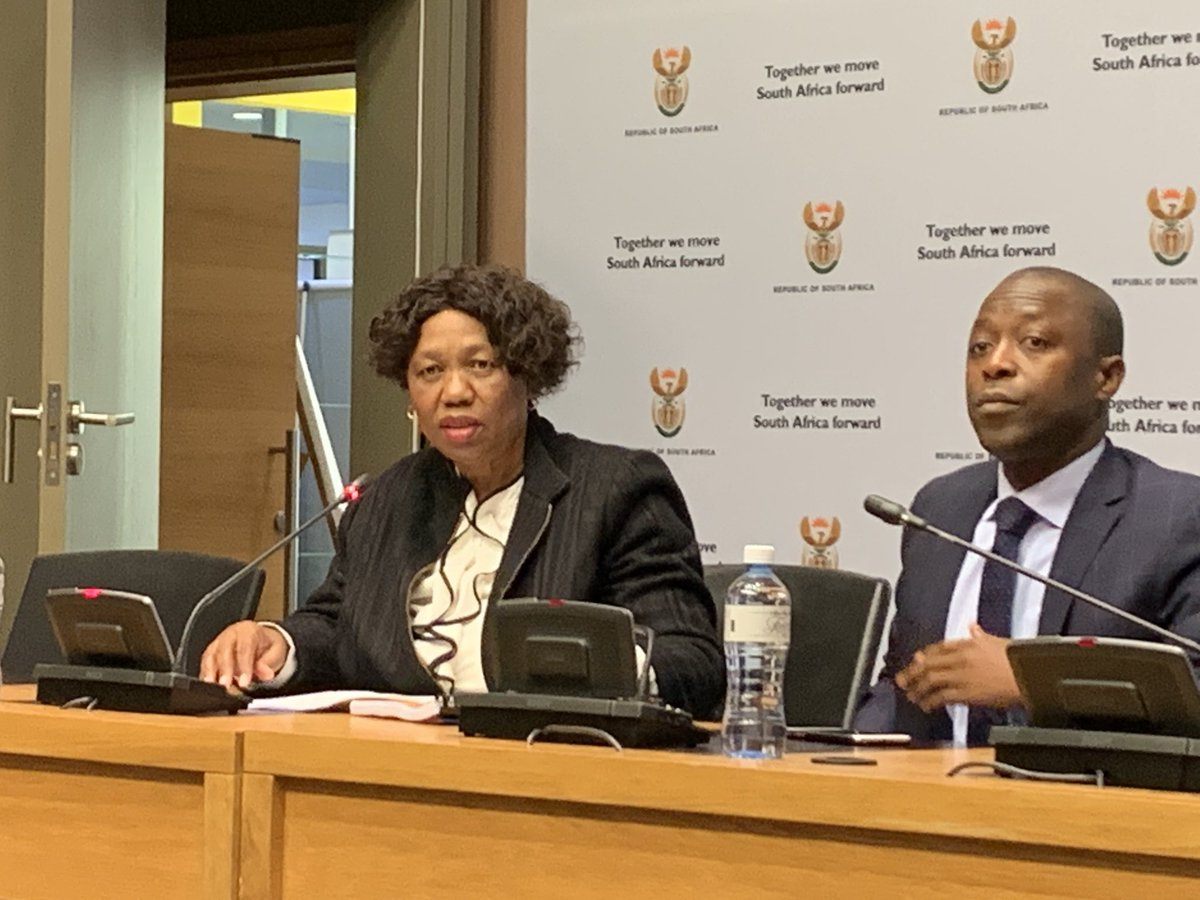 "The Department of Basic Education has noted with concern, (sic) misleading media reports and social media posts claiming that learners could leave school in grade 9. That (sic) is further from the truth," its spokesman said in a statement today.
At the SADTU National Congress at Nasrec yesterday, Basic Education Minister Angie Motshekga dropped a brief mention of the Grade 9 exit in her lengthy speech. "The Field Trial for the General Education Certificate (GEC) at the end of Grade 9 is scheduled for completion at the end of July 2020."
Without explaining how the GEC was not an exit from school – which is how it was reported in the media – the statement today said that was not what the minister had meant in her speech.
"Offering a GEC is not an indication of the exit of learners from a learning pathway in schools but provides better decision-making for and access to further learning after Grade 9," the statement said.
"Apart from facilitating the transition from school to college, a GEC would address the current problem of hundreds of thousands of young people leaving education completely each year with no national qualification with which to navigate the labour market."
It added that President Cyril Ramaphosa had mentioned the GEC in three speeches already in 2019, and had said, "I am glad that this approach, an idea put forward as far back as 1995 in one our earliest education white papers, appears to be on the policy agenda again."
According to the Basic Education statement: "The plan aims to send more learners into technical education. Under the technical vocational stream, there was a target of 10,000 artisans per year. The Department has also introduced new subjects – technical mathematics and technical science – which could be referred to as applied mathematics and applied science. These were relevant in supporting areas of specialization and schools that offer these subject (sic) were currently being unveiled in different parts of the country with the majority of them presently launched in Gauteng."