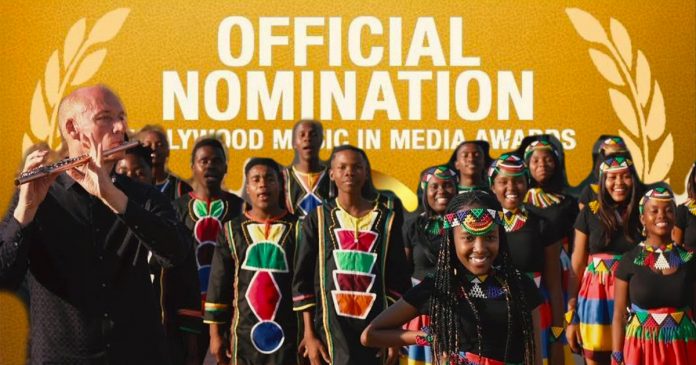 South Africa's popular Ndlovu Youth Choir and SA flutist (flautist) Wouter Kellerman have been nominated for the Hollywood Music in Media Awards for their brilliant rendition of Ed Sheeran's 'Shape of You' (watch below.)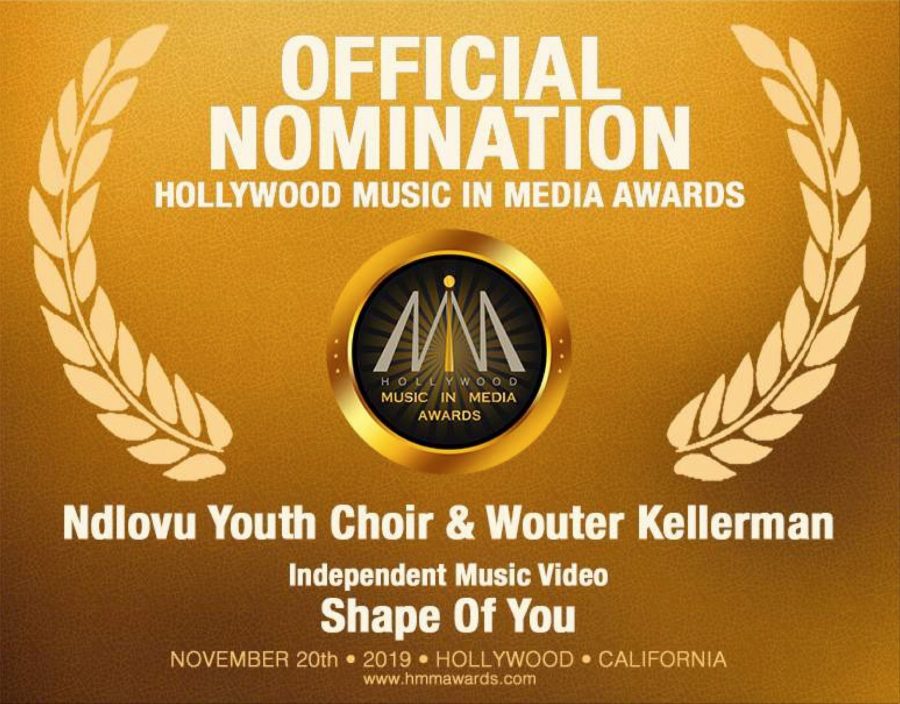 The Ndlovu Youth Choir, from Limpopo, recently returned from an incredible run in America's Got Talent (AGT) where they made it all the way to the finals, and not only flew the flag high for Africa – but brought joy and pride to South Africans during a particularly tough time.
But long before AGT, Grammy-award winning SA musician Wouter Kellerman put the Ndlovu Youth Choir on the map with this incredible performance of 'Shape of You'.
Kellerman – Kellerman, a Grammy Award-winning SA flutist (flautist), producer and composer, said:posted the video in October 2018, and since then it's attracted over 4.4 million views!
At the time, Kellerman said: "We had such a great time covering Ed Sheeran's song 'Shape of You' with the amazing Ndlovu Youth Choir!"
Today an elated Kellerman wrote on social media: "So happy to be nominated for Hollywood Music in Media Awards with Ndlovu Youth Choir for our video 'Shape of You' ☺️🎶 #FlutePainter 🎶🎶#InADifferentLIght #ShapeOfYou #MusicVideo".
Congratulations are pouring in, with Gauteng publicist Georg Knoke summing it up with: "What an awesome combination of super South African talent… In times when South Africa is going through tough emotional times, you're such an inspiration! Holding thumbs!"
The awards will be held on 20 November in Los Angeles, California, USA.
WATCH Brilliant version of English superstar Ed Sheeran's hit 'Shape of You', performed by Grammy-winning flutist Wouter Kellerman with the Ndlovu Youth Choir