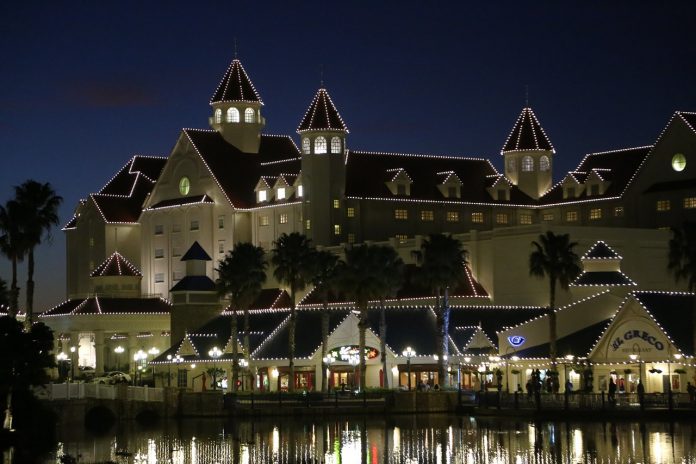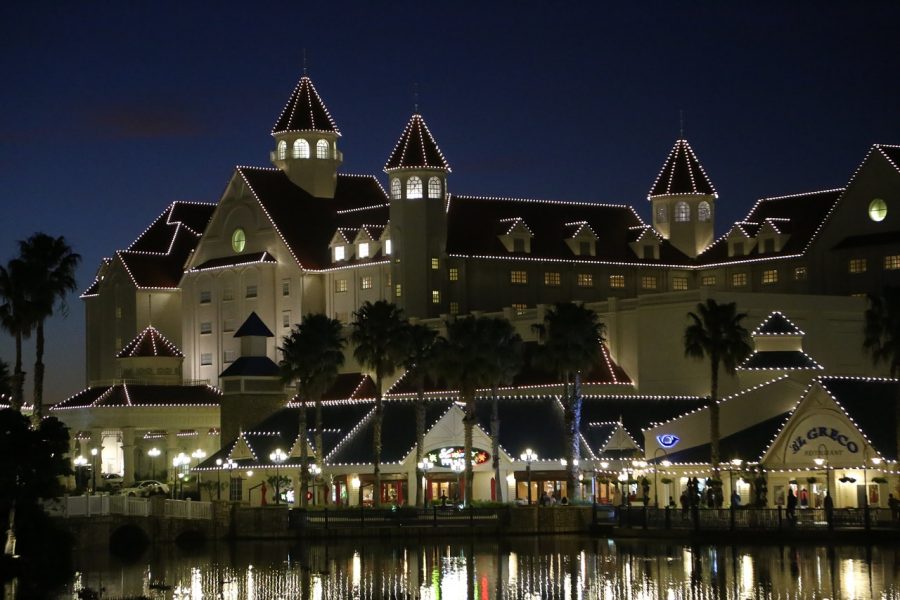 The South African Police Service (SAPS) has confirmed that two elderly women were found murdered in a retirement home in Port Elizabeth this morning.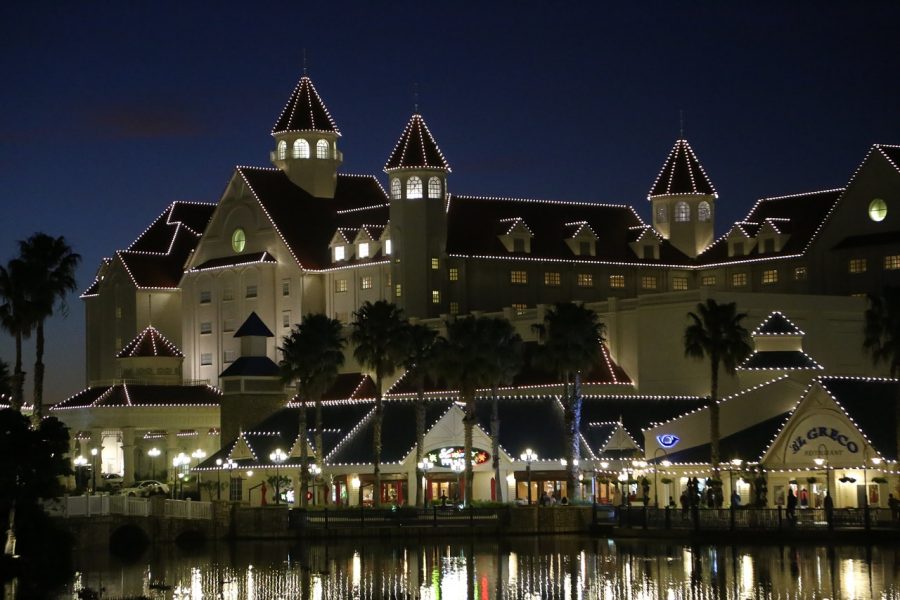 The news shook Port Elizabeth with SAPeople member Eileen Trew revealing: "I'm in Port Elizabeth. This morning's news is a shock for our City and the elderly. Two women were murdered in the night at Stella Londt retirement village in the leafy suburb of Sundridge Park. ? Please pray tor the residents there who are in shock. ???"
The bodies of Agnes Elaine Burns (91) and Rosemary Langton (87) were found in separate rooms by staff, at around 05h45 on Thursday morning, 10 October 2019.
It is alleged that during the early hours of this morning, an unknown number of suspects entered the premises at a Retirement Centre in Stella Londt Drive in PE.
SAPS believes the intruders walked in through an unlocked door and security gate on the upper level of the main building in the complex.
The suspects entered the room of 91-year-old Agnes Elaine Burns first.
"She was found on the bed with her feet and hands tied and her mouth gagged," said SAPS. "The room was ransacked."
The suspects then entered another room further down the passage where they confronted 87-year-old Rosemary Langton.
"She, too was found with hands and feet tied and mouth gagged. Her room was also ransacked," said SAPS.
Police believe robbery to be the motive. At this stage it is not known what was taken .
SAPS said in a statement that the elderly are "important pillars of society and their well-being and safety is a priority", adding "they are vulnerable victims to criminals".
Two cases of murder and house robbery are currently under investigation, said SAPS.
The country is also reeling from the recent murder of a teenage girl for her Nike shoes, and for a renowned psychologist who was brutally killed on Sunday night in Joburg for two laptops and a cellphone. President Cyril Ramaphosa has vowed to put an end to violent crime.