Seventeen-year-old schoolgirl Michaela Booyson was battered to death with a pickaxe in the early hours of Sunday morning in Mossel Bay. She was allegedly killed for her pair of Nike sneakers. SA Women Fight Back, the movement which began following the senseless murder of Meghan Cremer two months ago in Cape Town, is calling on fellow South Africans to please sign a No Bail petition to ensure Michaela's accused murderer remains locked up.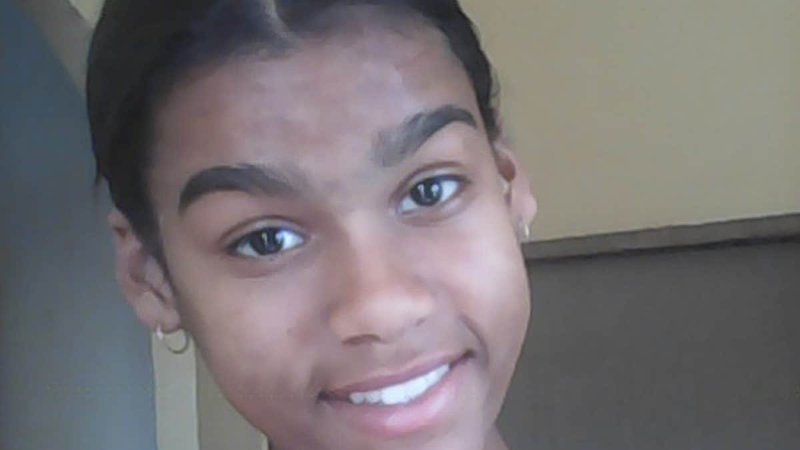 According to Algoa FM, the teenager from Hillcrest Secondary School was walking home with her 24-year-old boyfriend in the early hours of Sunday morning – around 03h20 – when they were attacked by three males in Dywili Street in Asla Park.
Her boyfriend managed to escape unharmed and will reportedly serve as a witness.
Michaela was apparently hit on the head with a sharp object and died on the scene from the head injury, according to SAPS. After she fell the suspects ripped off her black sneakers and then fled on foot with the stolen shoes.
Three men – ranging in age from 17 to 24 – were arrested on Tuesday morning. The 24-year-old suspect will be appearing in Mossel Bay Magistrate's Court on 14 October 2019. The other two were released because of insufficient evidence, according to a Southern Cape Police spokesperson.
"Michaela was hit with a pickaxe handle on the head and succumbed on the scene because of a head injury," the spokesperson told IOL.
"The boyfriend was lucky to escape but was later found distraught and extremely traumatised."
On a mission to make the streets safer for South Africans, SA Women Fight Back says: "Please sign and share this No Bail Petition if you agree that the man being accused of murdering this innocent 17 year old girl, for her pair of shoes, should NOT be granted bail."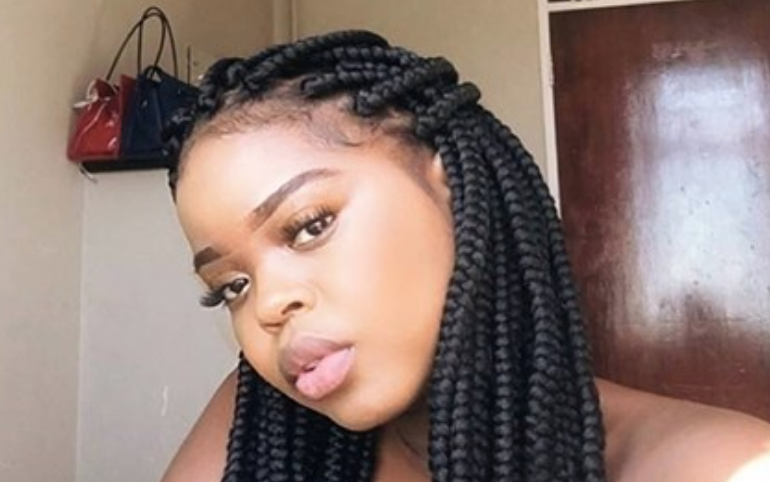 Yesterday the group thanked all those who signed the No Bail petition for Sinethemba Ndlovu's alleged murderer. Bail was denied. The 22-year-old (pictured above) passed away in hospital after being stabbed by a man who had harassed her at an event she was working at. On her way home after the event, she was attacked and stabbed twice.
SA Women Fight Back says it will also be offering Michaela's grieving family support in court and requesting the judge for life without parole.
SIGN THE NO BAIL PETITION HERE: https://www.change.org/p/mossel-bay-magistrates-court-justice-for-michaela-booyson